Fashion 101 How to Look Effortless Even when You Really Did Put in Effort ...
By Alicia
Every woman wants to look effortlessly beautiful. But we all know that doesn't come without some effort. Achieving that look is something that takes practice. It takes a little bit of work and a lot of learning about yourself. And it's entirely possible for you to do.
---
1

Spend Some Time Figuring out What "Your Colors" Are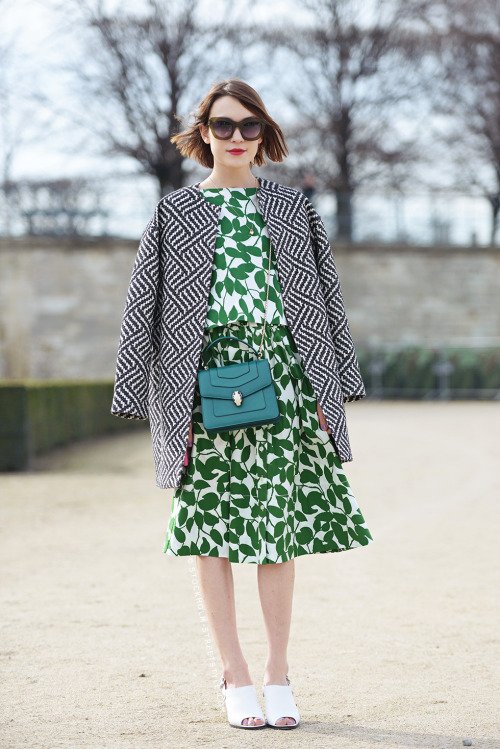 Do you know what your colors are? Figuring this out is a huge step in looking effortless. To look effortless is to have a look of beauty that seems to come easily to you. If you're wearing the wrong colors for your skin tone, hair and eye color, something can just seem off. No colors are ever off limits but you'll probably find that some flatter you much more than others.
---
2

Invest in Some Neutrals, Too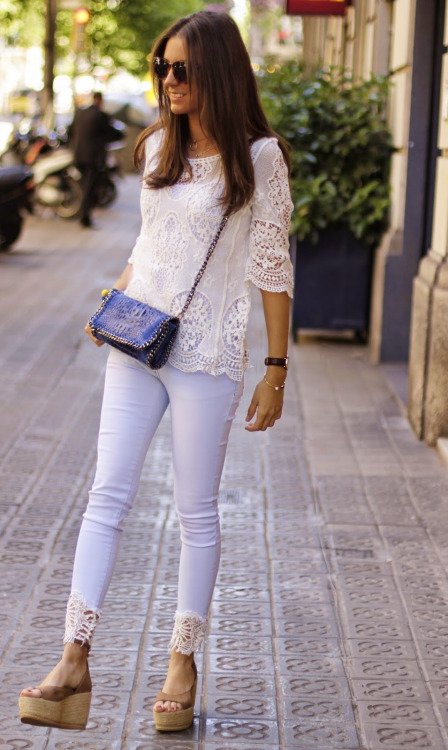 While you want to know your colors and wear them, you need a good selection of neutrals to mix with them. Black, charcoal, tan, beige, ivory and white are great choices to mix in your wardrobe. They help balance out your more colorful pieces. And some days you may feel like going all in on neutrals and that's okay, too. Neutrals are easy on the eyes and always look effortless.
---
3

Choose an Easy Hairstyle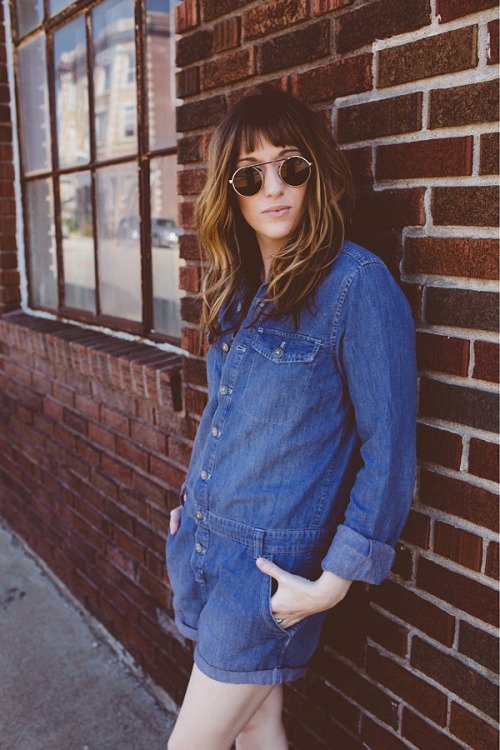 Hair can be a lot of fun but most of us don't want hair that takes an hour to do every day. It's nice to do that for special occasions but choosing an easy hairstyle for your everyday look is a good idea. What's easy will vary a lot from person to person. Usually, choosing a hairstyle that embraces your natural texture is what's easiest. It's also what you'll probably have the least stress with.
---
4

Choose Elegant Jewelry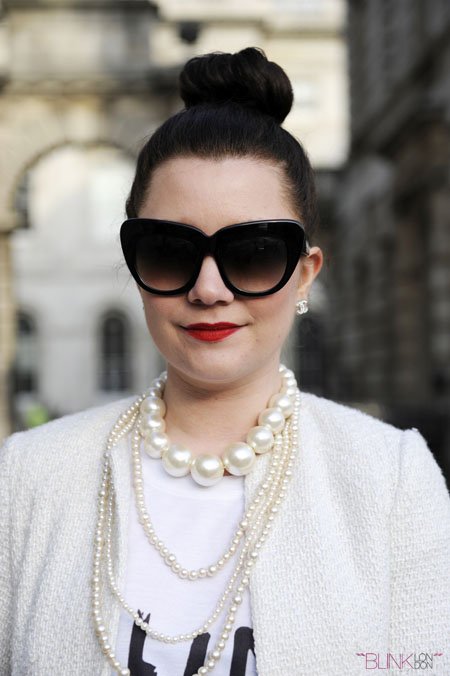 Elegant jewelry gives the appearance of looking lovely in an effortless way. It says to others that you have a beauty way beyond your accessories. That's because elegant accessories don't take center stage. It compliments you, not competes against you. It's the sort of jewelry that gets noticed, but almost as an afterthought.
---
5

Figure out Your Best Facial Figure and Learn to Play It up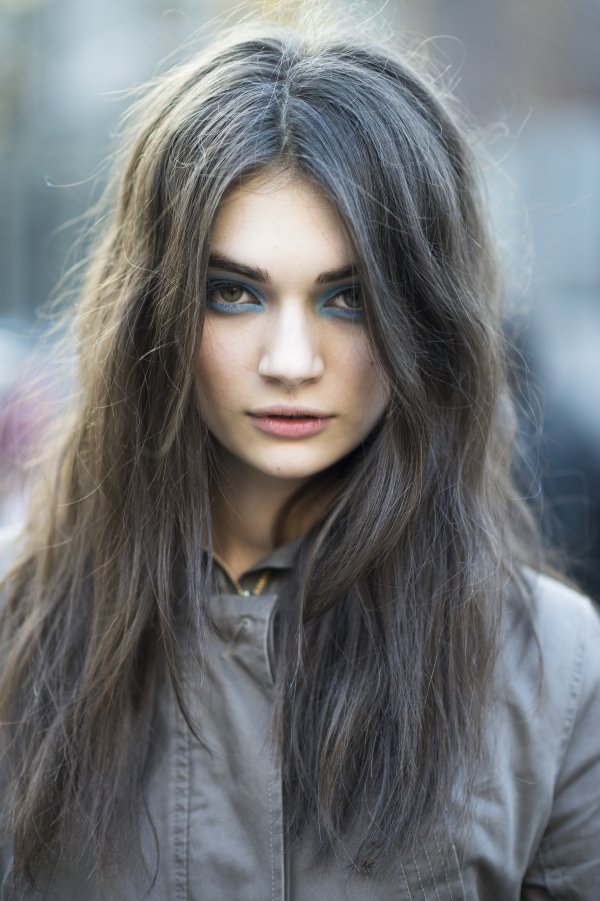 If you've got beautiful eyes then you don't want to ignore them while wearing a bold lip color. On the flip side if you have lovely, full lips then you don't want to ignore them while placing attention on other areas of your face. Figure out what your best feature is and play it up. Looking effortless while still giving attention to your appearance is all about knowing yourself. Give the most attention to your best feature and others will give it attention, too.
---
6

Know What Styles Work for You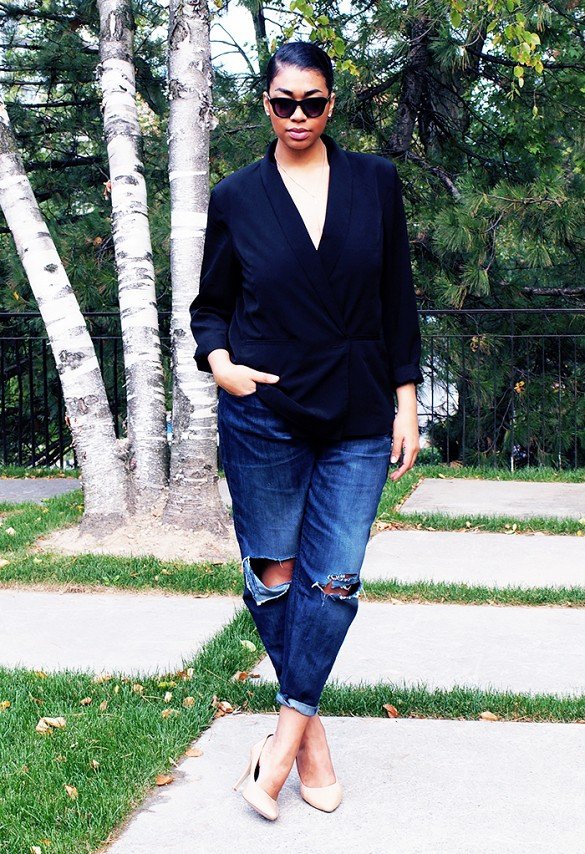 Every woman has a unique style that works best for her. In order to find it, you have to experiment. Your style is what looks best on you and feels right to you. For some, it may be layering in things like camis and cardigans, for others it may be maxi dresses and skirts or a bohemian style. When you're wearing something that makes you feel lovely, you'll look effortlessly beautiful.
7

Be Comfortable and Confident in Your Skin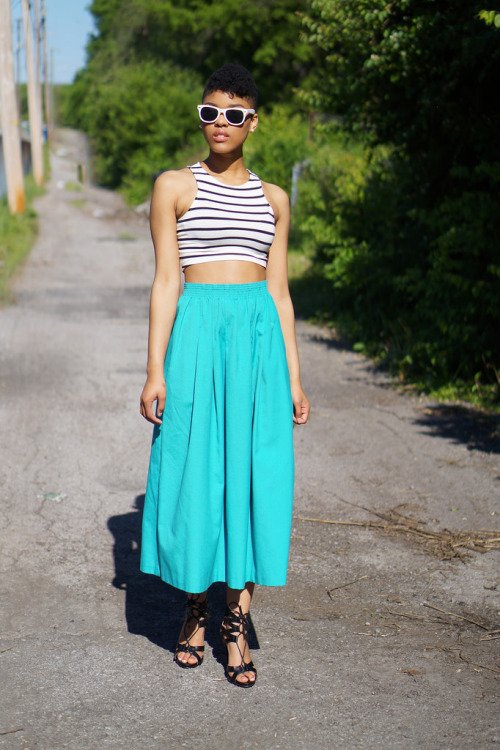 If you're comfortable and confident in your skin, it'll show. You'll have a beauty about you that seems effortless because that's exactly what it is. When you're not comfortable and confident, you're trying too hard and there's nothing effortless about that. To find that special type of confidence, learn to love yourself both on the inside and outside. Make yourself the best you possible.
These're 7 tips to help you look effortless. What would you add to this list? I'd love to hear your tips.
Vanessa
speaks to me the most! And I love the pic for #6, ...
---
Comments
Popular
Related
Recent