1

Lace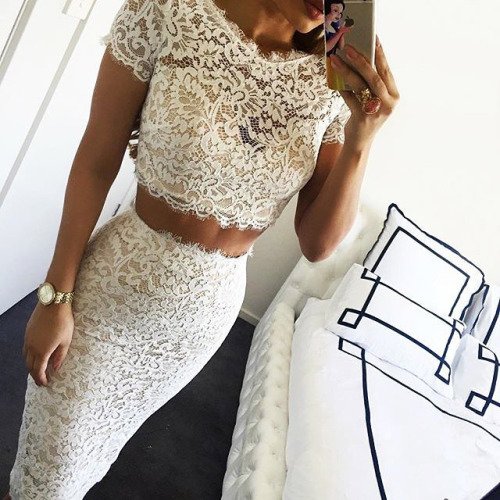 I'll start off with my all-time favorite gift of the fashion gods: lace! Lace is essential to any classy lady's wardrobe; it automatically glams up any look! When you wear a lace dress, blouse, skirt, or two piece, no one will be able to take their eyes off of you! Lace is timeless, but its especially trending this summer. It's a great way to beat the heat and keep it classy all at once.
Follow for more looks like this: @klou_boutique
---
2

White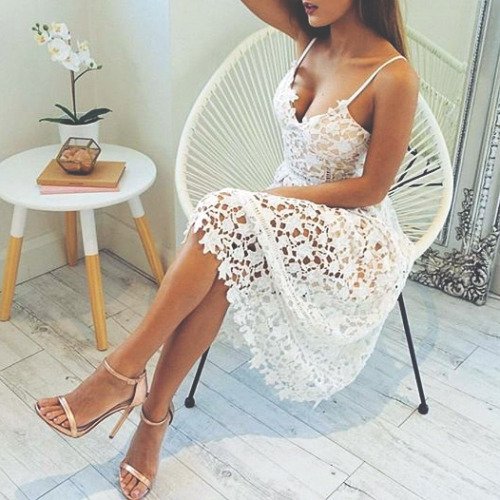 White is the color of purity, elegance, and grace—not to mention summer! This color screams summer because it's bright, cheerful, and fabulous. Invest in a classic white dress or trendy white jumpsuit this season. Remember, a truly classy lady can wear white to a BBQ and eat ketchup-covered hot like a pro. Are you up to the challenge?
Follow for more looks like this: @fashion.fixations
---
3

Modest is the Hottest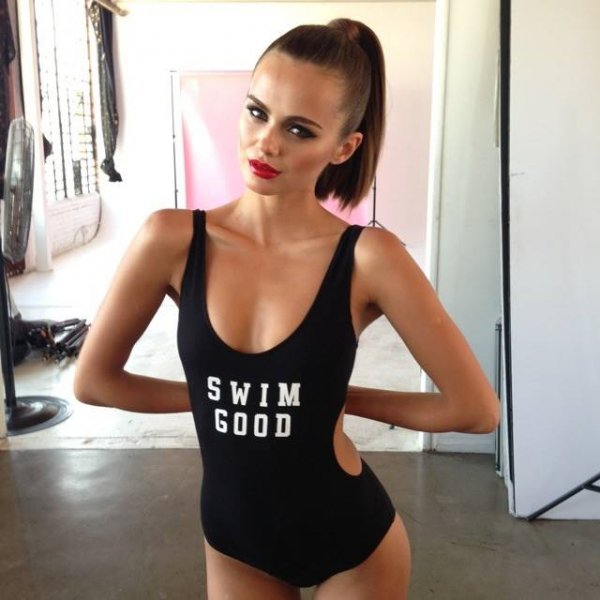 Think about the classy ladies you admire most—Audrey Hepburn, Elizabeth Taylor, etc. They didn't show much skin, did they? That's because a classy look requires the art of being coy. Now, there's certainly nothing wrong with showing off self-confidence and strutting your stuff! But if you want a classy look, embrace your modest side. This summer, modesty looks like sexy one-pieces that flatter your figure and excite the imagination of hot lifeguards everywhere!
Follow for more looks like this: @emily_ann_cole
Trendinig Stories
More Stories ...
4

Red Hot Lips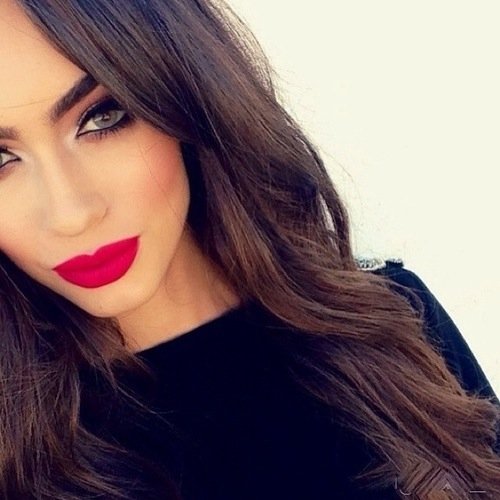 Taylor Swift isn't the only one who can pull off red hot lips! Embrace your inner Marilyn Monroe this summer and add a pop of color to your lips. Nothing beats the classic red, but feel free to experiment with variations of this style like maroon or berry until you find the right look for you!
Follow for more looks like this: @isla_valentina
---
5

Floral Prints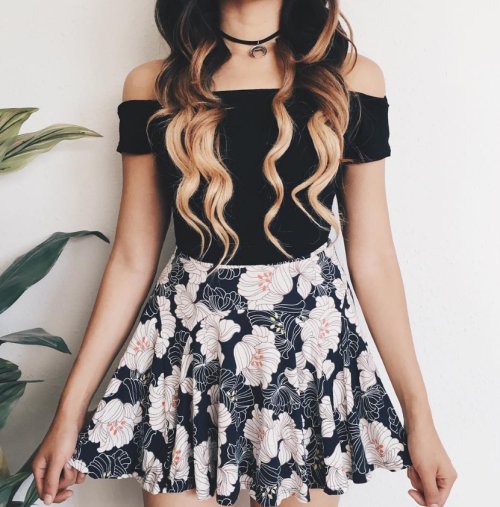 I'll be honest—my first thought when I hear "floral" is of some hideous curtains in my grandmother's living room. But, when executed correctly, incorporating floral patterns into your outfit can be a major success! Floral two pieces are fun, flirty, vintage, and perfect for the classy woman's summer wardrobe!
Follow for more looks like this: @bellehunter
---
6

Turquoise Jewelry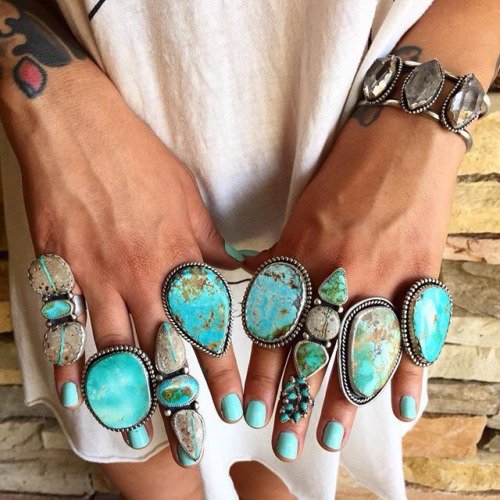 Turquoise is trending this summer, but you shouldn't buy something just because everyone else is! I recommend you buy turquoise jewelry for a few reasons. First, jewelry makes everything classier! You can dress up a white button-up blouse or a plain maxi-dress easily with jewelry. I think turquoise is especially classy because it doesn't announce itself the way gold does; it's subtle, interesting, and gorgeous.
Follow for more looks like this: @the_wild_monday
---
7

The Right Pair of Shades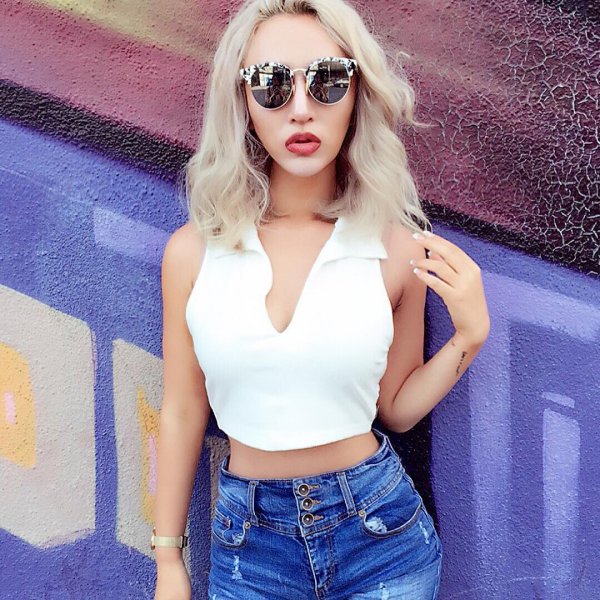 You can't face summer without a hot pair of sunglasses! This can mean anything depending on your face shape and personal preference. No matter what, sunglasses always add a touch of glamour to your look.
Follow for more looks like this: @ever.lyafter
A classy look might make you think of floor length evening gowns and fur coats, but that doesn't exactly work in summer. You can stay cool and look classy all summer long if you follow these tips. How are you keeping it classy this summer?
---
Popular
Related
Recent