It's really common to use 'fashion' and 'style' interchangeably, and the reason why we do this is because so many people make the mistake of assuming these two words mean the same thing, but in reality, they're really different from each other and represent two entirely different ideas. Keep reading to find out the key differences between fashion and style! ✨
---
1

Style is Personal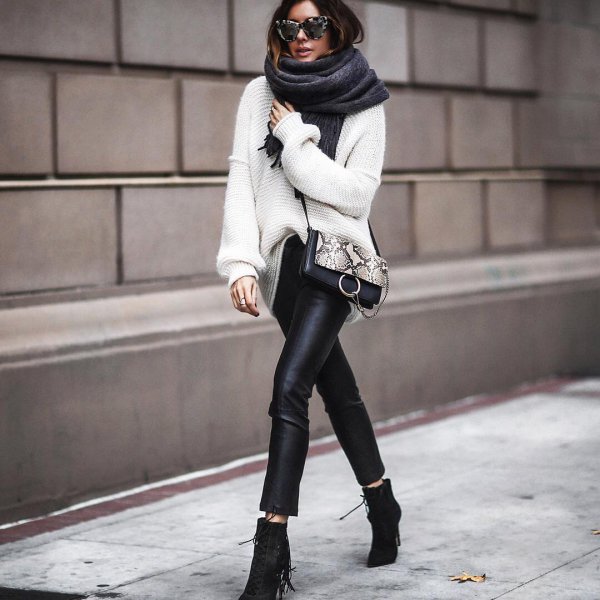 Style is not something that you can pin on lots of different women and expect them to like or be able to relate to. Style is not even about being fashionable, or taking what you see in magazines/on the runway and trying to turn it into everyday wear. Style is personal because it's unique and different to each person you come across.
2

Fashion is an Art Form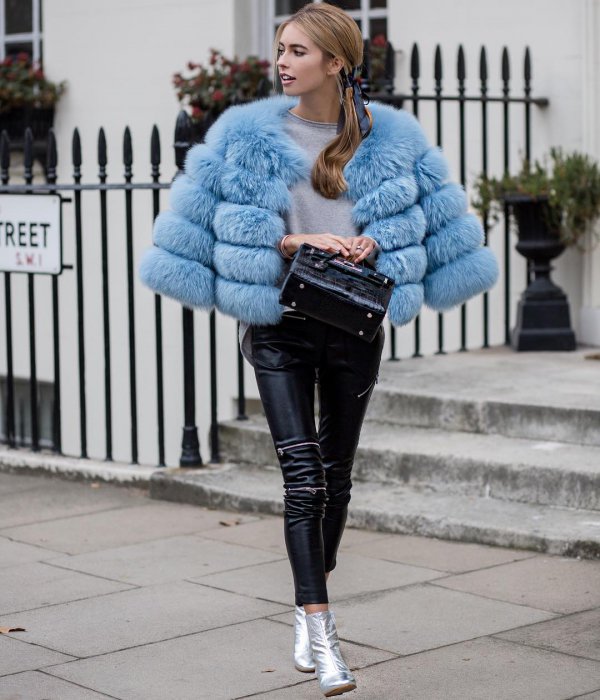 You've probably heard the phrase 'fashion is an art form' at least once before, right? This is because fashion is meant to be appreciated, just like art is. You go to an art gallery to appreciate the art for what it is and also what it represents. Similarly, you flick through magazines to appreciate the pieces that are walking the runway and what they speak to you personally. Art is there to be appreciated, and in the same way, so is fashion.
---
3

Style is Individual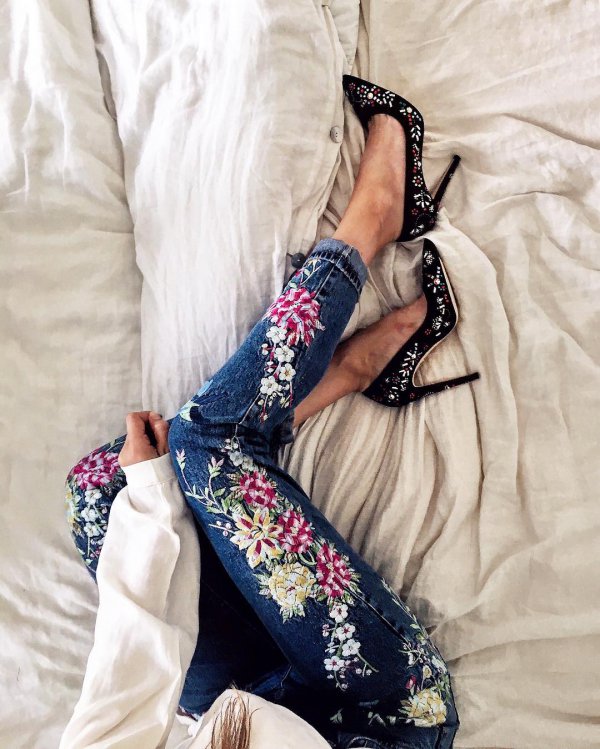 Style is significant to each individual, and that's why if you asked 10 people on the street what 'style' meant to them personally, they would all give you very different answers. One style does not speak for everyone because it will not represent everyone's tastes and preferences. One style will not (and isn't meant to) represent every single person.
---
4

Fashion is Not Supposed to Be Mainstream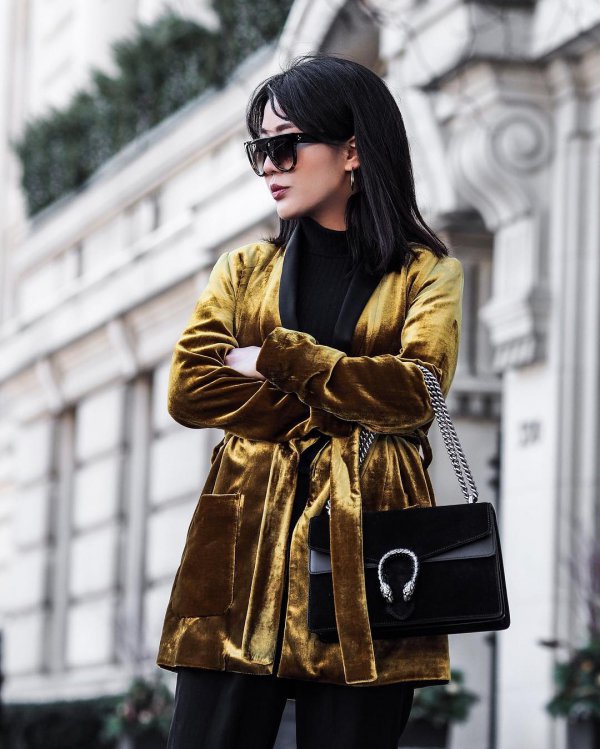 The reason why so many of us watch runway shows or read fashion magazines to spot the incoming trends and end up thinking 'who would even wear that?' or 'that's so not practical' is because we're trying to translate it into real life. We're trying to take what we see and make it personal to us and everyone else - this is a big mistake. The trends you see aren't supposed to represent everyday wear, nor is it meant to be common or practical or considered 'mainstream'. The purpose of fashion is to be unique, different, memorable and inspirational.
---
5

Style is Your Own Self-expression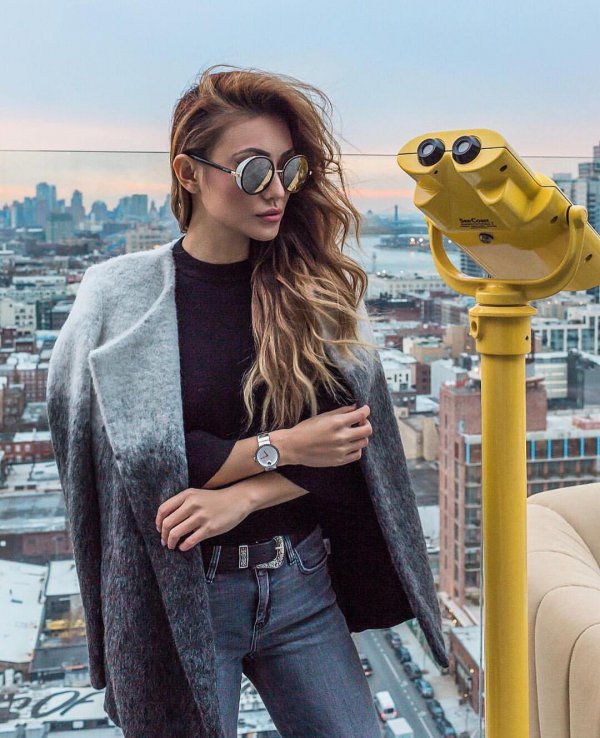 Style is what you make it. If you take a look at a few of your friends or family members you will notice that they each have a style that's personal to them - this is one way they express themselves. Similarly, you will also have a personal style that is significant to you and that is because style is a form of self-expression.
6

Fashion is the Self-expression of Designers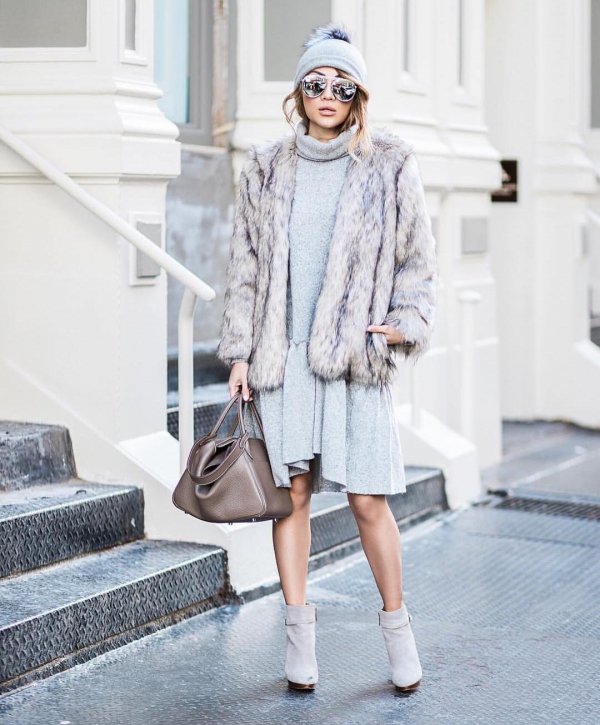 Like I've said above, fashion isn't supposed to represent what you or anyone else would or should wear every day...not at all. Fashion is a form of self-expression for the designer who creates each look; it's their view of fashion. That's why runway designs are so intricate, unique, unusual and quite often pretty far-fetched; the designer who created it is expressing themselves in the most creative way possible.
---
7

Style is Representative of You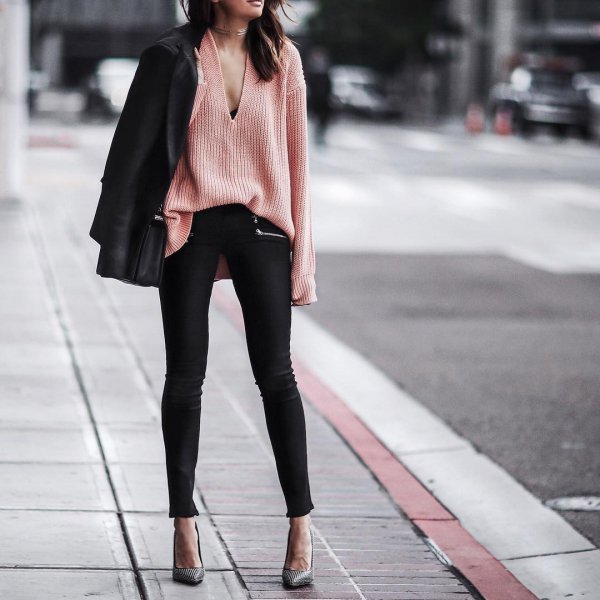 Your style is significant and personal to you because it represents you in a way. If someone asked you what your style was, you would probably find that it's easier to show them your wardrobe and point out pieces rather than trying to explain everything you love to wear and why, off the top of your head. It's just one on those things that's easier to show rather than tell, right? This is because style represents you in a way that can only be expressed visually, not verbally.
Can you tell the difference between fashion and style now? Let me know in the comments!
---
Comments
Popular
Related
Recent