When it comes to looking and feeling your best, it doesn't always have to mean hitting the gym and dropping those few extra pounds that you might be carrying. Instead, you can do so many positive things with your aesthetic if you know how to dress to improve your silhouette. No matter what size you are, you can always use your clothing to help shape your body in more pleasing and confidence boosting way. Here is how to dress yourself to look slimmer.
Table of contents:
1

Layers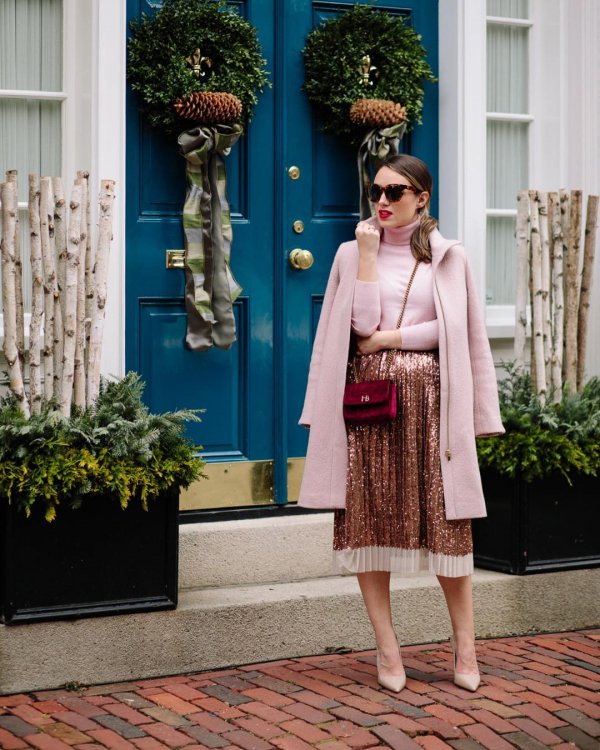 Layers might seem counterintuitive because they add more bulk to your body, but having things like cardigan sleeves over tank tops can make a more attractive silhouette and hide things like bingo wings!
2

Black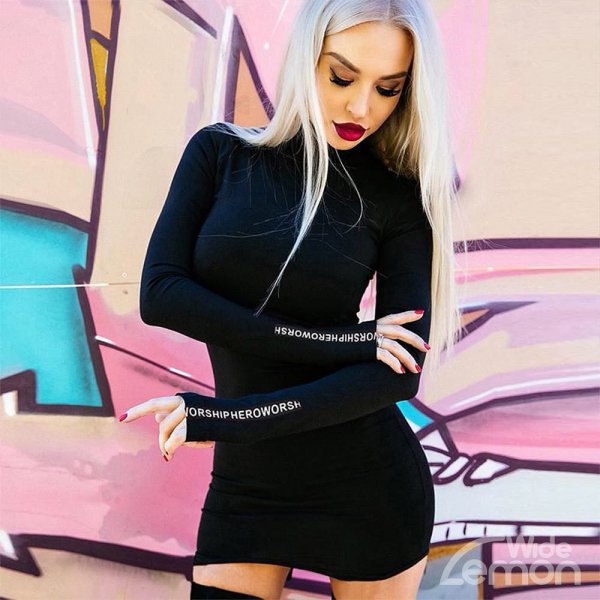 This colour is your best friend. You should believe those style experts when they say that it is a slimming colour, because it really, really is!
3

Shapewear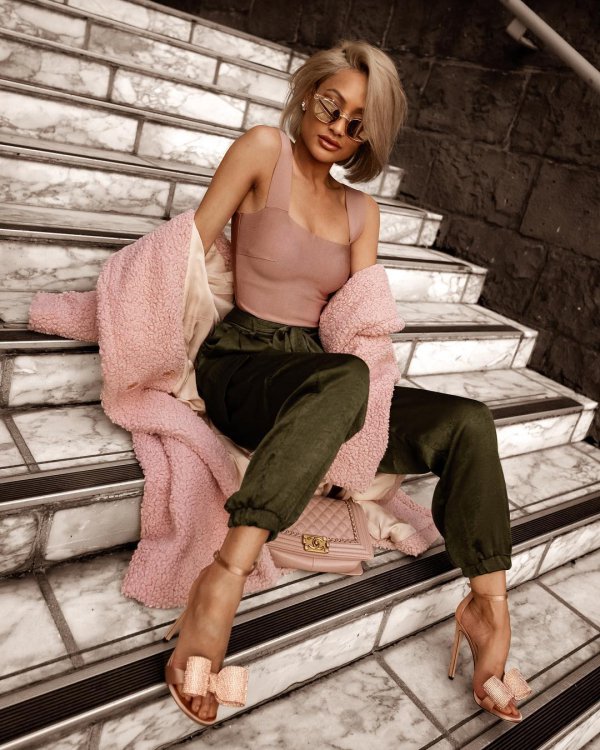 Invest in a set of really good quality shapewear to help smooth out your silhouette. It might be a hefty initial cost, but it will last you for a long time and improve the line of all your outfits.
4

Sizing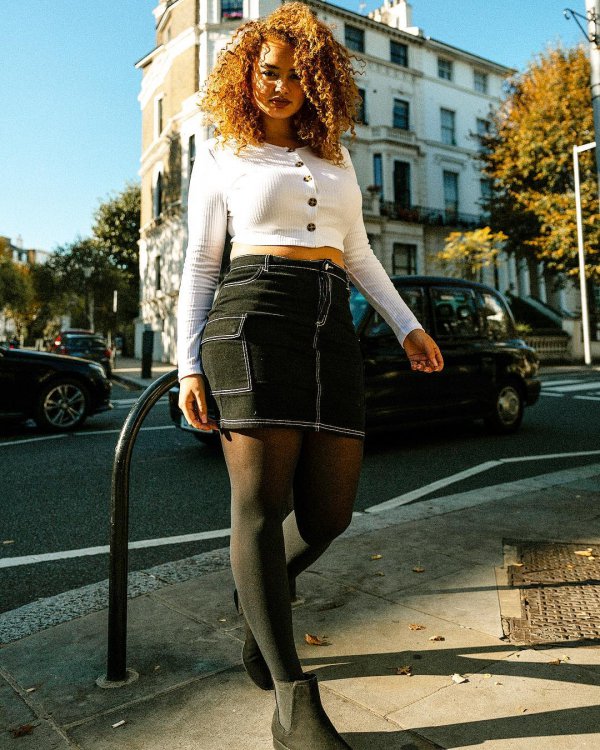 Don't just get a smaller size with the hopes of squeezing in to something. You will actually look much slimmer if you go up a size or two and wear garments that fit your body perfectly.
5

Innerwear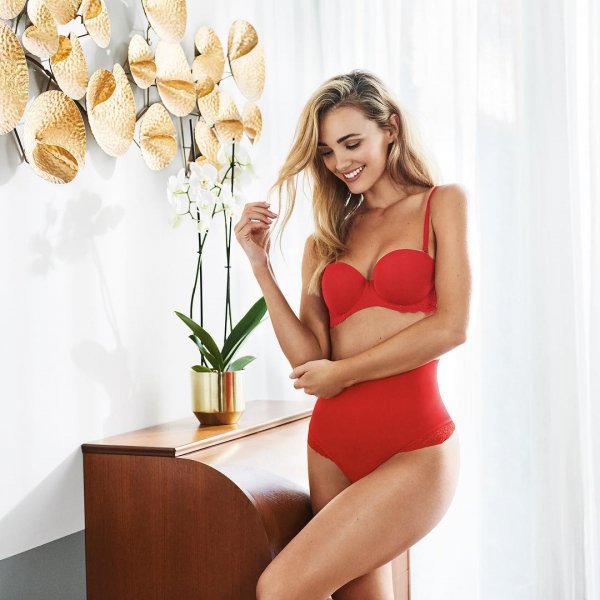 Make sure that you have good fitting underwear and bras underneath your clothing. You would be surprised by just how much difference to your silhouette having a professionally sized bra can make.
6

Accessories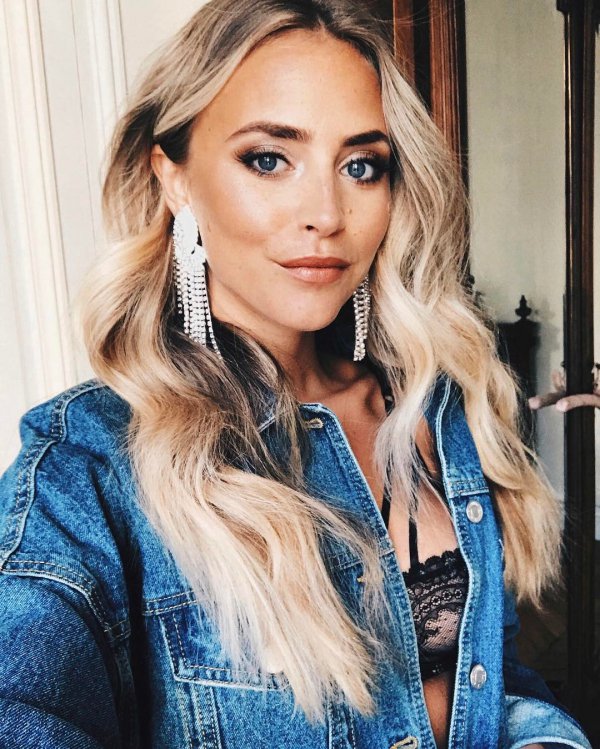 If you want to take attention off a certain part of your body, you can do so in an optical illusion sense by adding accessories to a different area. Things like belts, scarfs, even large earrings can make an impact.
7

No Prints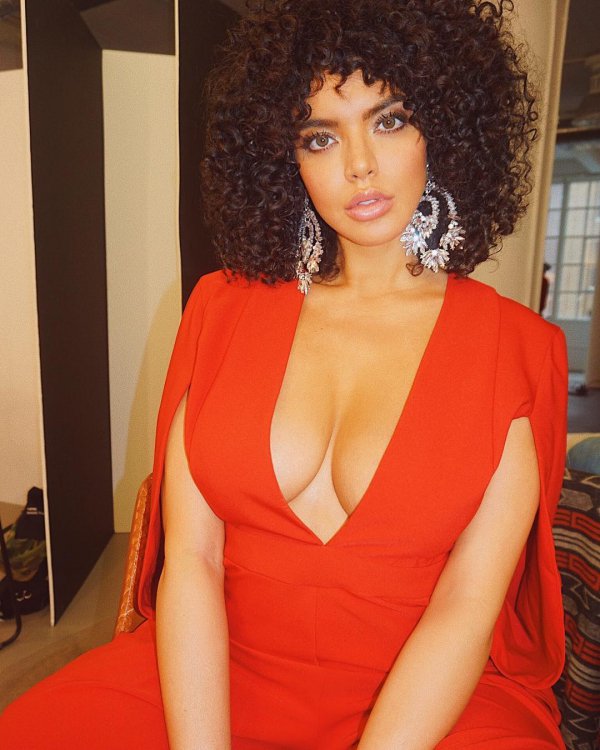 Try to stay away from shirts and dresses that feature lots of prints, because prints only serve to draw attention to the areas that they are resting on. They don't tend to be symmetrical or small, which will result in your body looking bigger overall.
8

Patterns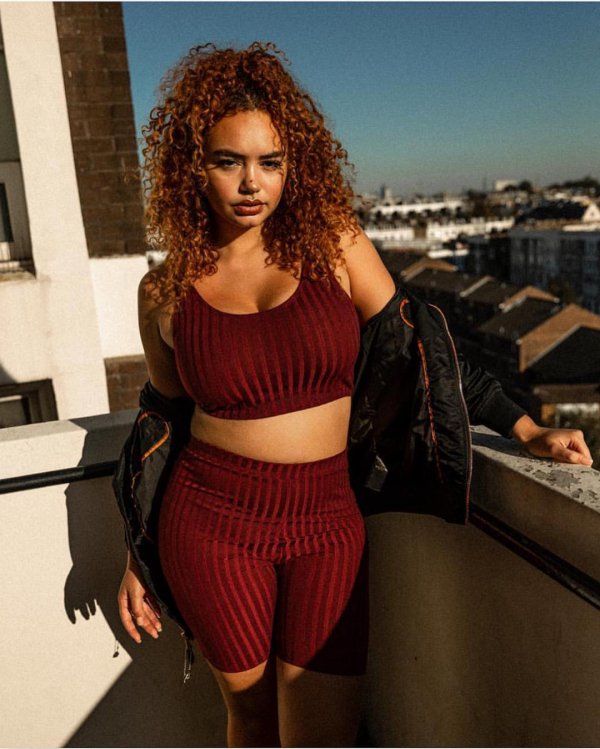 Symmetrical patterns, on the other hand, are recommended. In particular, stripes that are vertical rather than horizontal, because they help to create longer lines of vision for people looking at you. They can give you some extra height as well as slimming you down.
9

Proportion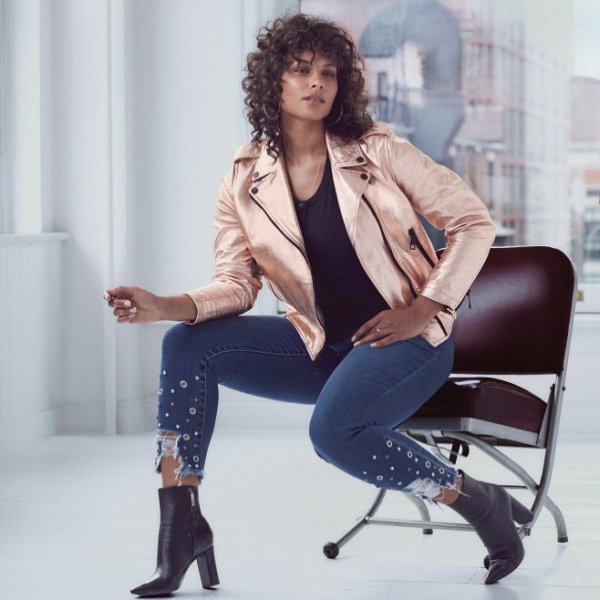 Like I said before, don't try to squeeze in to clothes that are too small for you, but equally don't allow yourself to drown in lots of excess fabric. If people can't see your shape, they will automatically think it is bigger than it is.
10

Posture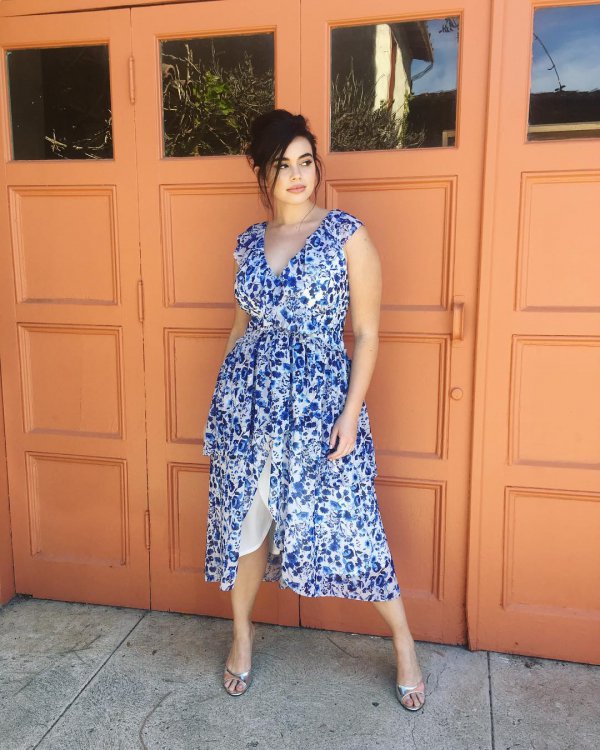 Stand up straight! When you hunch over with your shoulders, your silhouette instantly looks bigger and more frumpy. Work on improving your poster and you will look literally pounds lighter and slimmer.
Please rate this article