Tips for black tie dressing tend to be much more relaxed nowadays than in the past. If you've got a formal occasion coming up, but don't feel like black tie dressing is really your style, there are plenty of ways you can adapt it to feel more modern and contemporary. Somewhere in between cocktail and white tie dress codes, modern black tie is all about putting together plush and polished outfits. Check out a few modern tips for black tie dressing, below.
1

Do It like the Boys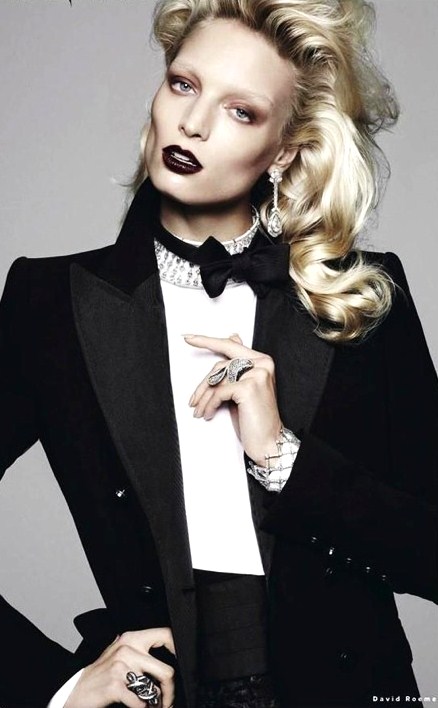 One of the oldest tips for black tie dressing for women is to not wear trousers. But rules are meant to be broken aren't they? Take a cue from Yves Saint Laurent's classic Le Smoking look and don a chic tuxedo for a modern take on black tie dressing. Finish your black tie outfit off with stiletto heels and sleek accessories for a stylish and sophisticated look.
2

Add Color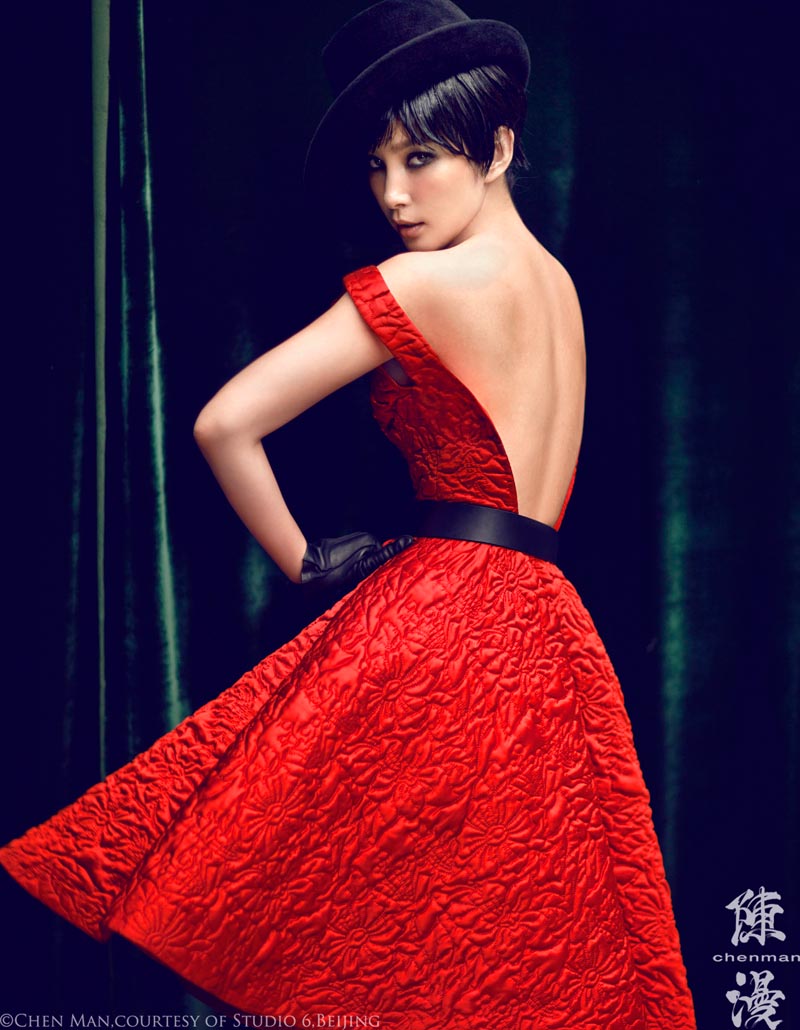 Just because it says black in the dress code doesn't mean your outfit has to limited to a monochrome colour palette. Embrace bright colours for black tie dress codes to really stand out from the crowd. Alternatively, add pops of colour in the form of accessories or a bold coloured lip.
3

Add over the Top Accessories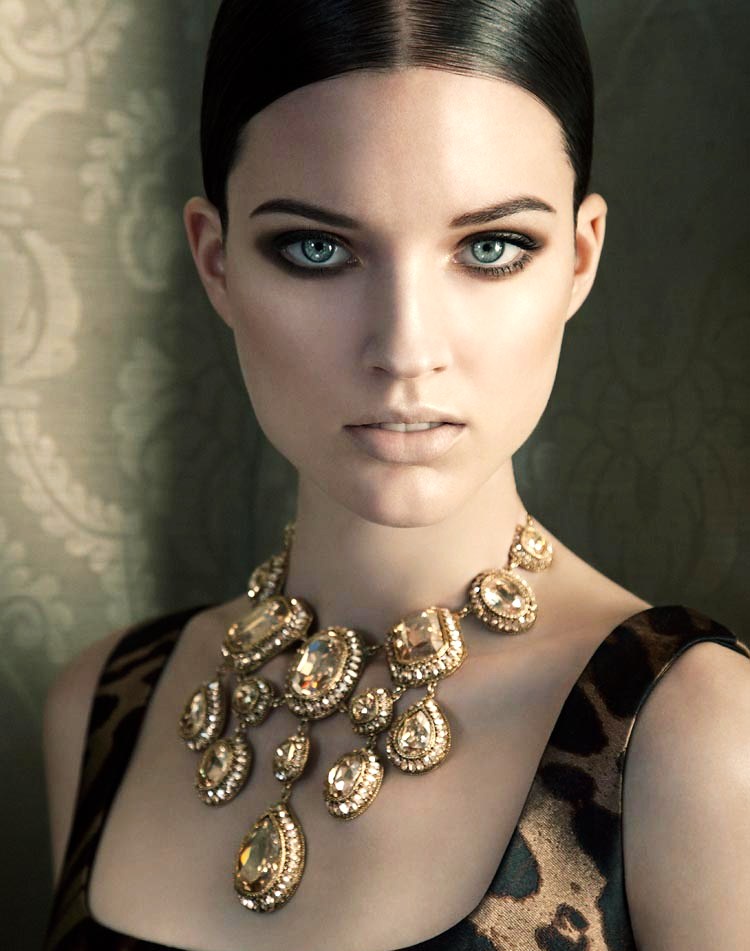 Get tough with your accessories, but not in the usual form of studs and spikes. Right now, it's all about oversized chains and in-your-face jewels. Deck yourself out in over the top necklaces, bracelets, and rings for a modern take on accessorising your black tie outfit.
4

Lay off the Hair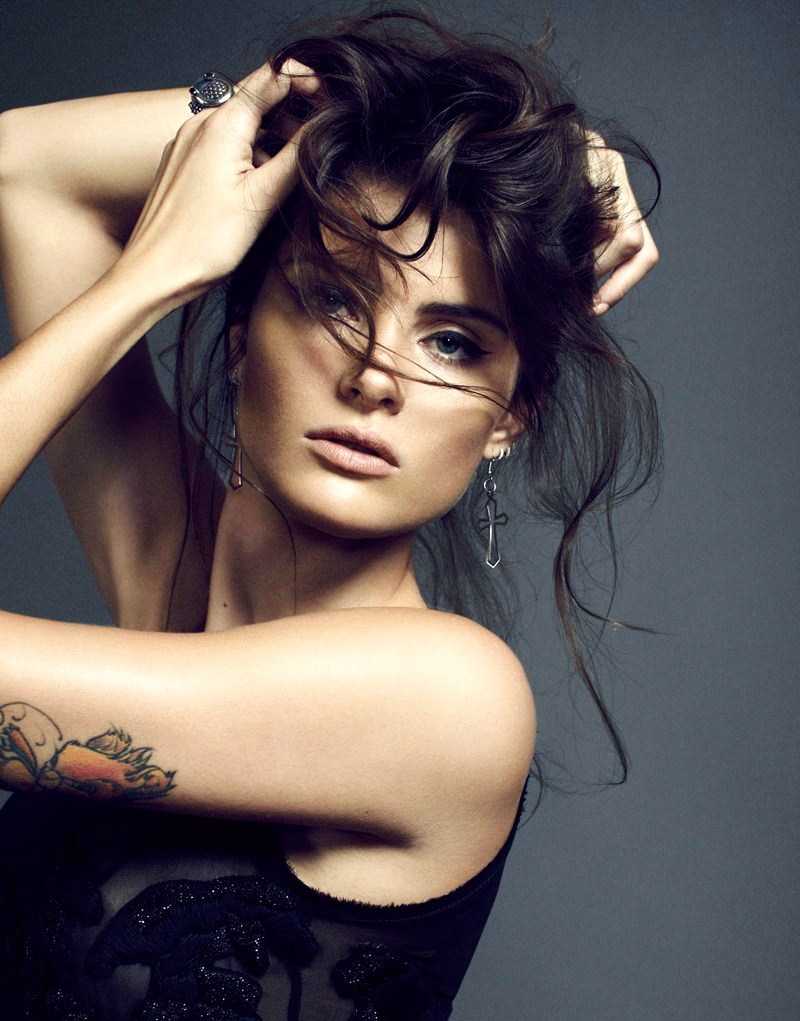 Black tie dress codes generally call for polished and put-together looks. When it comes to hairstyles, you might be tempted to stick to the failsafe chignon. However, if the rest of your outfit is polished, hair is probably one area that you could be a bit more relaxed with. Try an artfully messy bun, loosely pinned up-do or tousled waves for a fresh take on formal hairstyles.
5

Keep Your Coat on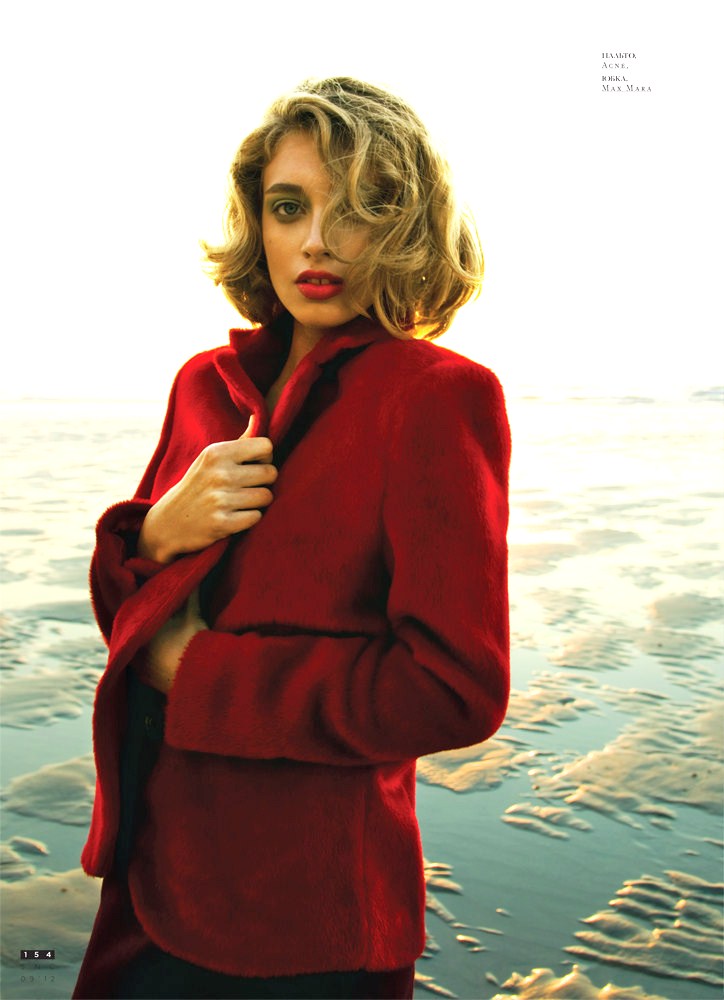 This tip for black tie dressing is quite practical for the winter months and if you're attending multiple events in one night. Instead of any old coat, pick one in a statement-making design. Making your coat an integral part of your outfit will not only look extremely chic, but also keep you warm when needed.
6

Say It with a Statement Heel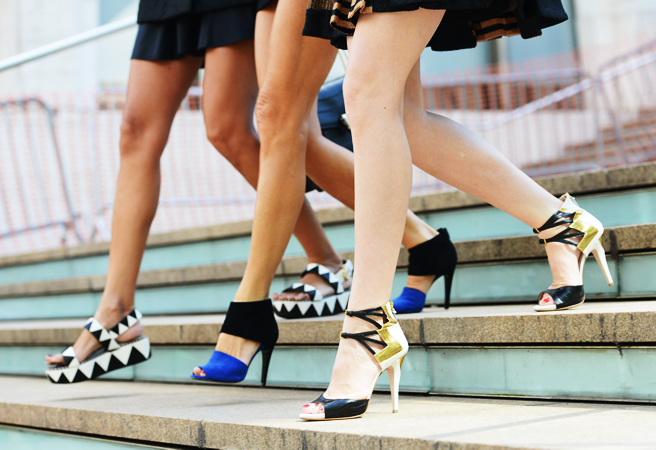 If the rest of your outfit is feeling fairly plain, try upping the ante with a statement shoe. Try shoes with embellishments, decorative heels, or in bold patterns and colours. This tip for black tie dressing will literally have you putting your best foot forward.
7

Keep It Personal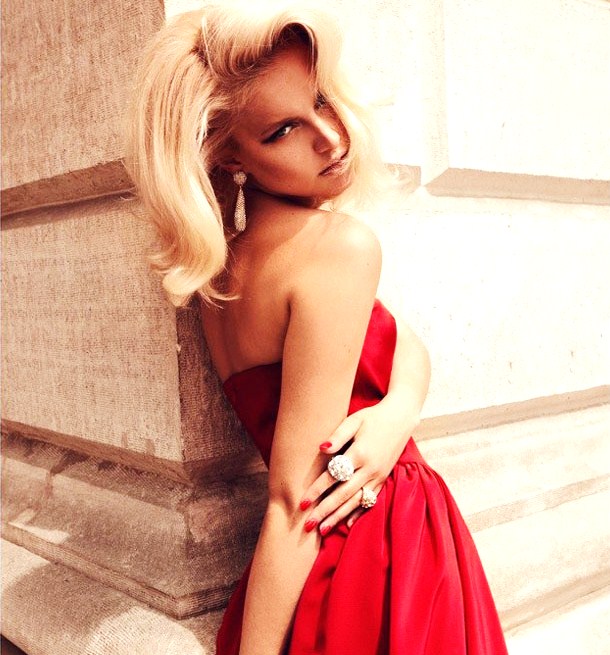 Even if an event has a relatively strict dress code, there's always a way to make your outfit reflect your own personal style. If you're a tomboy try a sharp tailored suit and if you like vintage then embrace vintage silhouettes and accessories. Get creative with all the different ways you can add your own flair to a black tie dress code.
If you've got a formal event coming up, these are just a few tips you might like to consider for a more modern take on black tie dressing. Always try and add touches of your personal style where possible. What are your best style tips for black tie dress codes?