It's sort of a chicken and the egg thing, isn't it: does the fashion world take style cues from our fave celebs, or is it the other way round? I suppose we'll never know — and really, does it matter? — with so many oh-so-savvy celebs to give us style inspo. Truly, looking at what Olivia Palermo, Selena Gomez, and Bella Hadid have been wearing, and how they've been wearing it, we already know what to wear, and how, right? Here are a few examples fresh for 2017, a few style cues to copy.
Table of contents:
1

Kate Bosworth's Take on the LBD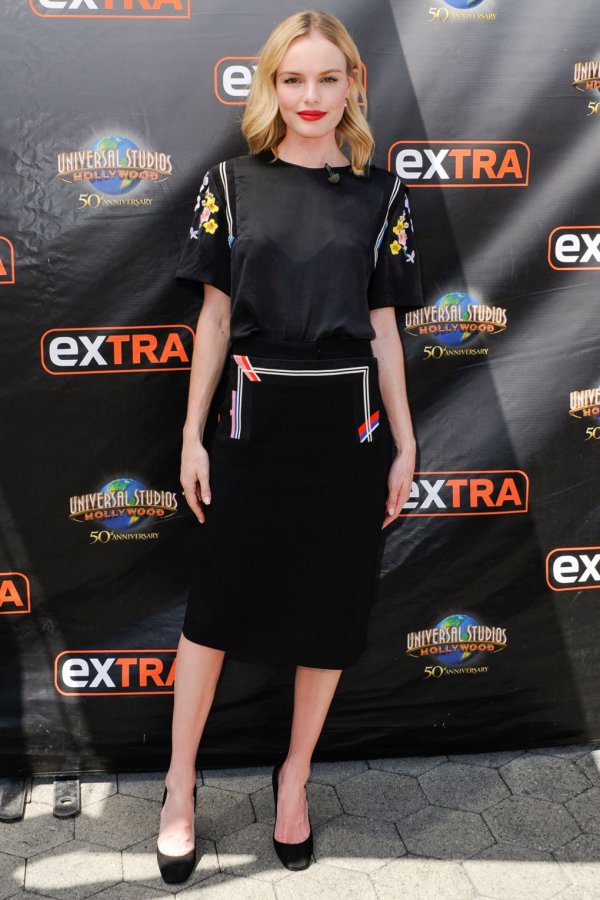 There's nothing more classic, more essential, than an LBD. It's an iconic staple, and here Kate Bosworth shows us how we should be wearing one this season: with a pop of color. Here's an example of an LBD with a little color you can add to your closet...
Free People Oxford Mini Dress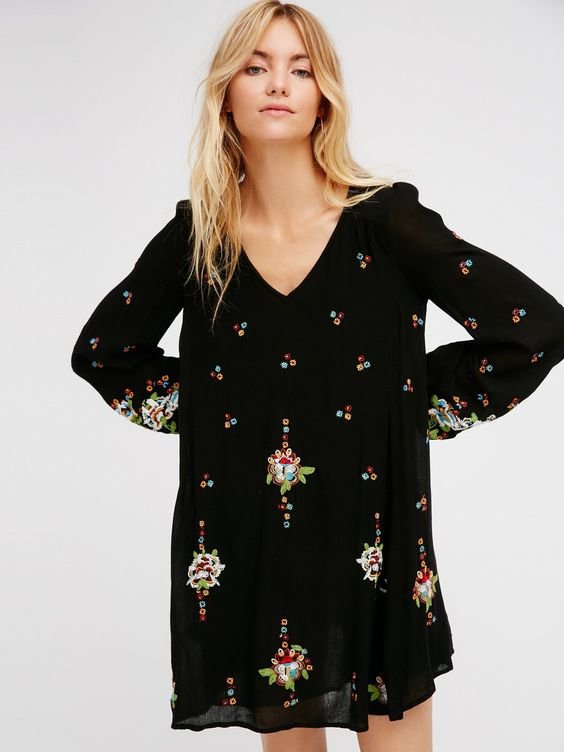 Price: $128 at freepeople.com
2

Alexa Chung's 70's-Inspired Graphic Tee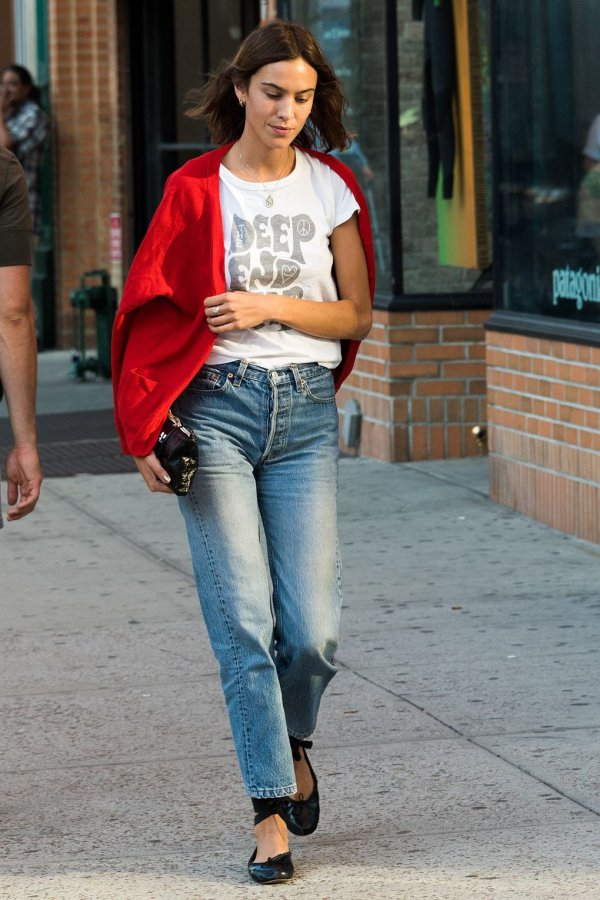 This is such a fab casual outfit! It's the same retro-feel graphic tee and jeans we'd wear, paired with a colorful cardi and ballet flats. We can wear this look too, and here's how...
Bob Marley One Love Tee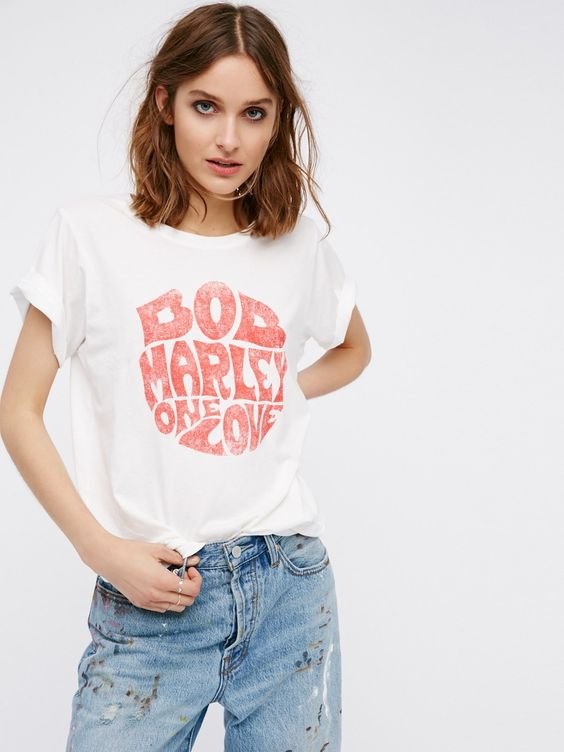 Price: $68 at freepeople.com
Cheeky Boyfriend Jeans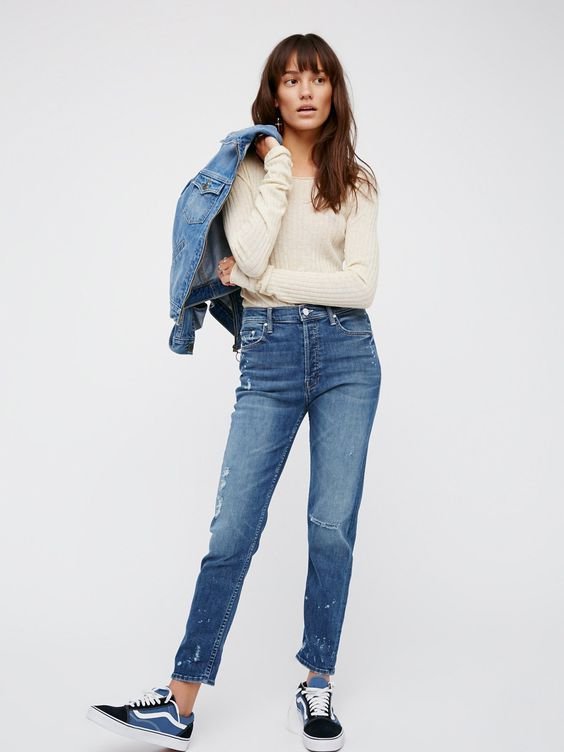 Price: $275 at freepeople.com
Dupre Cardi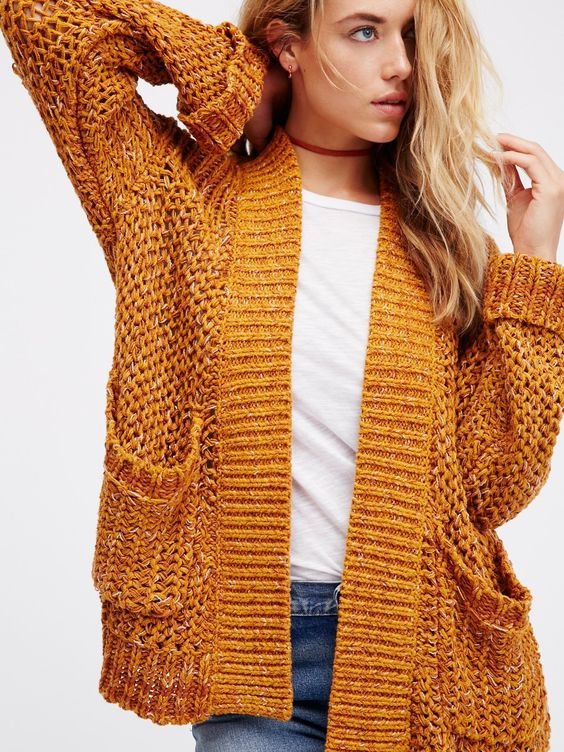 Price: $168 at freepeople.com
3

Kendall Jenner's Proportions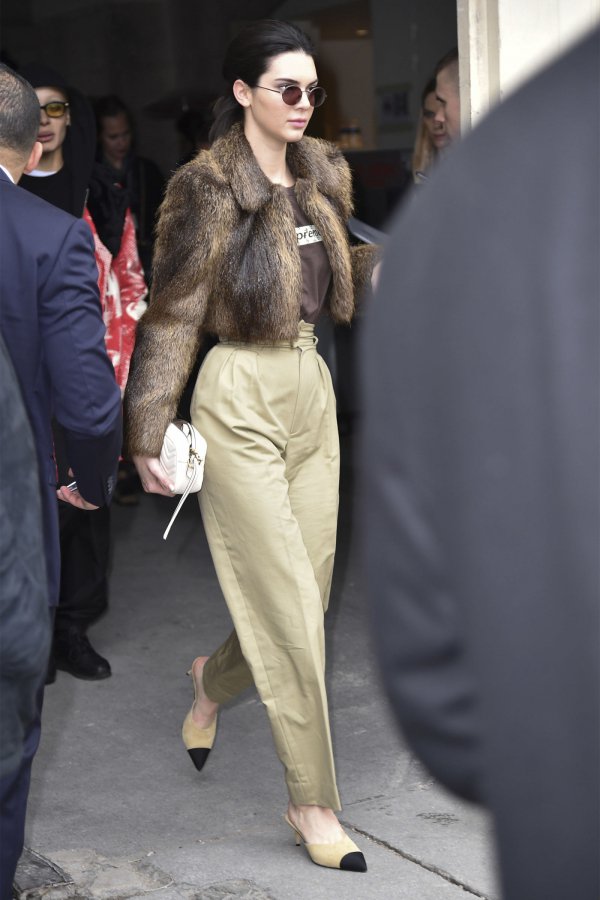 I don't mean the proportions of her figure, but rather how she kills this basic tenet of fashion: cropped jacket and high-waist pants. Here's how we mere mortals can copy her look.
Size Me Up Cropped Suede Jacket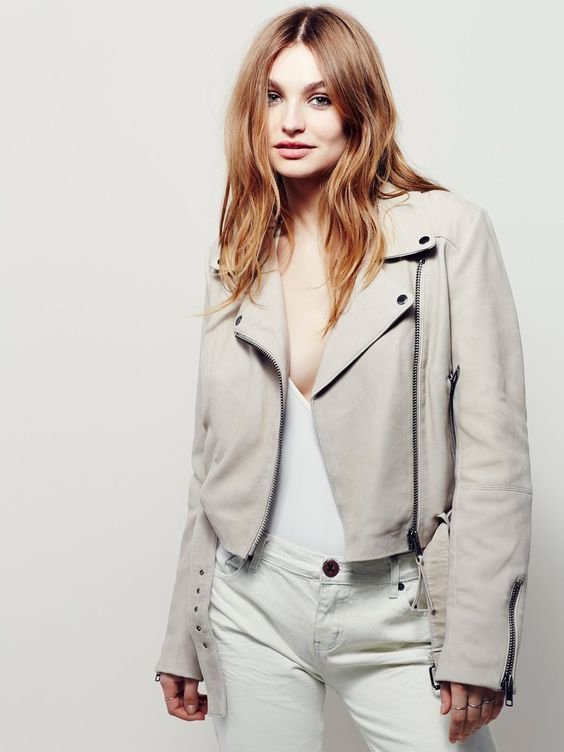 Price: $320 at freepeople.com
Brandywine Cozy Trouser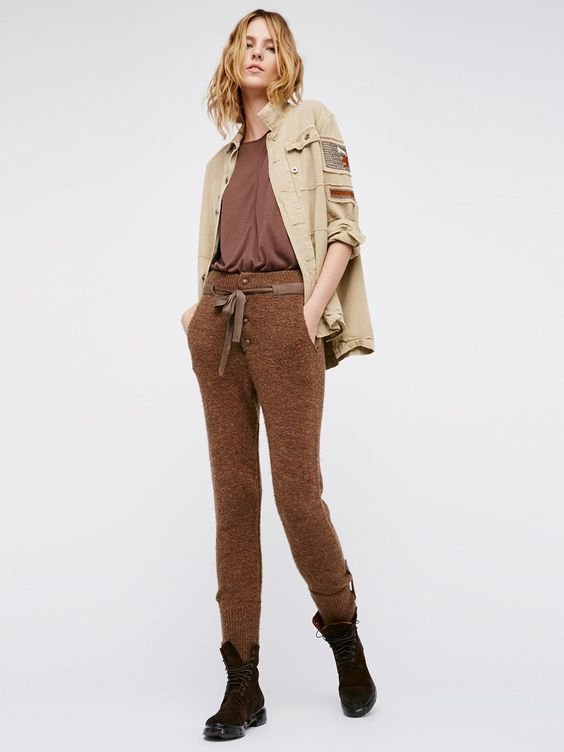 Price: $168 at freepeople.com
4

Bella Hadid's Funky Jeans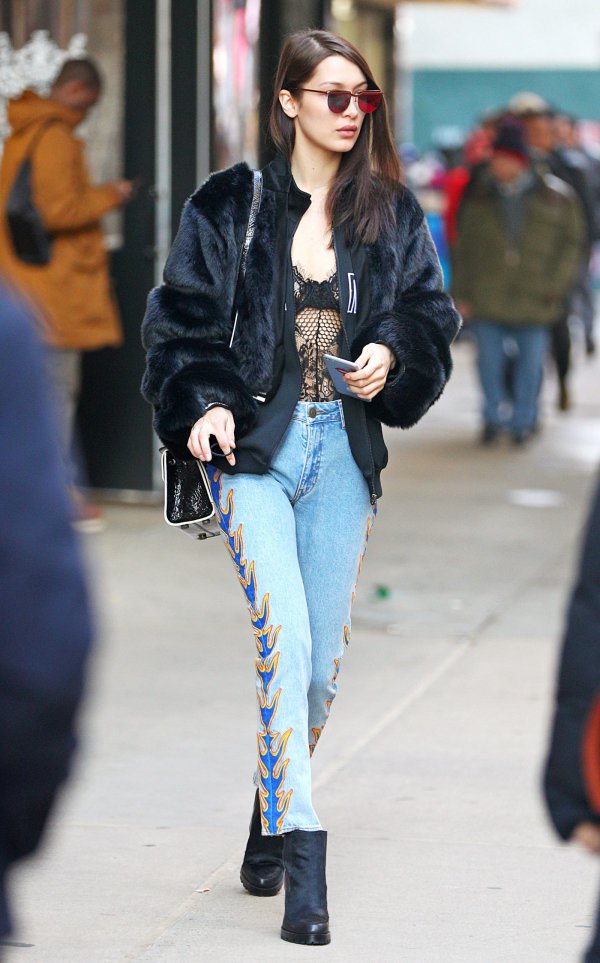 Take away Bella's take on jeans, and swap them for regular skinnies or boyfriend jeans, and this outfit is just... regular. But her flame-embroidered cropped jeans make this outfit stellar (and that lace top just adds something extra). Let's steal her look, shall we?
Bedazzled Layering Top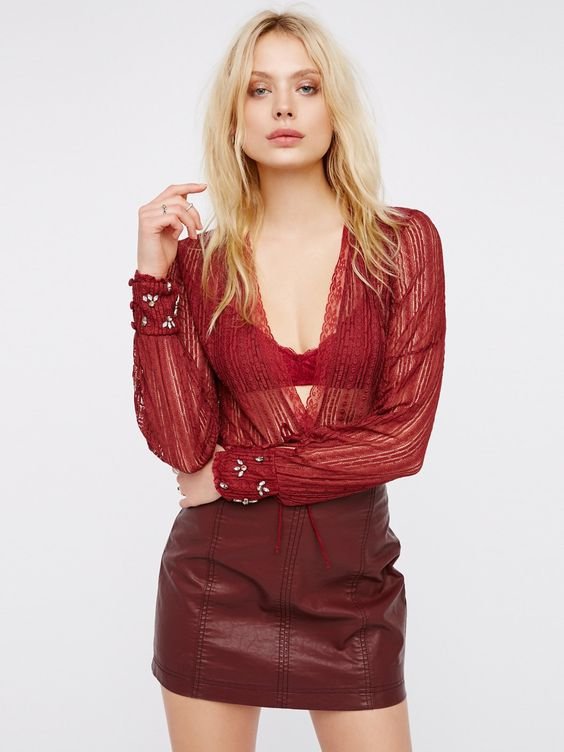 Price: $88 at freepeople.com
Jackie Embroidered Skinny Jeans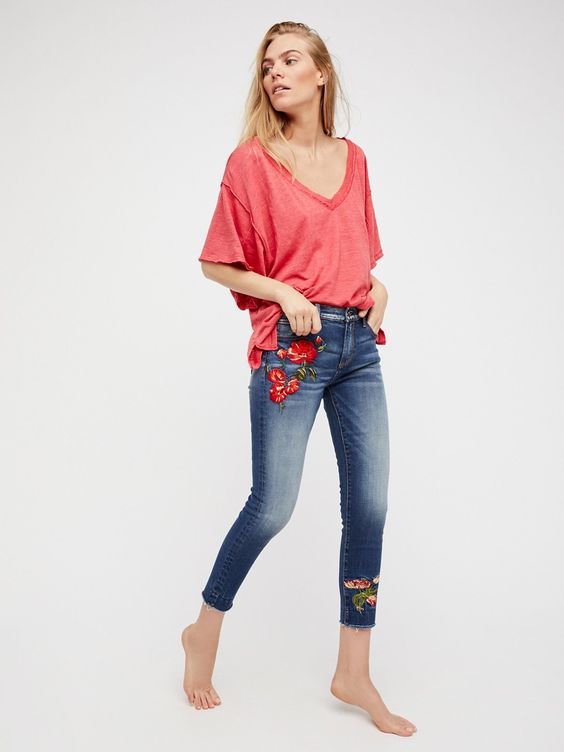 Price: $128 at freepeople.com
5

Selena's Sweater & Jeans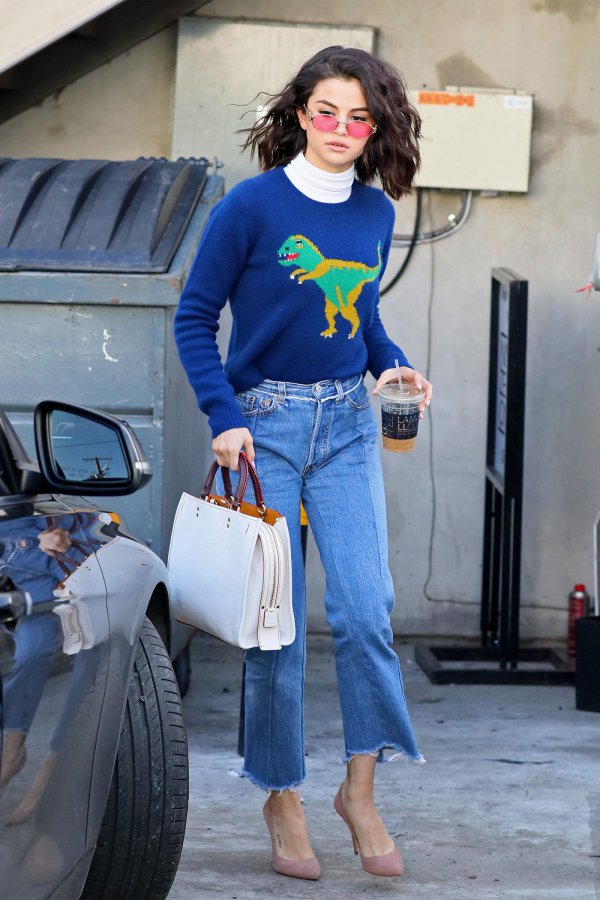 Sure, we wear sweaters and jeans all the time, but Selena shows us how to up that game: destroyed, cropped denim and a funky sweater on top. Let's try it, too!
Baly Bis Sweater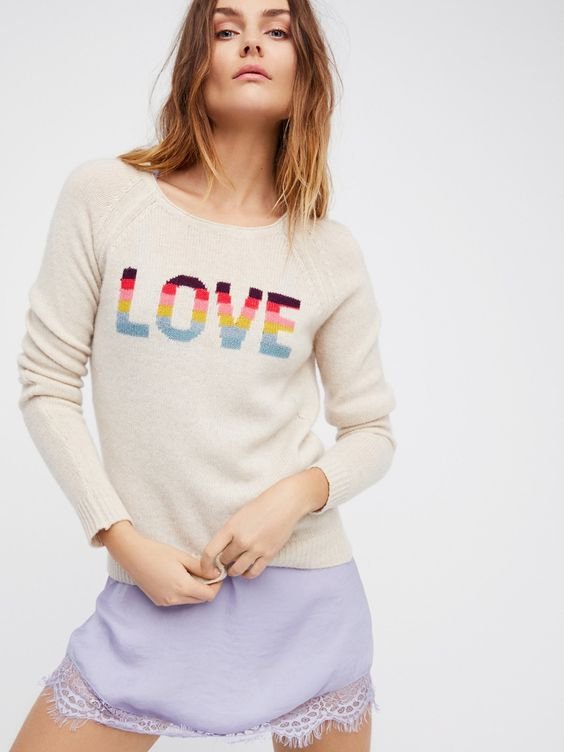 Price: $398 at freepeople.com
Insider Step Fray Crop Jeans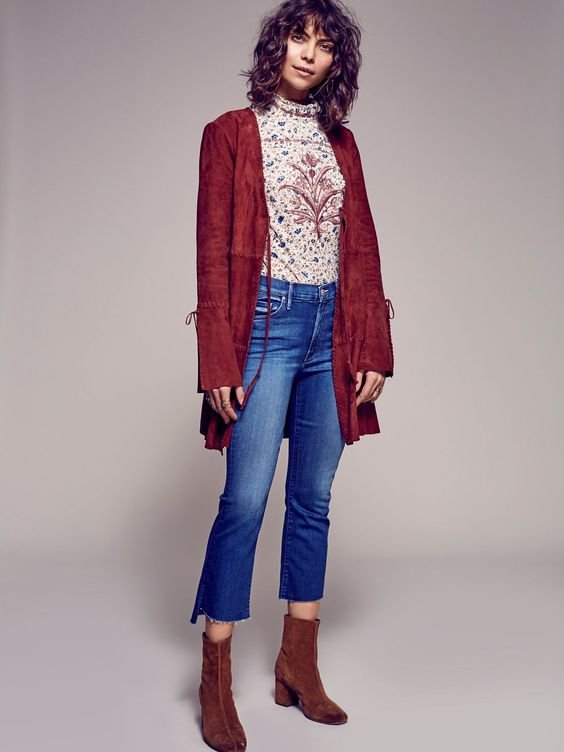 Price: $208 at freepeople.com
6

Kim K's Combo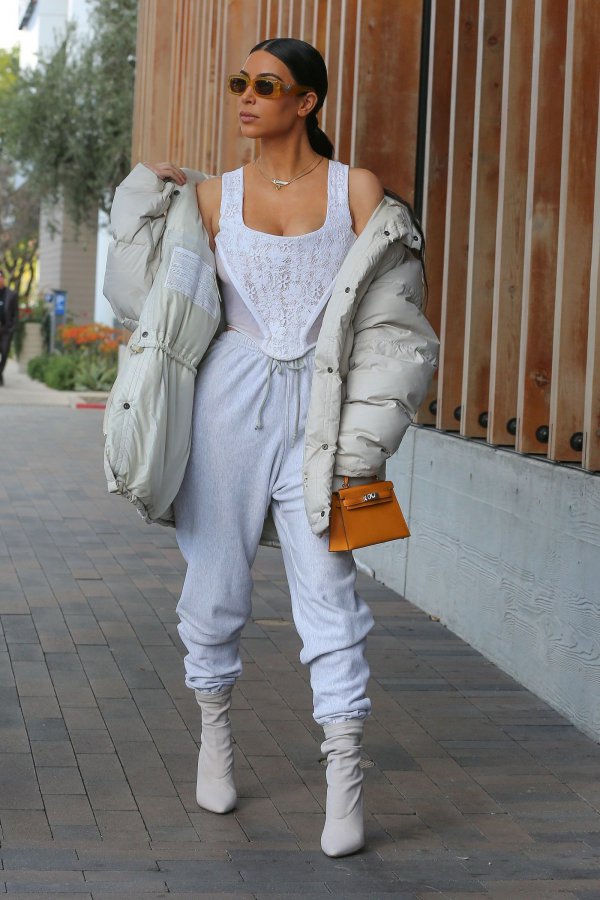 I don't know how she does it, but she's able to put together sweats, a lingerie top, a puffer jacket, and sunnies, and look completely stylish. I'm not sure I dare copy her look, but I'll try...
Lacey Lace Brami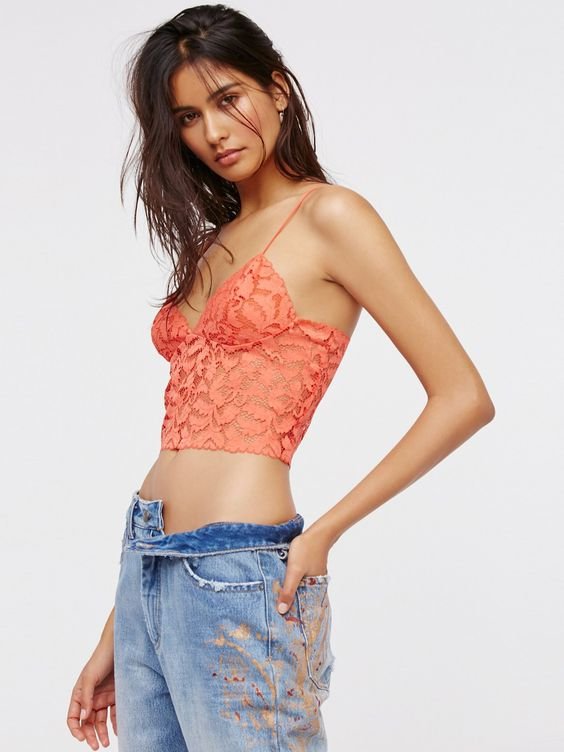 Price: $38 at freepeople.com
Ruched Velvet Bomber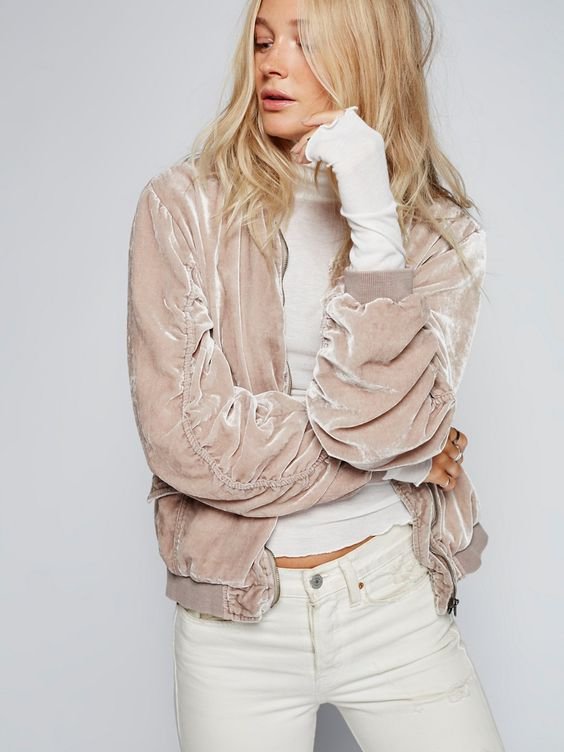 Price: $148 at freepeople.com
Maverick Jogger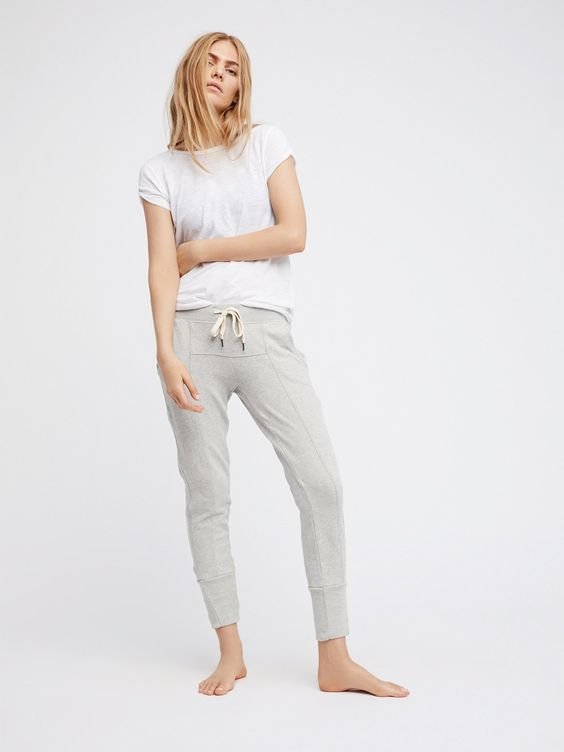 Price: $218 freepeople.com
7

Olivia's Accessories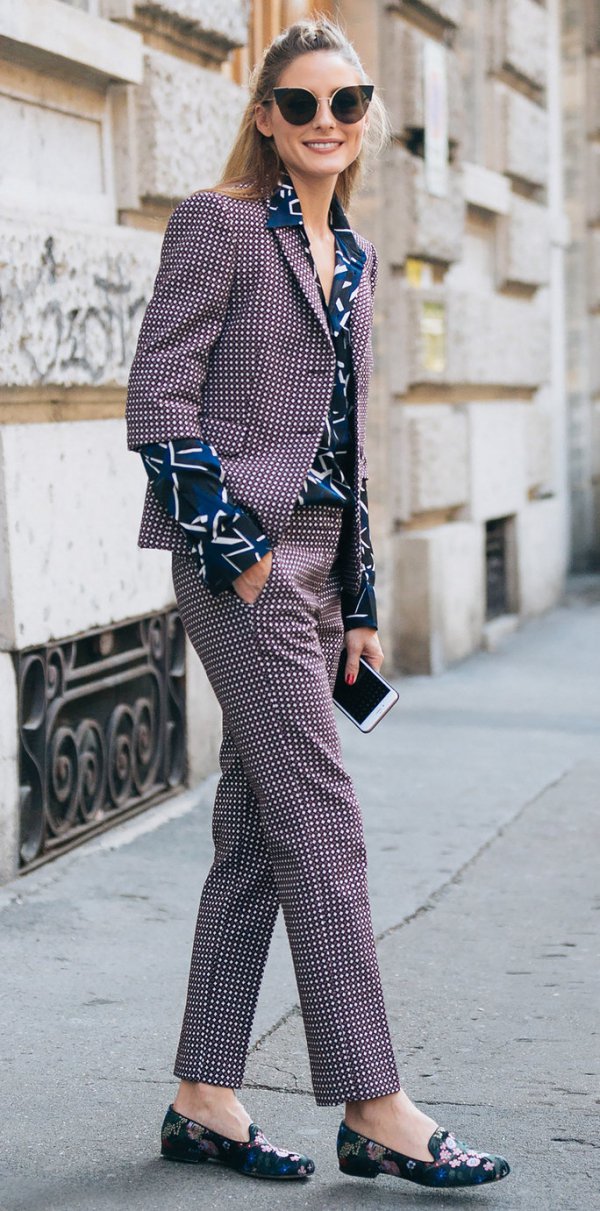 Olivia Palermo's outfit would be stellar on its own, but it's her accessories that really push her look to total sartorial win. The sunnies, the shoes, the smile... we've already got the smiles; now let's look for those sunnies and shoes...
Mamacita Cat Eye Sunnies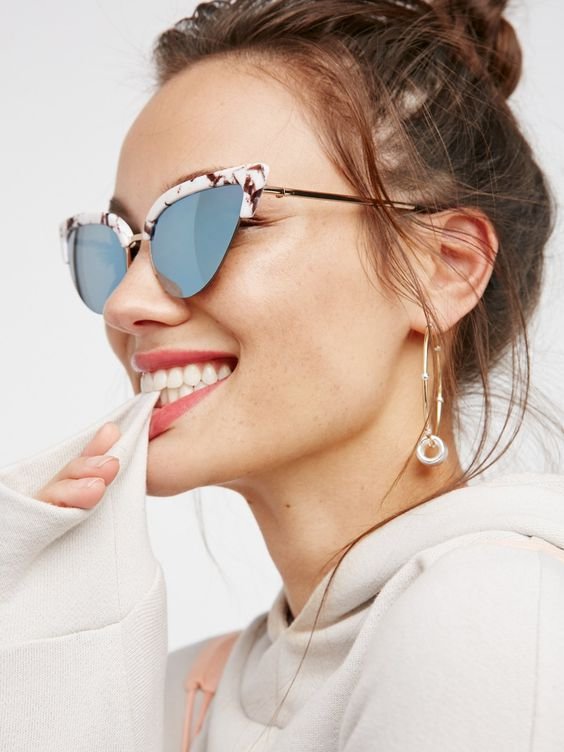 Price: $25 at freepeople.com
Cava Flats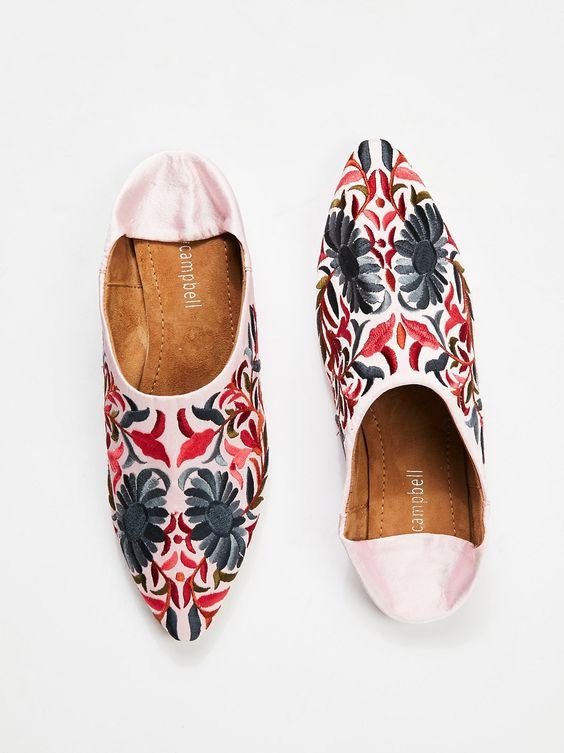 Price: $110 at freepeople.com
8

Diane Kruger's Layered Look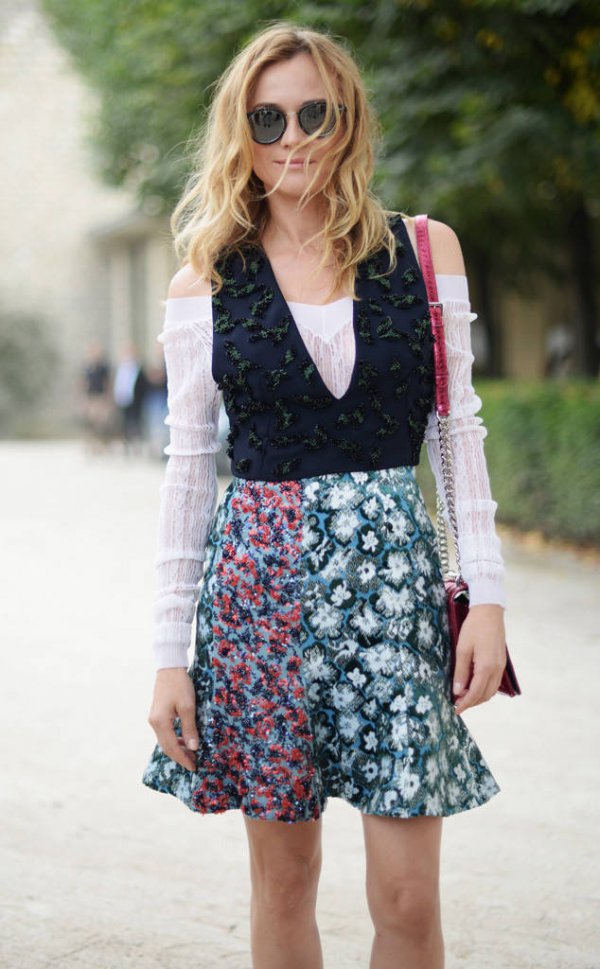 Diane demonstrates exactly how to wear the super-on-trend off-the-shoulder top: later it under something else! Here are a few tops to try as a layering piece, or just on their own.
We The Free Lexington Tee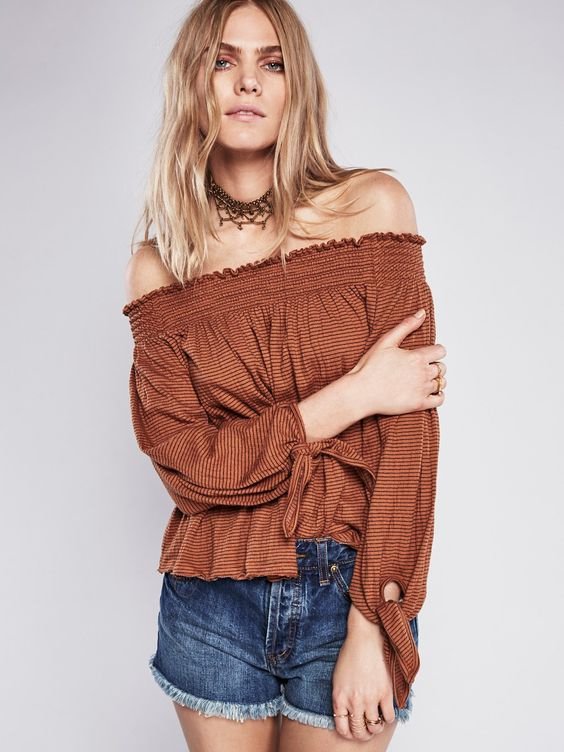 Price: $78 at freepeople.com
Off the Shoulder Solid Top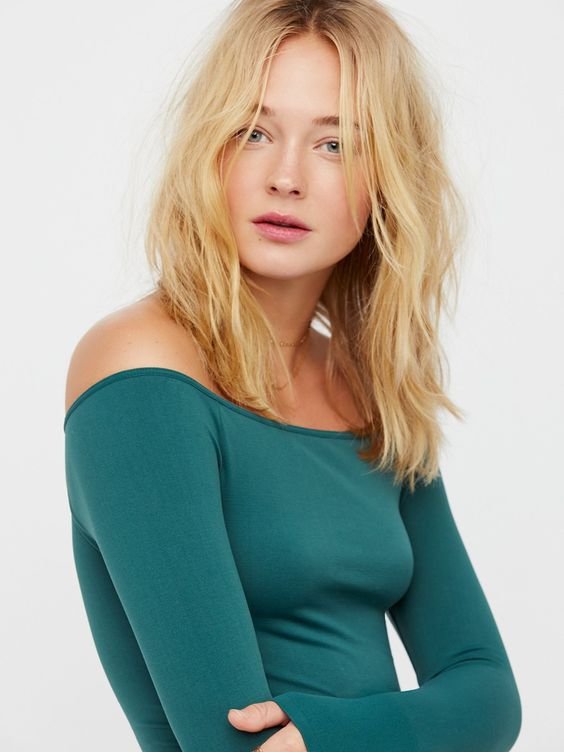 Price: $38 at freepeople.com
Surf Shack Pullover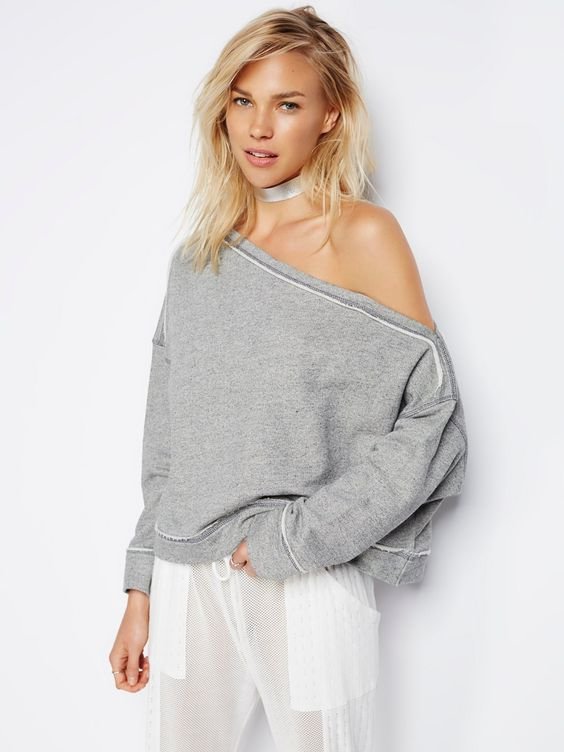 Price: $108 at freepeople.com
See what I mean? Each of these celebs has given us just a little edge in styling some of the trendiest bits this season... which of these looks will you adopt first?
Please rate this article