Staying in style and supporting a good cause don't have to be two competing goals. When so many stores use poor working conditions, allow child labor, and disrespect the environment, all the fun of shopping starts to fade. That's why I love shopping with brands who carry awesome clothes and accessories AND make the world a better place.
---
1

Sevenly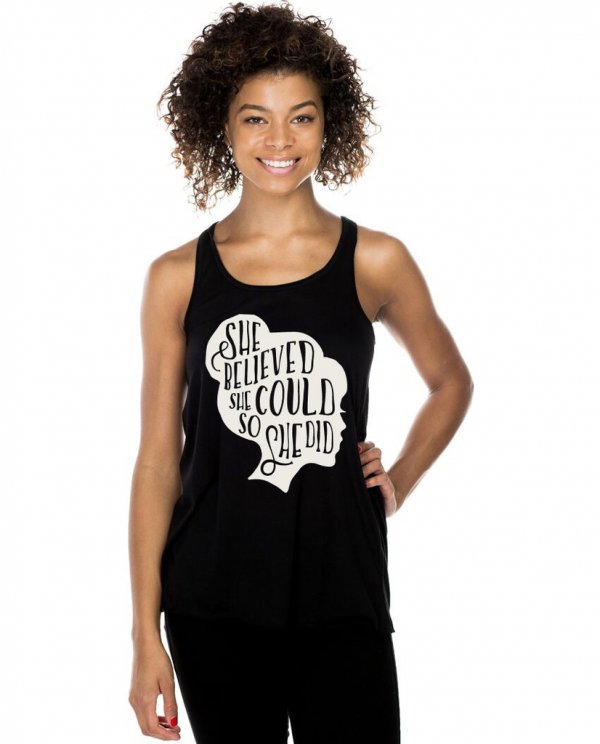 sevenly.org
Sevenly is based on a relationship between a charity, a Sevenly artist, and you. Each week, Sevenly supports a new charity and designs a variety of T shirts to support that cause. When you purchase one, they donate $7.00 to that cause. Shopping here is a simple way to make a big difference by simply buying your T-shirts here instead of any other online store.
2

The Fashion Project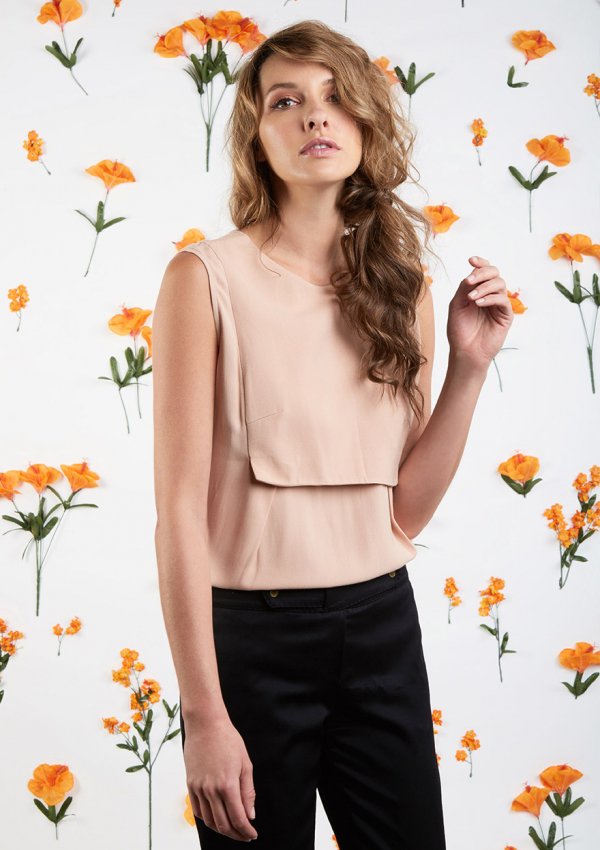 fashionproject.com
The fashion project is a movement in changing the way online shopping, clothing donations, and charity work—all at the same time! That's a lot, I know, so here are the two ways you fit into the equation: first, you can buy clothes. When you do, up to 55% of the profit The Fashion Project makes goes to a charity. Second, you can donate clothes. When people buy them, you're helping them save them money on essential items as well as providing the product for the company to keep running. Whether you need new clothes or need to get rid of old, gently used clothes, this is a great company to get involved with.
---
3

Same Sky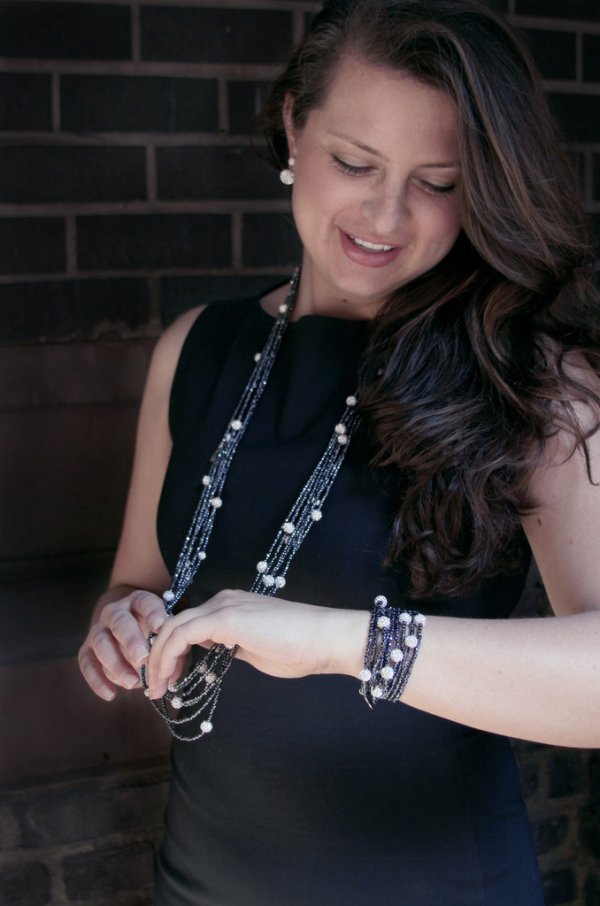 samesky.com
In Rwanda, the tragic memory of the 1994 Rwandan genocide is still very much alive. Among the many ways it left its mark is in the memories of rape victims during that time, and the 70% of rape survivors who contracted HIV/AIDS after the genocide. Same Sky acknowledges that all women live under the same sky, and should support each other. They provide jobs to women in Rwanda making gorgeous jewelry, which you can buy to help this awesome project move forward!
---
4

Lemlem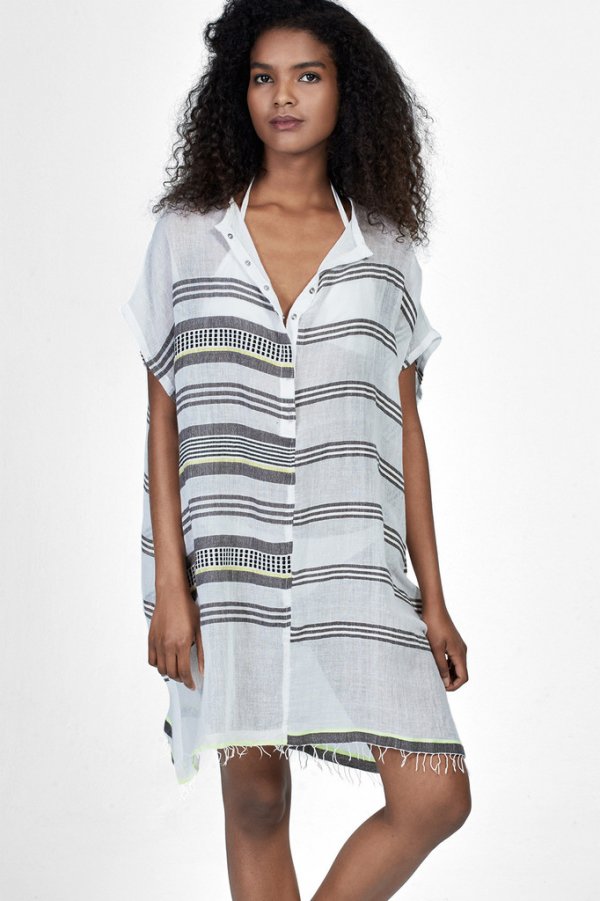 lemlem.com
Lemlem's goal is to break the poverty cycle in Ethiopia by celebrating and spreading the beautiful art of Ethiopian weaving. To preserve the traditional art form and broaden the market, Lemlem's founder Liya Kebede sells their products online so the whole world can enjoy and support the craft.
---
5

Amnesty International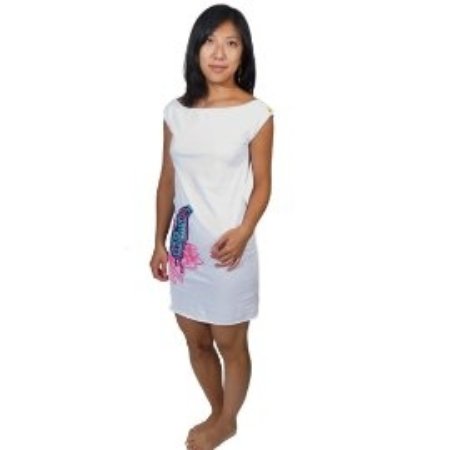 shop.amnestyusa.org
Unlike some of the other stores listed above, Amnesty International is pretty affordable for the average do-gooder. Still, it is guaranteed to be ethically made and fair trade certified, which is difficult to find in more popular stores like Forever 21. And better yet, 100% of their profits go to supporting Amnesty's fight for human rights.
6

Sudara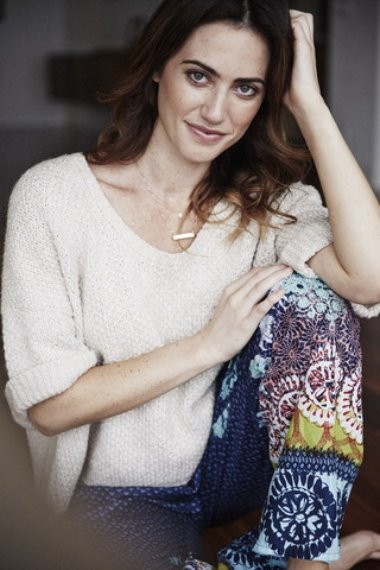 sudara.org
Sudara is a company that makes gorgeous, comfortable clothes inspired by traditional Indian fashion. But promoting Indian style isn't all this company does—it also provides jobs for women in India, a country with one of the highest estimated rates of sexual trafficking. By creating jobs, Sudara helps women stay out of the sex slave trade, hopefully for good. It also helps break the cycle, by providing women with a steady income so that their daughters never have to endure what they did.
---
7

Amazon Smile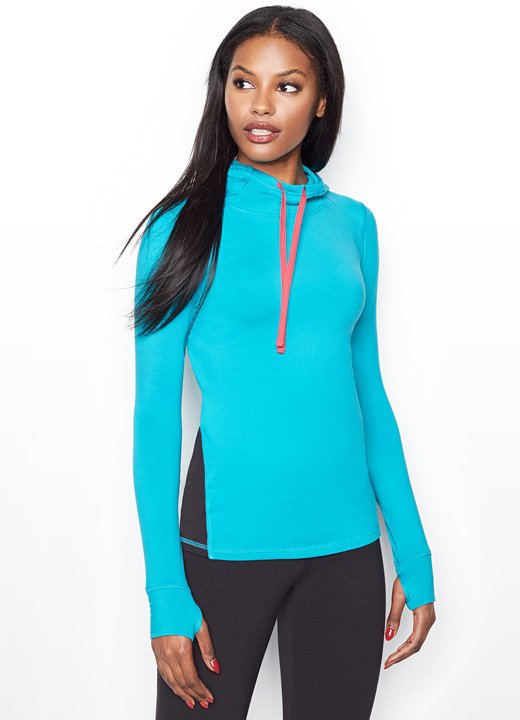 smile.amazon.com
Who knew that Amazon had a benevolent little sister? Amazon Smile is just as convenient as regular Amazon, only a small percentage of your purchase (really small, 0.5%) goes to the charity of your choosing. Sure, it seems insignificant, but if you plan on using Amazon anyway, you might as well use Amazon Smile and do some good! It all adds up in the end.
Supporting a good cause is easy and fun when you do it through shopping! Christmas is just around the corner, maybe you should buy gifts from one of these charitable sources. Which store's cause interests you the most?
---
Comments
Popular
Related
Recent