I have been researching the best tips for wearing a cape for weeks. Can you imagine making a swishy, sophisticated entrance in a gorgeous cape?! It's a trend that the A-list have certainly embraced, and I'd love to get on board with. So, here are the best tips for wearing a cape that I've found, so you can make like an A-lister and wear one day and night. It's quite addictive, you know. Just resist the urge to play superheroes…
Table of contents:
1

Go Colorful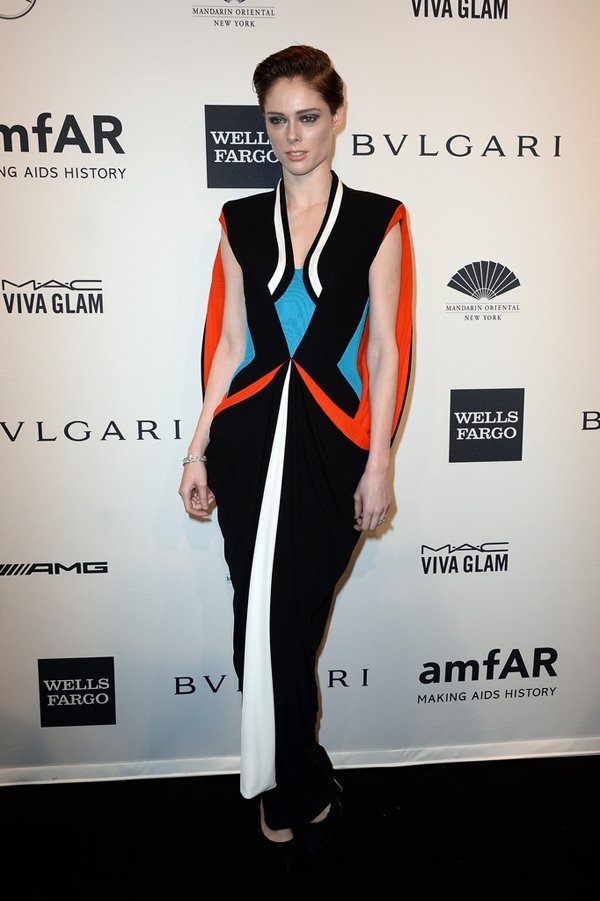 Yes, it feels like a strange tip, but it's honestly one of the best tips for wearing a cape that I've found. Resist the urge to match your cape to your outfit. Instead, go for something contrasting for maximum impact. Coco Rocha did this amazingly, teaming her black, white and blue dress with a bold red cape. It's chic, eye-catching and totally confident, which is the perfect way to wear a cape.
2

Pick Patterns Carefully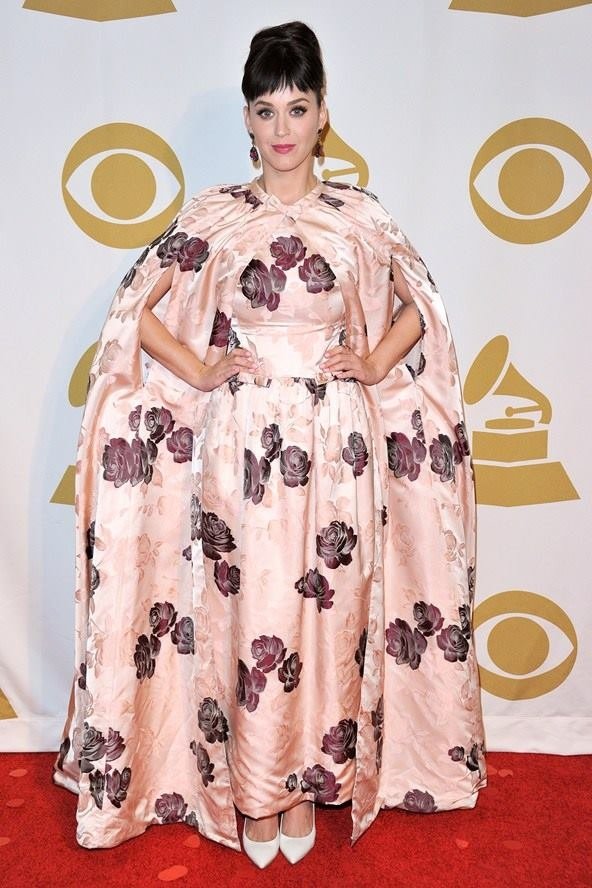 That's not to say that capes should be plain – they definitely don't have to be. Be careful about which patterns you do pick, though. Katy Perry chose a dramatic matching floral print cape and dress from Dolce & Gabanna and ended up looking more toilet-roll-holder than style-setter. She pulled off the strangely regal and quirkly look, but it's probably easier to avoid matching big prints.
3

Go Built in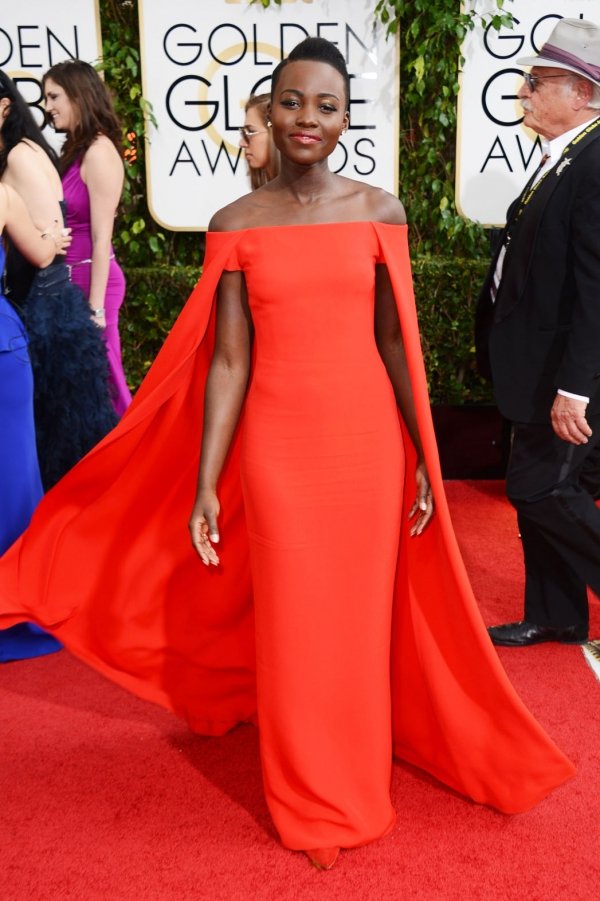 One of the capes that encouraged me to embrace the trend was Lupita Nyong'o's stunning orange Ralph Lauren dress. Just how chic did she look!? Her shoulderless dress had a built-in matching cape, which ensured it sat perfectly, and stopped it looking too matchy. If you're nervous about donning a cape for the first time, go for an easy built-in one.
4

Do Cross Trends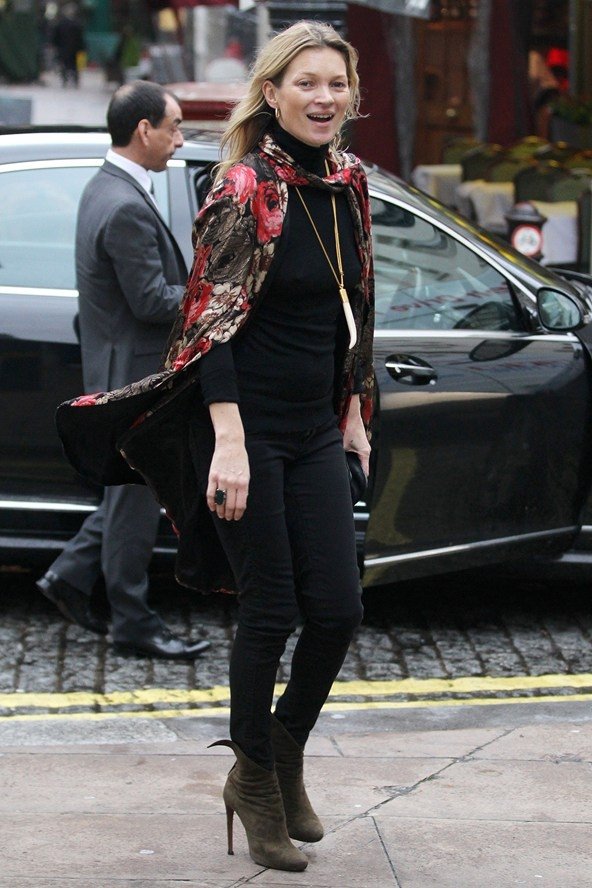 If your outfit is relatively plain, don't be afraid to jazz it up with an eyecatching cape. Miss Moss is often seen dressing up her black jeans and jumper look with an oriental style cape and long necklace, and it's effortless and chic. There's a huge selection of patterns and prints available, too, so you are sure to find one that perfectly sums up your style.
5

Be Careful with Padding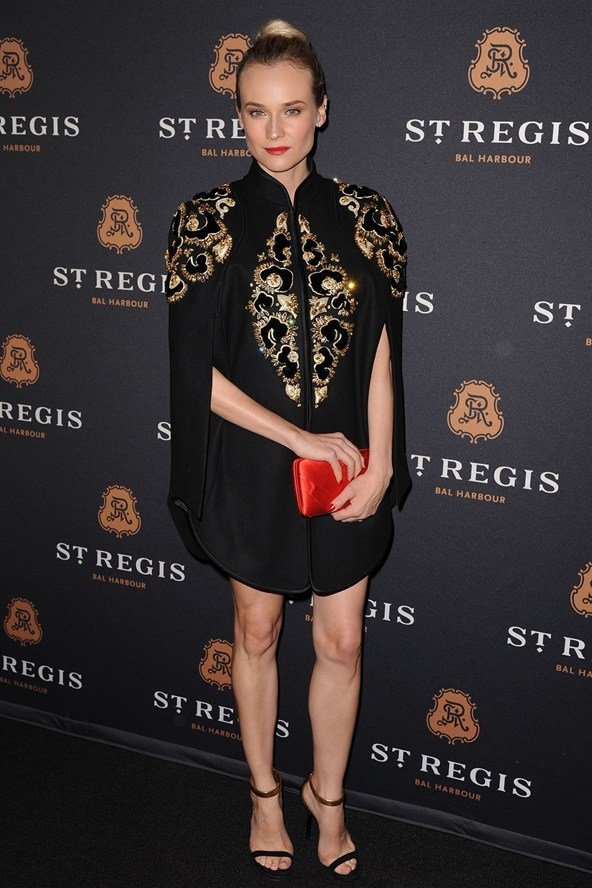 Yes, some capes have padding. There are the usual padded shoulders, which come with their own style warnings, but can look great depending on your figure and general outfit, but there are some more random paddings, too. I'm thinking padded necklines, and padded busts. Avoid, ladies. Padding is not attractive.
6

Mix Textures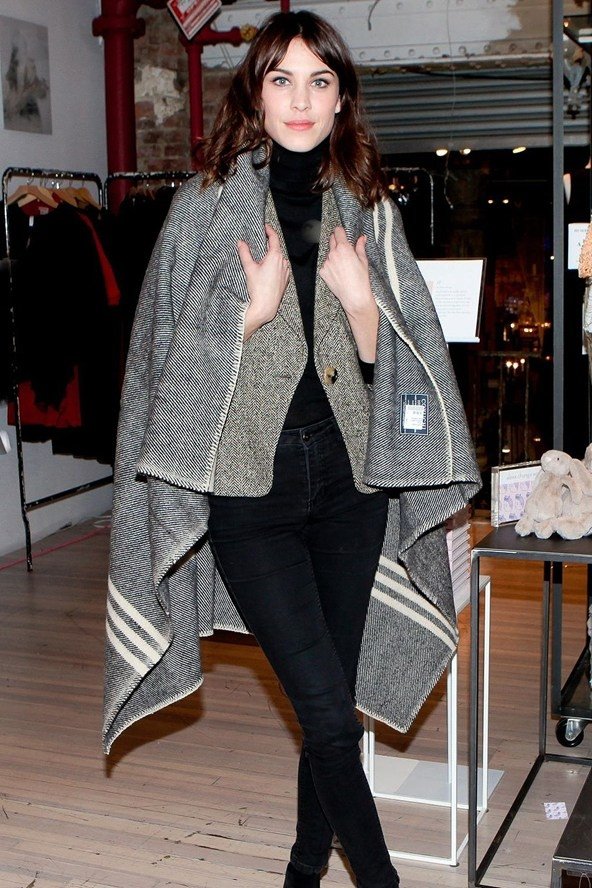 Capes come in a whole variety of textures and fabrics. There are luxurious silk capes that look amazing over dresses, cotton and polyester that are perfect for every day, and even think wool capes that are loved by people such as Alexa Chung. Keep your eyes open for different textures and fabrics. The fabric of your cape can make a big difference to how it hangs and how good it looks, so it's worth trying a few!
7

Mix It up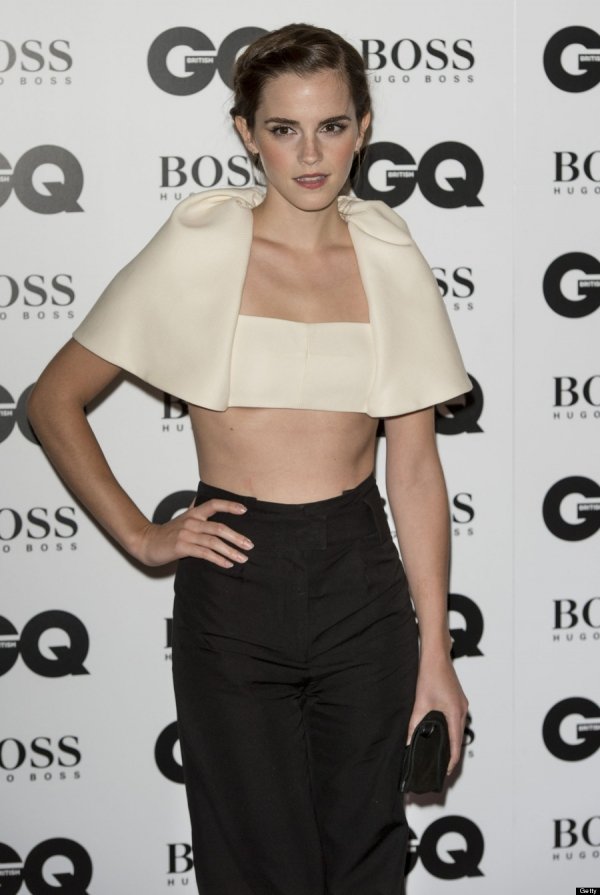 When I mentioned to a friend that I was writing tips for wearing a cape, she was desperate to show me her latest buy. She's invested in a cropped cape, a la Emma Watson, with dramatic shoulders. It ends just above her elbow, and it looks divine teamed with a high waisted pencil skirt. Don't be afraid to mix up your capes, or try blending trends. You might find something that looks amazing!
So, will you be using these tips for wearing a cape to try out the trend? Everyone from celebrities to models are rocking the trend, and it doesn't seem to be going anywhere. I can almost guarantee that you'll love the look once you've found the cape for you, so what are you waiting for? Get hunting!
Please rate this article