Cut outs in shirts, dresses and even pants have been all the rage this season. Whether you're layering the pieces, or showing some sexy skin, this trend is sure to catch the eye of that special guy. But do you know all the ways to rock cut outs? Please everyone don't go all scissor happy on me here – less is more! I know you are all saying "I could never pull this off!" But trust me, you can with these simple steps. Here are 8 ways to rock cut outs.
---
1

Find Your Style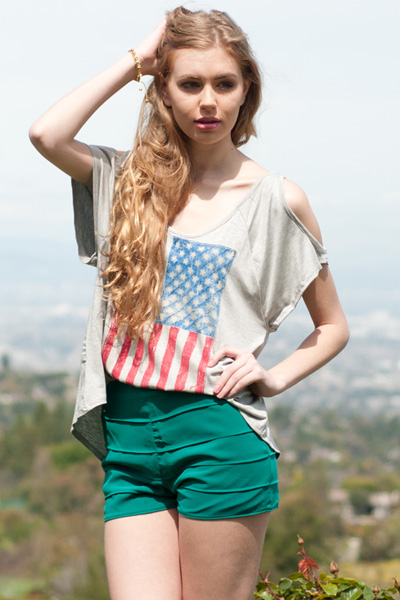 This isn't for everyone, and I know that. So take some time, go try on every cut out dress you see and figure out what works for you! Pay attention to where the cut outs land on your body, and what you like and don't like. This will help to narrow down the style type you are. Here's a pro-tip secret one of the ways to rock cut outs: around the chest and below the bust are flattering on most body shapes.
---
2

Layer It up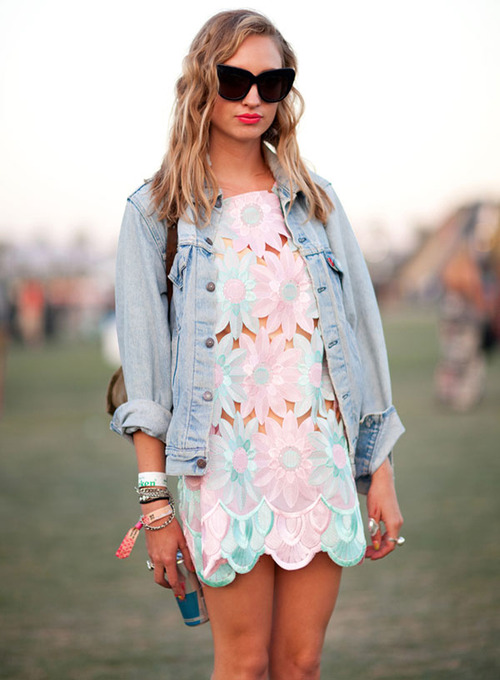 Now, if you have figured out that maybe you don't want to reveal too much, this idea will be for you. There is no reason why you can't just put on a cute bandeau or layer with different colors. Play peek a boo with a bright pink tank under this a new skull cut out black tee. This will allow you to achieve the look but in your own way! Remember, you can make any look into your own!
---
3

Play Peek-a-Boo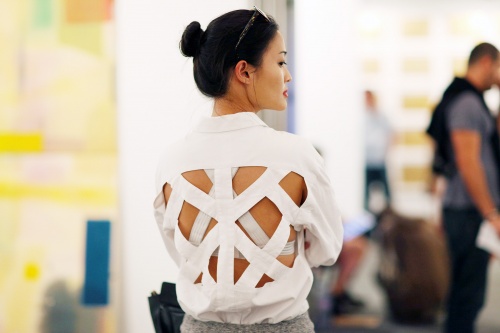 Okay. So if you don't want to layer... flaunt it girl! Show that sun kissed skin off that you tried all summer to achieve. With a white blouse that's cut out around the back, wear a different color bra for a little surprise to the eye. Slap on those cute little pair of high waisted jeans and those sky high heels you've been waiting to pull out!
---
4

Skin into the Night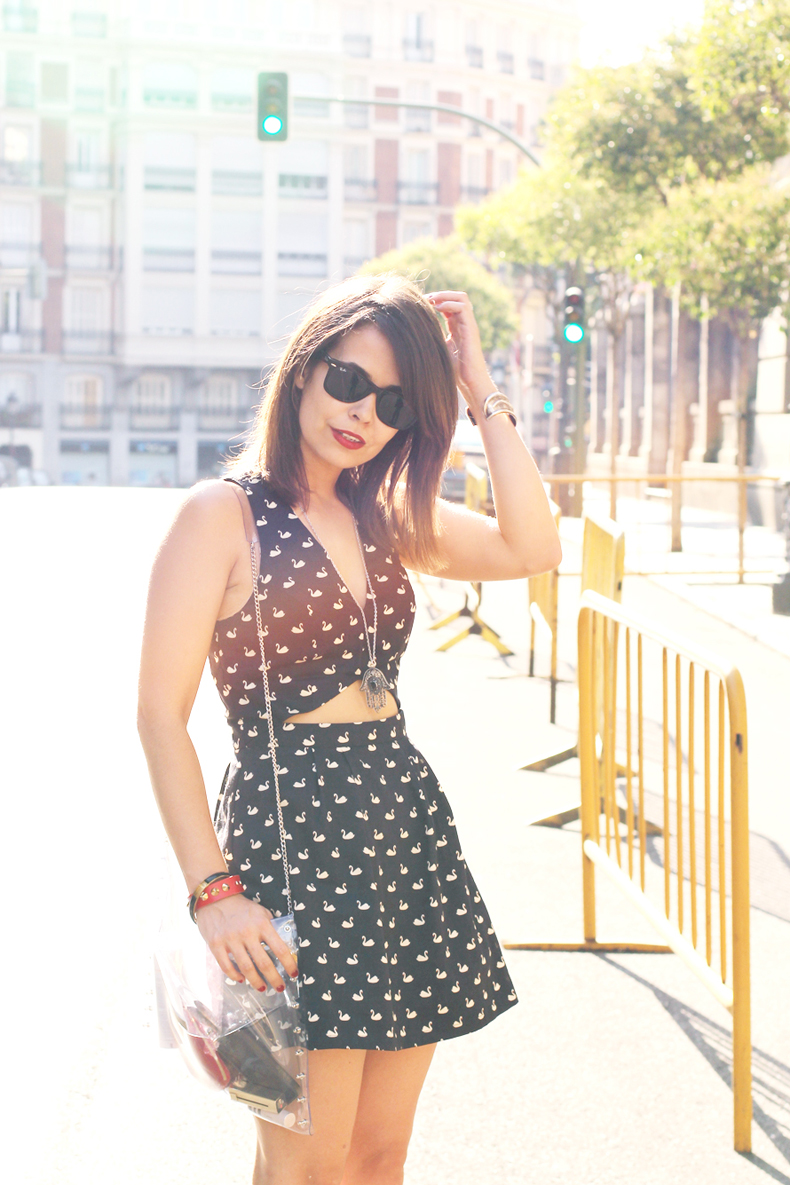 Night time is the best time to push the boundaries and try something new. There are countless number of dresses out there that are appropriate enough to wear to a family dinner, while joining your friends later at the coolest new bar. Look for cut outs at the hip, back, shoulder or arm and pair it with strong jewelry but don't clutter this outfit. Keep it clean and sleek.
---
5

Daytime Appropriate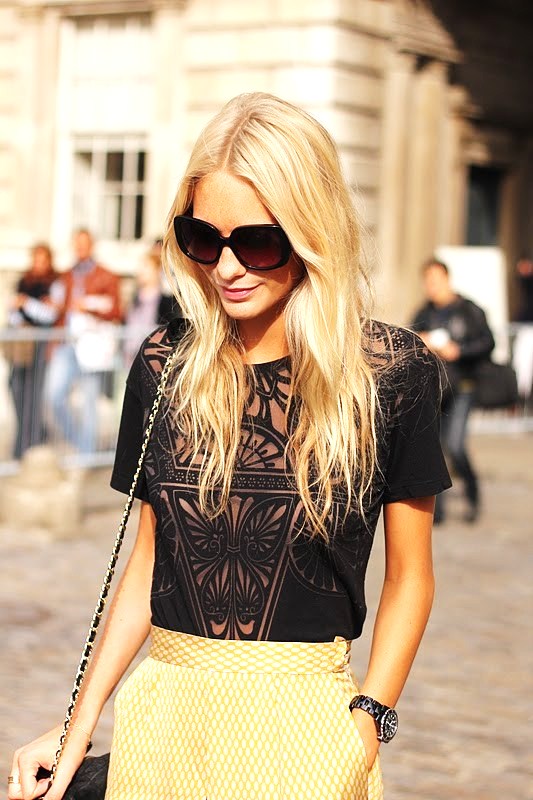 Ladies, don't think this is just a nighttime show! No way! You can spice up your daytime wardrobe with little hints of skin. For day, try finding a blouse with sheer illusion patches around the neck or a jacket with slits, so less skin is exposed. Pieces like these can be paired with a trouser or skirt and worn to the office.
---
6

Accessorize to Achieve

If you're not totally sold on this trend, accessories are a 'safer' way to achieve the look. Look for shoes and boots, even bags, that have this peek a boo cut out. This way you get to stand out and stay inside your comfort zone. With a sleek black dress or plain pair of slacks and blouse, clutches like these can add that little pop.
---
7

Find the Balance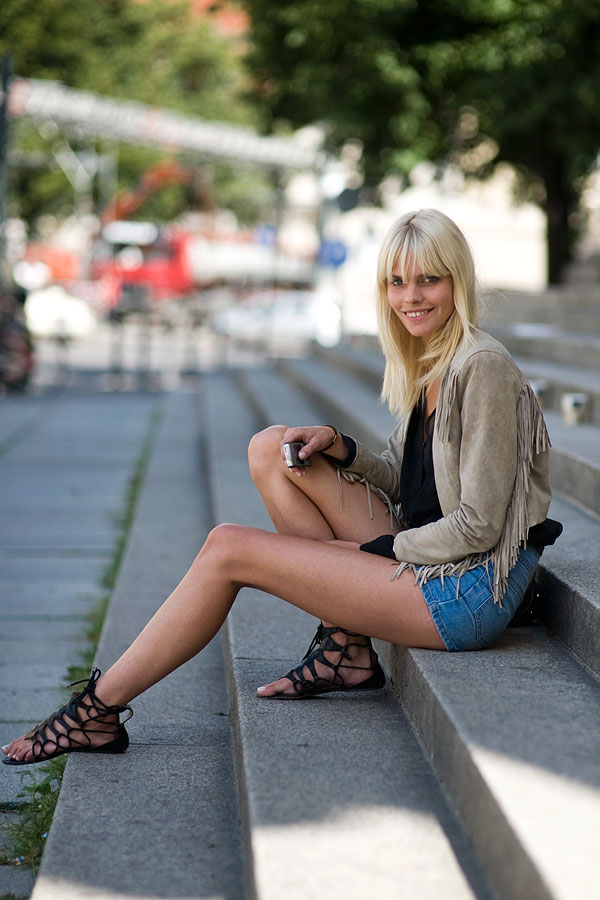 Don't over-accessorize! This is key when trying to pull together this look. For example, you can balance the showing skin out with jeans, simple heels or booties and clean fresh face. You want people to notice your 'it piece' and not get lost in the rest.
---
8

Season Appropriate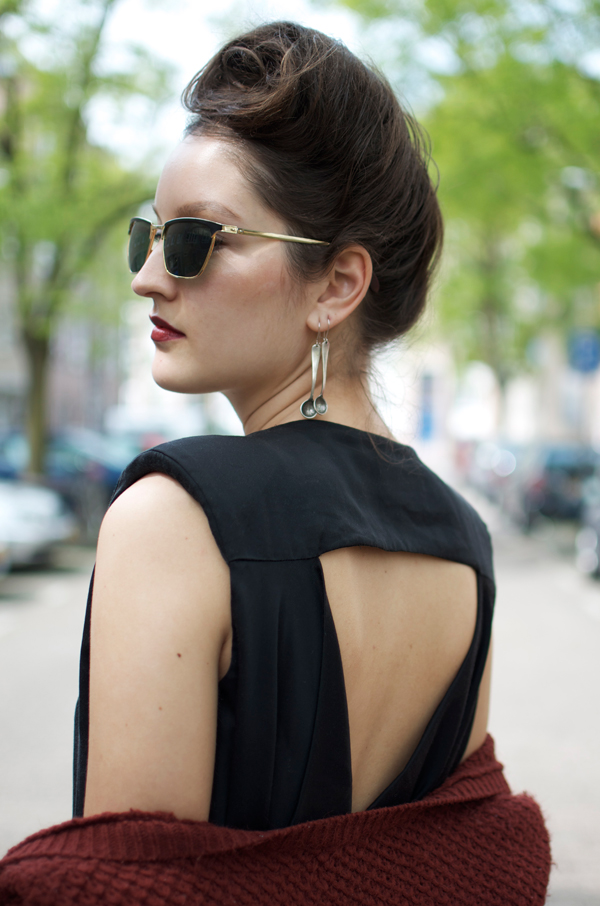 After all this is said and done, obviously it's winter and I doubt you are going to rock out in the bare back cut out. So make sure you make this season appropriate and layer! Yes you can definitely achieve this look in the winter, but maybe just make sure you decided to wear that full bra... *wink*
---
9

Make It Appropriate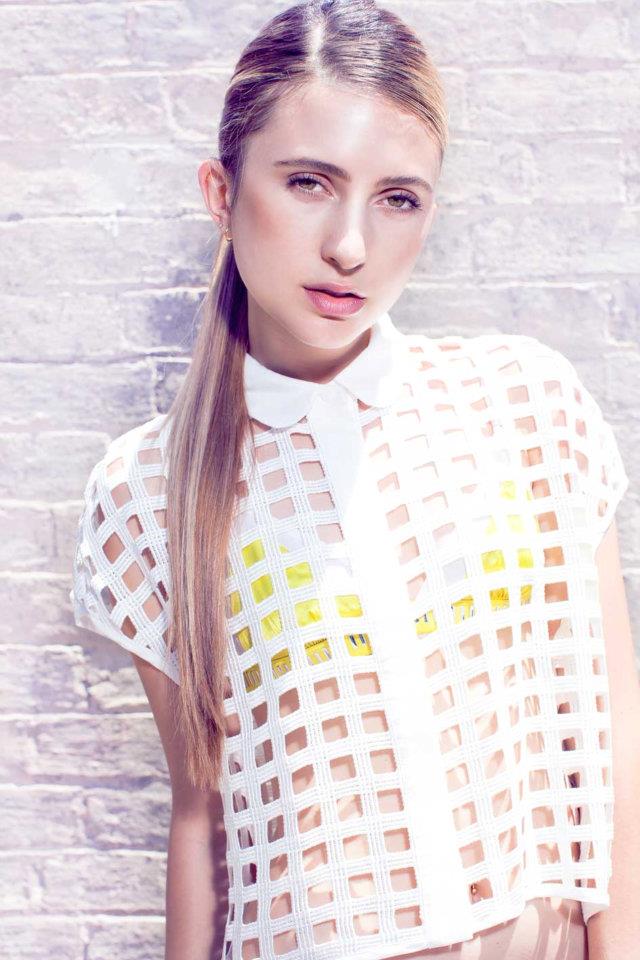 One thing about this trend is that it can easily look trashy. Pick up the dress or shirt that is still sexy but sophisticated. If you have a piece that has lots of cut outs, try the layer technique or pick the appropriate occasion for each item.
Now that you've read all my tips, are you ready to rock some cut outs? Which of these ideas will you use to wear cut outs and be totally on-trend? Or do you have any other tips to share?
More
Popular
Recent