8 Ways to Wear Mesh This Season ...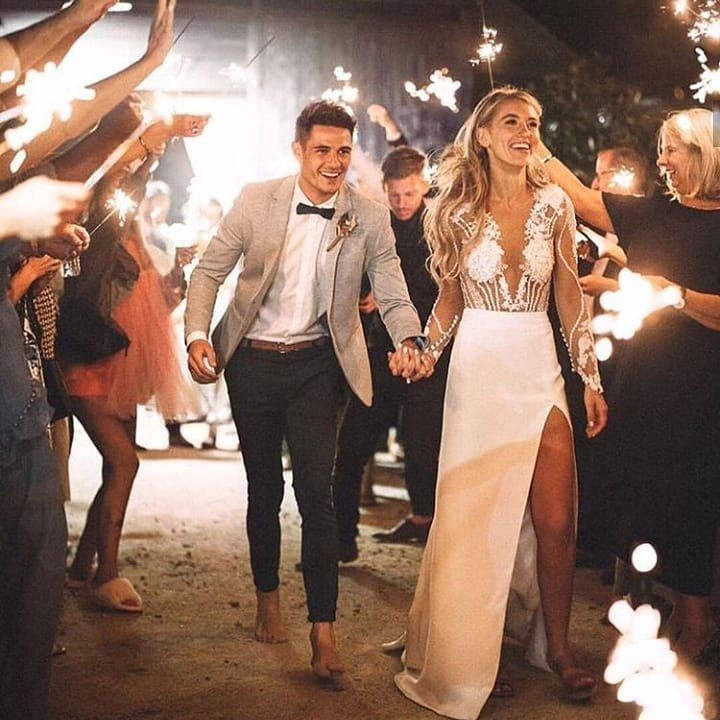 How To Wear Mesh is going to come in handy this year. While the idea of mesh may conjure up images of athletic gym-gear, the reality is quite the opposite and you may be surprised at the number of ways for how to wear mesh this season. From ballerina-inspired dresses to fashion-forward jewellery, mesh is taking on a range of different personas. Take a look at a few tips on how to wear mesh below.
Firstly, when it comes to how to wear mesh, it's important to differentiate between the types of mesh available. Micro-mesh is more feminine and froufrou, and often resembles lace. Micro-mesh is probably the most wearable of all the fabrics. A dress with a fitted bodice and ballerina inspired micro-mesh skirt makes for a flirty party number.
Sporty aesthetics are going to be big this season, and one such way to wear the trend is with athletic mesh. Athletic mesh is just that – the type of mesh tops that you would wear playing sports. Wear a mesh singlet tucked into a high waisted skirt, and team it with an open button-up blouse and ankle boots for a cool off-duty look.
Mesh jewellery is ideal for those wanting to make a statement. The look is slightly disco-inspired and ultimately chic. A thick metallic mesh bracelet is the perfect arm candy for a night out. Alternatively, a clutch or bag that features a mesh overlay can also look quite stylish.
Mesh knits are another way to work a sport chic look. Mesh knits were seen in many spring 2012 designer collections, and this look is set to filter down into our wardrobes. The lightweight, open-weave knitwear is ideal for wearing in spring. Style up a slouchy mesh knit top by teaming it with fitted jeans or leather pants.
By embroidering mesh, designers can add a range of patterns and designs. From baroque flourishes to subtle floral patterns, embroidered mesh can come in many forms. When looking at how to wear this trend, make the mesh the focal point of your outfit and keep the rest quite simple.
If an entire mesh garment is too much for you to handle, try garments that feature subtle mesh inserts. A dress with a mesh décolletage is one such option, as is a top with tasteful mesh inserts. Leggings that feature mesh inserts are also a contemporary take on the trend.
You can also wear the mesh trend on your feet. Many designers this season have included mesh inserts in their shoe designs. Mesh panels are usually bordered by sturdier materials such as leather. Strappy mesh sandals are a chic choice for the warmer months, whereas pumps or boots with mesh overlays are better suited for winter.
The sheer and see-through nature of mesh can be quite revealing, so if you want something a bit more demure then look to garments with mesh overlays. Mesh overlays are effective as they add texture and detail to a garment. When it comes to how to wear mesh overlays, you can choose between anything from dresses to pants and skirts.
These are just a few tips on how to wear mesh this season. Admittedly, this trend may not be for everyone, but there is more to mesh than your typical gym-style singlet. Do you have any stylish tips on how to wear mesh?
Top Image Source: weheartit.com
{{#comments_count}} Show Commnents ({{comments_count}}) {{/comments_count}}