When it comes to being fashionable, there are copious ways to spice up a neutral outfit. Because of the induction of the neutral palette into the color trends for the Fall season, many have chosen to go the monotone route when it comes to their outfits for the day. I am here to tell you that this need not be the case! While darker tones can be very flattering in nature, this concept shouldn't stop you from finding ways to spice up a neutral outfit.
1

Prints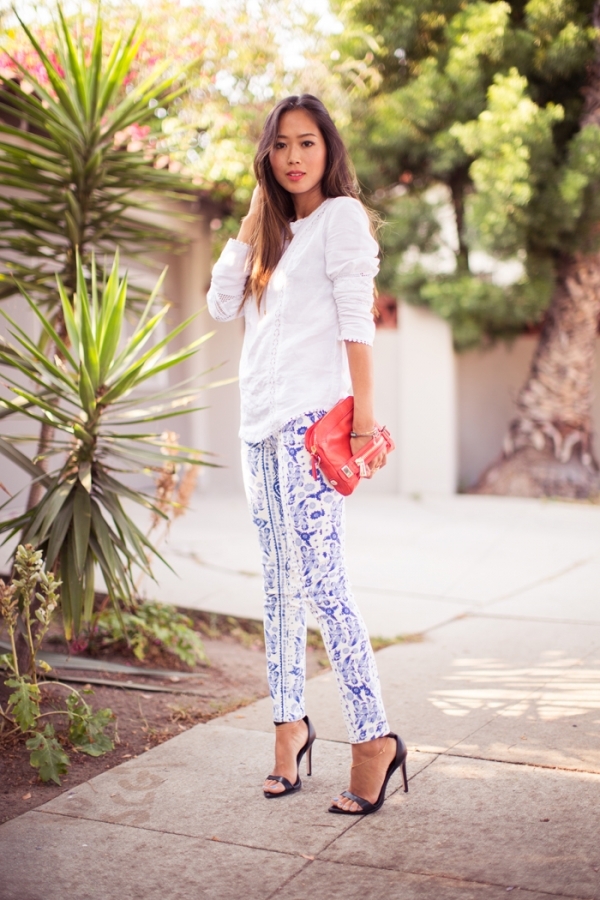 This is one of my favorite ways to spice up a neutral outfit. Adding a simple print to your wardrobe can make all of the difference. Whether it is in the form of a fabulous belt or a full ensemble, the point Is that infusing this element will help you obtain both a bold and understated look.
2

Belt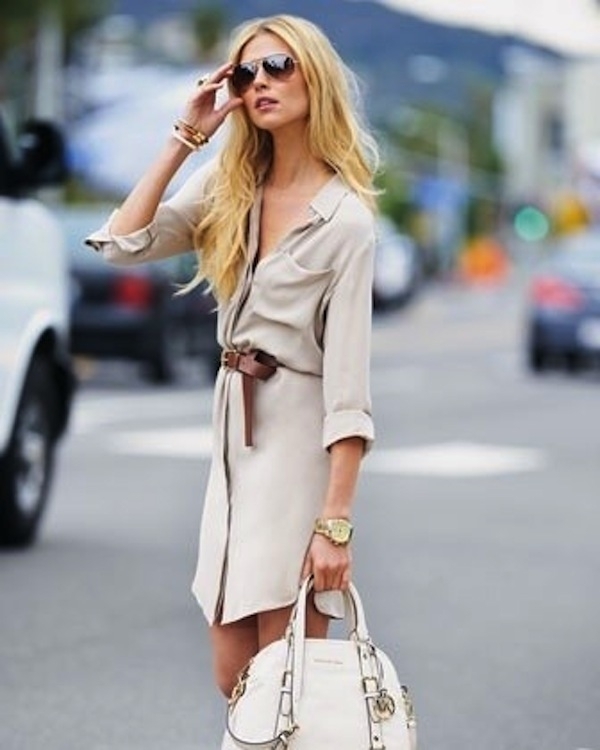 Adding a belt to your look is one of the easiest options to turn to in order to break up a monotone outfit. As a lover of belts and prints, I would incorporate both style points to my outfit in the form of a printed belt; you can never go wrong with a flattering leopard print belt! On the plus side, incorporating a belt into your wardrobe will do wonders for your silhouette.
3

The Mix
If you are hesitant to turn to bold prints, you could always mix different neutral pieces for a completely new and trendy look. Pairing dark colors with a lighter neutral palette will be sure to make you stand out in the crowd. Nothing looks better than a classic black and white number or shoes with a nude tone!
4

Pop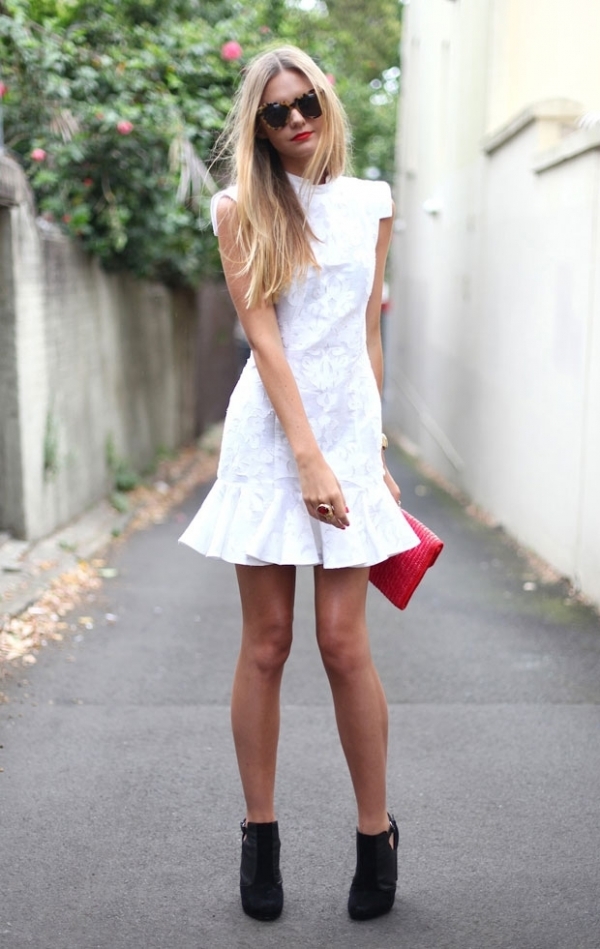 My favorite part about adding bright tones into my overall look for the day is the fact that it gives me a chance to put myself out there. So my lovely trendsetters, even just one dash of color in the form of an accessory is sure to make you look dazzling. The best way to enhance your look is to find colors that compliment your skin tone.
5

Accessories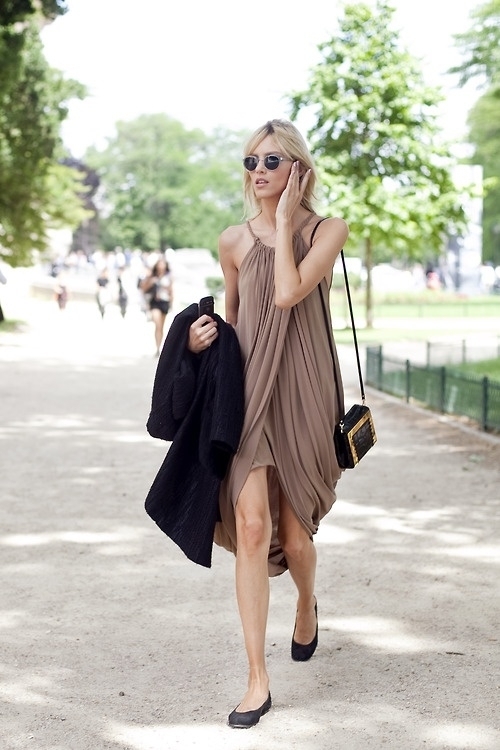 This brings me to my next point. I am a firm believer in the fact that every outfit should have at least one statement piece. This will not only break up the monotony of your outfit, it will also make you stand out more. Now that the fall season is in effect, it is the perfect time to bring out your fabulous scarves and ample purses.
6

Jewelry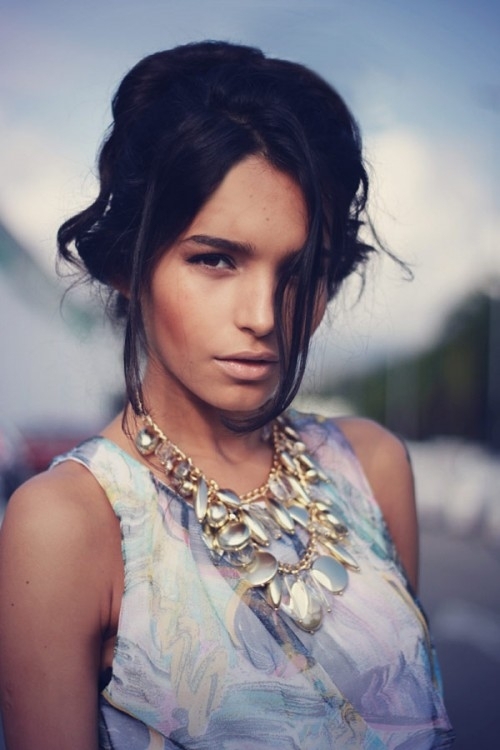 One of my go-to jewelry pieces is my gold and rhinestone encrusted birdcage necklace; I never leave my house without it! I promise you that wearing a unique statement piece will never fail to get you compliments on your trendy look.
7

Confidence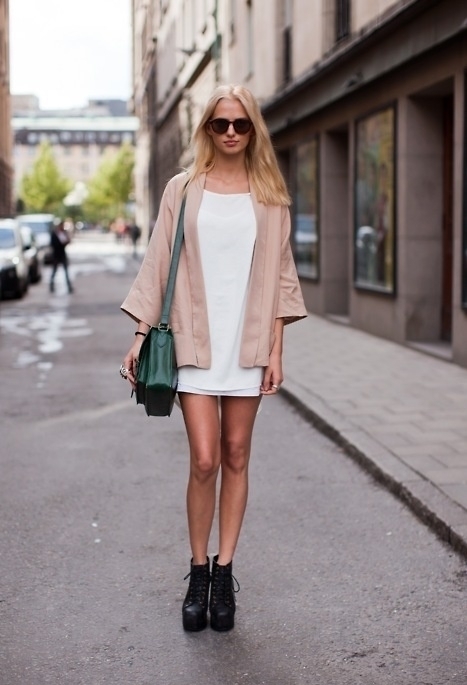 This last point is not something that you can buy in stores. The most important key to spicing up your neutral outfit is having the confidence to match! As singer Alicia Keys once said, "The most important thing to remember is that you can wear all the greatest clothes and all the greatest shoes, but you've got to have a good spirit on the inside. That's what's really going to make you look like you're ready to rock the world." You have to be confident in your own fashion choices in order for it to translate to people around you. Ladies, don't be afraid to own it!
There are many ways to add flavor to your style. Never be afraid to experiment with different mediums; as long as you feel confident in your choices, you are sure to sparkle. What is your favorite element to incorporate into your neutral-toned look?