9 Fabulous Underrated Boutiques in the South ...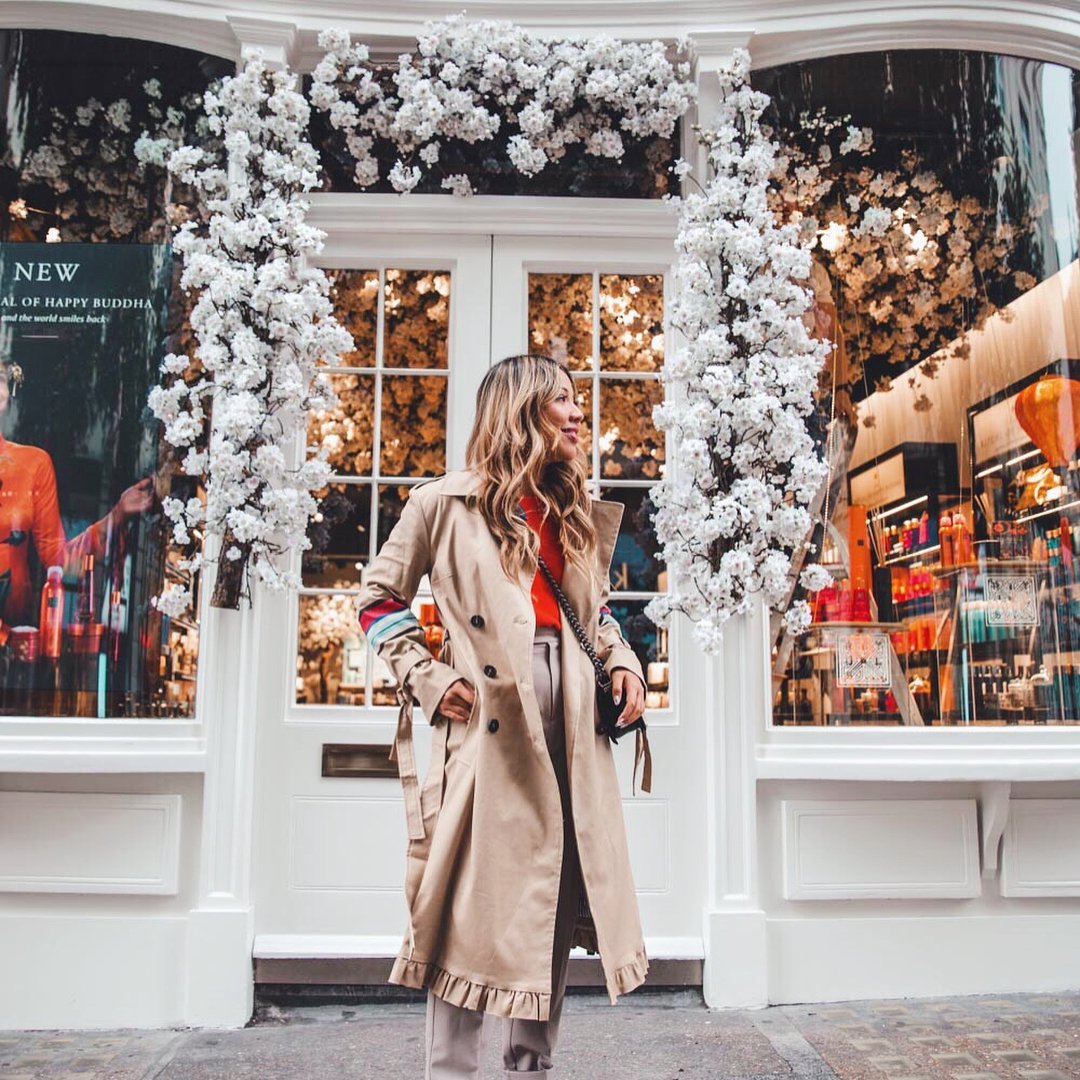 Ladies, recently I've completely fallen in love with boutiques all over again, and boutiques in the South have become some of my favorites. I've always admired Southern Belles and now I can embody a belle by shopping where they shop. Here are 9 of my favorite boutiques in the South, and most of them have online stores, so you can check them out!
1.

The Red Dress Boutique
I know people always say "little black dress," but for me personally, "Red Dress" is my favorite boutique of all the boutiques in the South. It's true, I'm a bit biased towards this boutique. I just adore all the clothing and accessories they have. This boutique needs no words, everything they have speaks for itself. However, if I must give words I'll say it is fabulous! From jewelry to dresses to boots, The Red Dress Boutique has got it all, and it's in Georgia! Talk about amazing!
If you're looking for the high fashion, vogue type boutiques in the South, Monkee's is a one-stop shop! Monkee's carries top designers, but also guarantees the personal feel of a boutique. This Southern boutique perfectly embodies style and elegance at its finest! If you've ever wanted to add the perfect speckle of the South in your wardrobe, this is the place to go.
When I was thinking of boutiques in the South, this is just one boutique I didn't want to forget. Bashful Boutique in South Carolina gives you all the perks of dressing for a night downtown, without the horrendous downtown prices. For sassy and classy pieces, check Bashful out and see what you end up adding to your wardrobe!
This quaint stylish boutique is located in Auburn, Alabama, and it's one of the trendiest boutiques in the South. One the best things about this boutique is that they take school spirit to heart, but they also make it trendy and fashionable to wear anywhere. If you're an Auburn fan, or in love with an orange and navy color combination, this is definitely the place for you!
5.

Ellie Clothing Boutique
If there's one thing I love about the South it's college football, and of all the boutiques in the South, Ellie's embraces fantasy, fashion, and football! Ellie's is the total package! Ellie's was created to embrace affordable prices, and some fashion flavor that Auburn was lacking. Now Ellie's has voyaged into other places in Alabama and even created a shoe boutique as well. If you love college football, and fashion, then Ellie's is a must!
6.

Giddy up Glamour (texas)
G-L-A-M-O-R-O-U-S is the only word that comes to mind when I think of boutiques in the South, but especially this girly Texas boutique. A working mom who wanted affordable and cute jewelry and clothes for her daughters established Giddy Up Glamour. If you're a working mom this is the perfect place to shop for your little ladies, and you can even find accessories for yourself as well.
When I think of boutiques in the South, there is one state that's a staple, Texas. Envie Boutique does it major in every way! They stay true to "Southern Belles," but they definitely add their Texas flavor. Everything is bigger in Texas, right? Let me tell you, this is one of those BIG things.
For me, Blush Boutique has a special place in my heart; of the boutiques in the South, Blush is one of the newer and more festive. Established in 2008, Blush has boomed in Nashville, but stayed honest and true to the country feel in middle Tennessee. Not only this, but they pride themselves on being moderately priced. If you're a country girl, this is a must for you to check out!
No list of boutiques in the South is complete without a sassy boutique in Florida. Zou Zou Boutique has an array of merchandise from some of my favorite companies and designers. From Free People to Susana Monaco, Zou Zou's is amazing. The boutique was established in 2001 and is now a staple for many fashionistas when they visit Orlando. I highly recommend stopping in this boutique when you get a chance.
I know that sometimes when shopping at boutiques, things can get a bit pricey. Yet these boutiques in the South manage to stay reasonable and you truly get what you pay for. I know that I only mentioned 9, but I know there are more. What are some of the boutiques you love shopping at?
{{#comments_count}} Show Commnents ({{comments_count}}) {{/comments_count}}