We all have those days. It goes without saying. Some days (or most days, if you're anything like me) you'll look in your closet and you can't find anything to wear. If you look in your closet and don't see anything that jumps out at you, take a minute. Pause, collect your thoughts, and then think of this article that provides you with some amazing and easy ways to completely revamp your wardrobe when you think you have nothing to wear! It's much easier than it seems like it is, I promise!
---
1

Layer Everything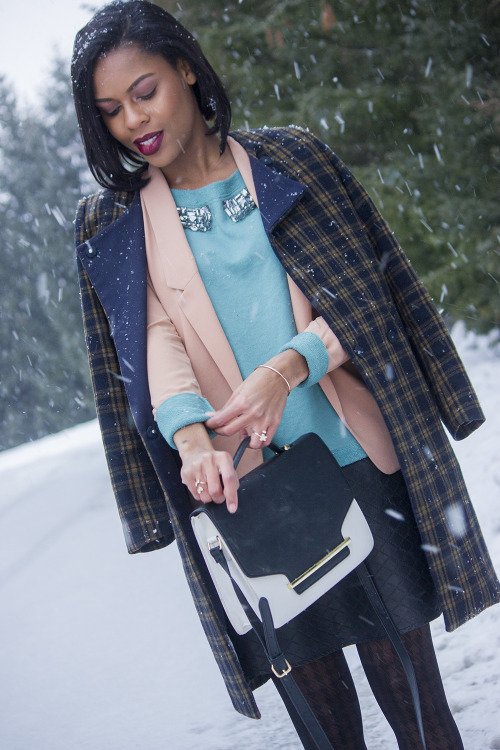 Take any pieces that you're sick of wearing and layer them! Grab a dress you've worn too often and throw a sweater over it. You could even try wearing a few different button-downs layered over each other. No matter what you decide to wear, layering a few old pieces creates an entirely new outfit!
---
2

Add Jewelry to Your Tried-and-True Outfit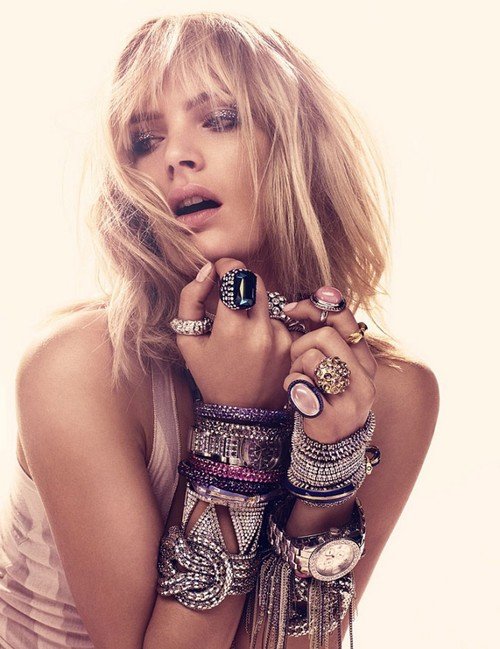 We all have those outfits that we've worn just a few too many times. If you have one that you're kind of sick of but can't think of anything else to wear, wear it. But don't stop there. Add jewelry and accessories until it looks like an entirely new outfit. Weirdly enough, adding accessories will make an outfit feel fresh!
---
3

Pair Fancy Pieces with Casual Pieces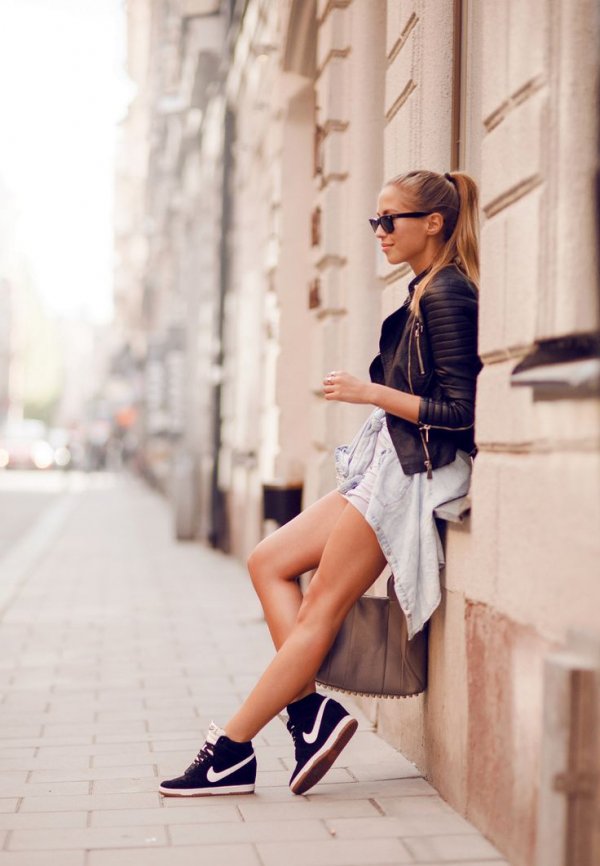 A lot of the time, we all classify our wardrobe in two separate categories: fancy and casual. In our minds, those categories should never, ever cross over. Don't let your mind think like that! Instead, wear some of your fancier pieces with your casual pieces. Pair your blazer with a pair of jeans. Wear your most elegant pair of heels with a jean jacket. No matter what you wear, if you create a little hybrid of styles, you'll look so stylish!
---
4

Wear a Crazy Pair of Shoes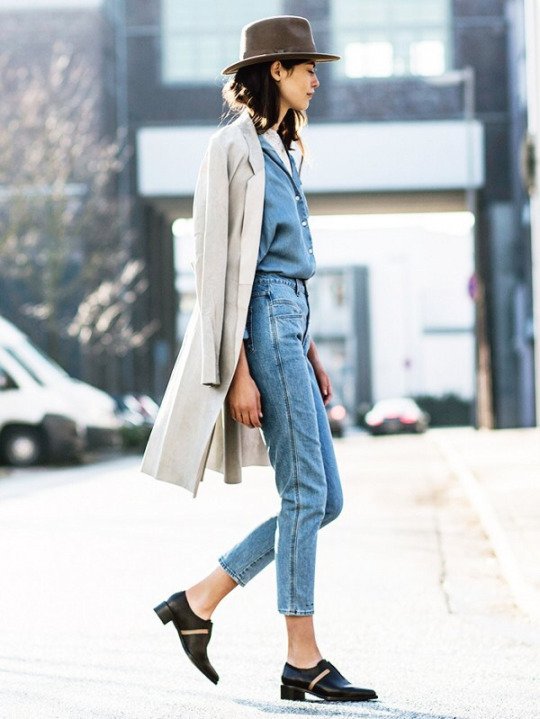 You wouldn't think this is the case, because shoes are such a tiny part of an outfit, but wearing a pair of crazy shoes can draw the attention away from any drab outfit. Wear a neon pair of heels or leopard print booties for a look that's sure to catch everyone's attention!
---
5

Color Block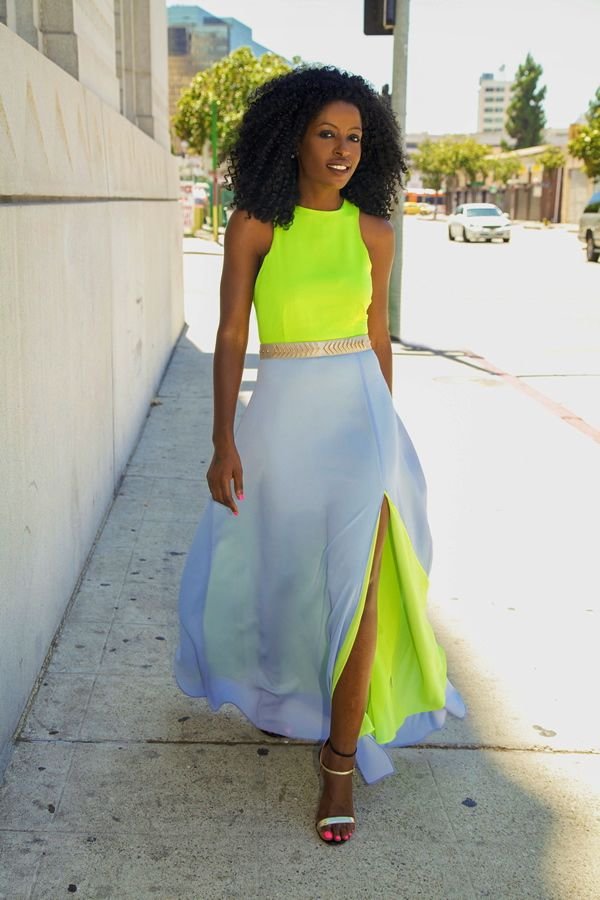 Monochromatic is a fun trend, but so is wearing bright colors. Go for a mixture of the two by wearing a bright colored top and a different bright colored pair of pants. It's a way to look stylish and chic without trying too hard, and you probably already have the pieces in your closet!
---
6

Go for a Classic Jacket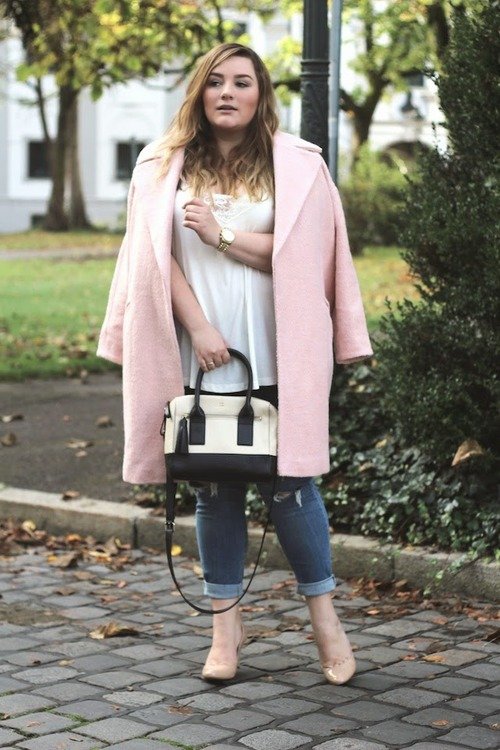 Pull together any old outfit and throw a pretty jacket over it. Make sure it's one that's classic. If it's something you'd see on and off the runway, wear it. You'll look gorgeous in your classic jacket, no matter what the style is, and your outfit will be completely revamped!
7

Wear Accessories Differently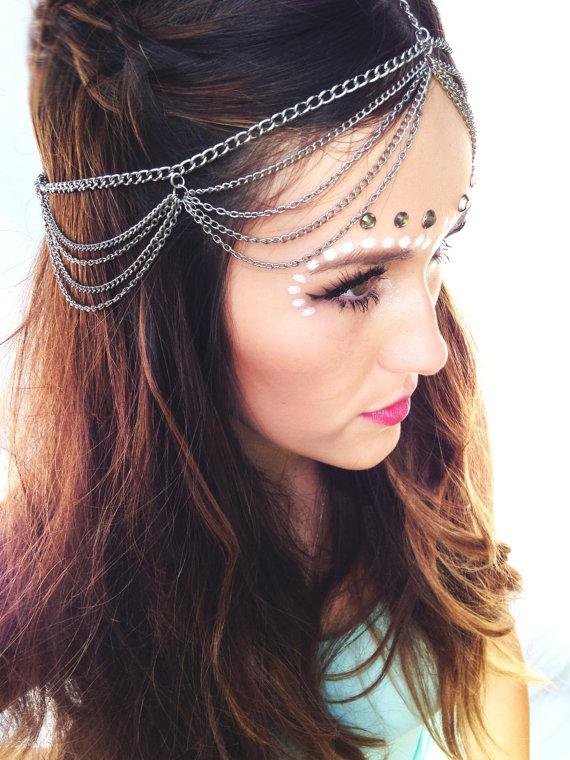 Turn a necklace into headwear or a handkerchief into a scarf. There are so many different ways you can repurpose accessories into completely different outfits, you'd be really surprised! Just get creative and you'll have entirely new accessories right from your closet!
---
8

Try a Matching Two Piece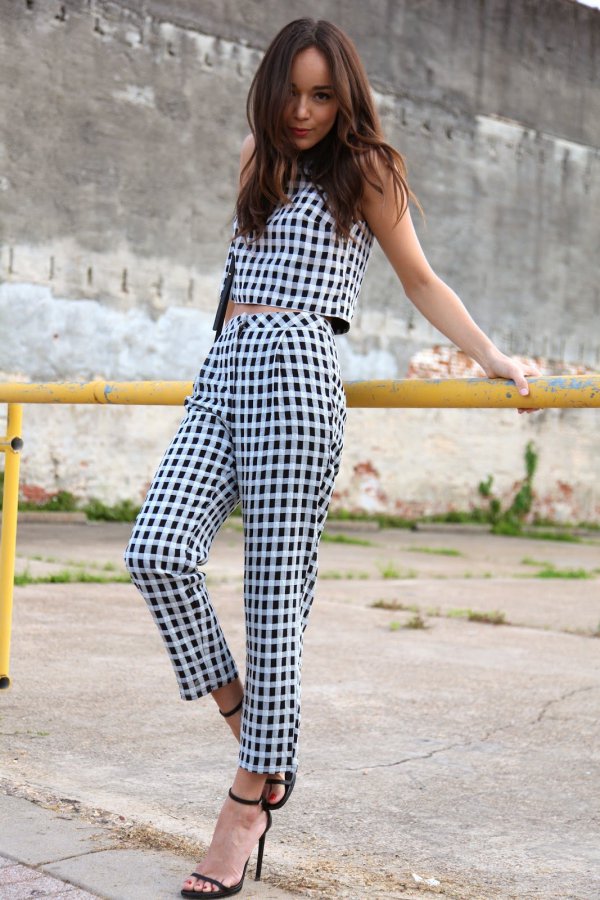 If you feel like you've done the usual dress, skirt and shorts way too many times, why not throw on a matching two piece? You can even choose styles that are in a busy pattern or print; the fact that they're two separate pieces will break it up and still make it look super cute and different!
---
9

Play with Texture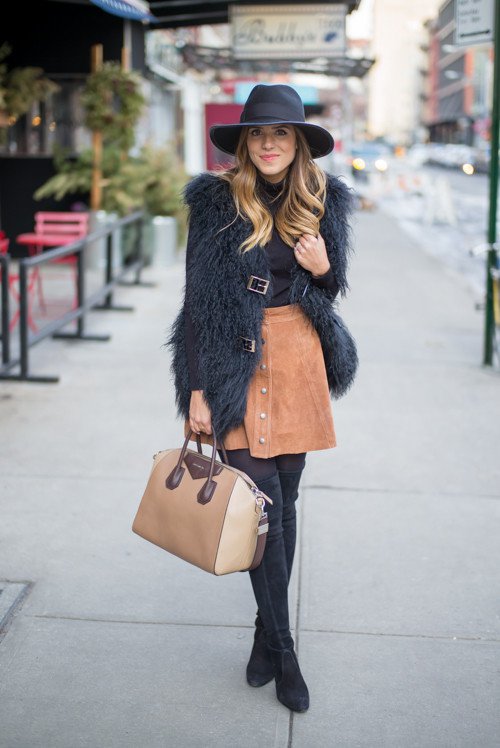 When you feel like you have nothing to wear, it's time to turn to textures and have a play around! For example, try wearing a fluffy top with a suede skirt. Another idea might be to wear a sequin embellished top with a pair of faux leather pants. Get creative with your textures and see what pieces form a great outfit together!
---
10

Less is More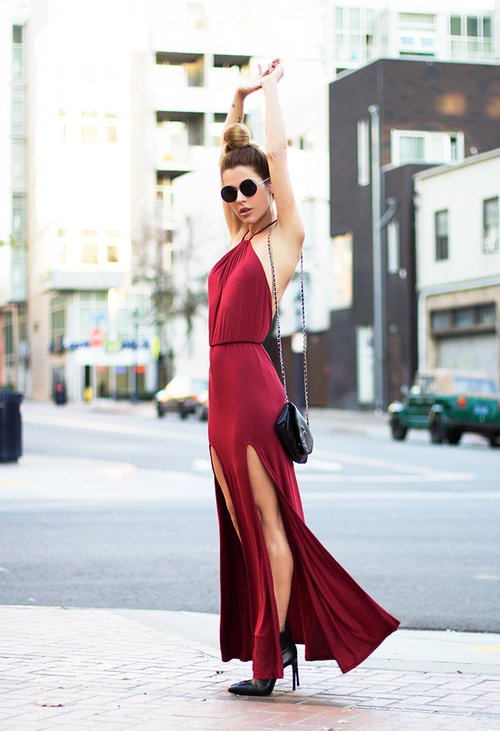 It doesn't always have to be about adding and adding until your outfit is totally out there (although you can if you want!). Sometimes less is more and simple is better. In this case, try dressing it down by choosing pieces that can be worn on their own and don't rely on anything else to complete it. Try a simple but chic midi or maxi dress, which is easy to wear as it's quite simple, but still totally speaks for itself!
What's your favorite tip on this list? Will you follow any of these the next time you can't find anything to wear in your closet? Let me know what you think in the comments!
---
Comments
Popular
Related
Recent