8 Smart Tips for a Successful Career in Fashion ...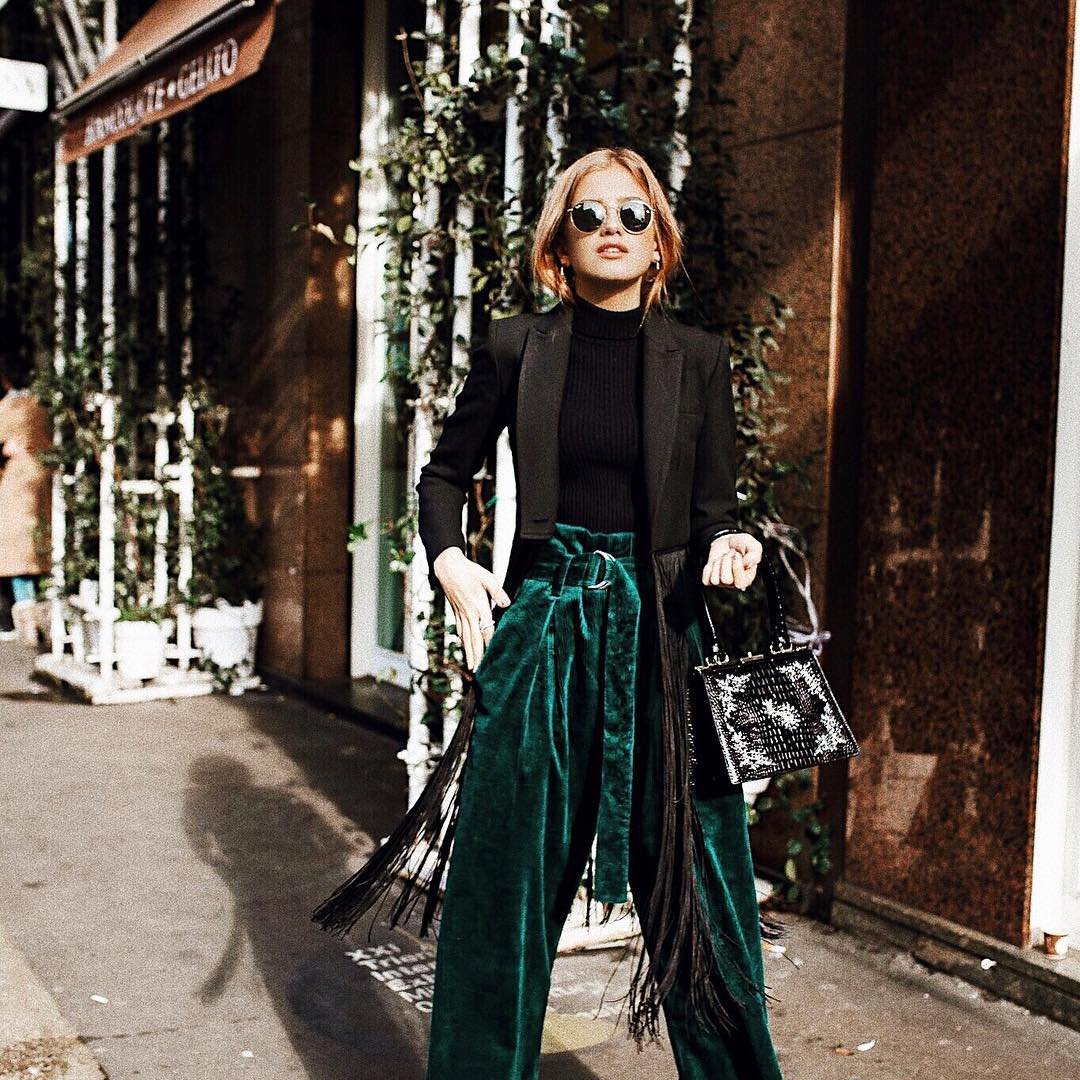 Career in fashion – I'm sure there are plenty of budding fashionistas who've daydreamed about those three elusive words. If you're truly passionate about fashion, and willing to do the hard slog, then why not turn that pipedream into a reality? For those starting out, internships are great for getting your foot in the fashion door. Depending on what career path you want to take, the following are some tips for those after successful fashion careers.
Internships are a great way to help you inform yourself on what part of the fashion industry you'd most like to be a part of. You'll have to pull the hard yards and take the 'work from the bottom up' approach, but the contacts you make and lessons you learn along the way can be invaluable. If you make a good impression, there's also the chance of securing a job once your internship is over. Types of internships, however, may vary depending on what's available in your area.
This may be a no brainer, and apply to any other career as much as a fashion career, but you're going to have to work hard. If there's anything that we've learnt from 'The Devil Wears Prada', it's that a career in fashion isn't all glamour. It's a demanding industry. There's a lot of behind the scenes work going on. But if you put your head down and work hard, you'll reap the rewards down the track.
3.

Take in as Much as You Can
Learn from your mentors. It pays to observe your surroundings and take in as much information as you can. Become some sort of human fashion sponge. Also, be willing to ask questions because this can only help you reach your potential.
We can't all instantly become editor-in-chiefs of top magazines or head designers of fashion houses. If you're picky about the jobs that are handed to you, then don't bother with a career in fashion. Along with talent and skill set, having a genuine enthusiasm and eagerness for the industry is what will get you hired.
5.

Be a Good Communicator
Fashion careers are built on networking. It's all about who you know. Therefore, communication is key. Fashion is a fast paced industry so it's important to respond to people in a timely manner. Also, remember to be professional, even on social networking sites.
6.

Maintain a Level of Professionalism
So you may be blinded by the parties and fashion weeks, but no one's going to want to hire you if you're not professional. Treat everyone you meet with respect and do your best to represent who you're working for well. You never know who you'll be working with next so it pays to make a (professional) impression.
7.

Know the Importance of Teamwork
Fashion is a collaborative endeavour. You'll often find yourself working in teams across varying departments. It pays to listen to others, be patient, and be assertive. The previous tips on communicating and being professional also come into play when it comes to teamwork.
You've got to be truly passionate about the fashion career path you want. Fashion isn't always an easy career path. If you go into it without fully knowing what you're getting yourself into, you can easily become disillusioned with it all. You can always tell when someone is genuinely excited and passionate about the work they're doing.
Whether you're an aspiring fashion designer, writer, stylist, or publicist; the key to a successful career in fashion lies with your enthusiasm and passion for the job. Be prepared to pull the hard yards and take in as much from your superiors as you can. What's your dream fashion career?
Top Image Source: weheartit.com
{{#comments_count}} Show Commnents ({{comments_count}}) {{/comments_count}}