When I was in my 20s, I didn't even think about some of the staples that I needed to have in my closet. My closet was full of sweaters and patterned dresses .. and flannel. Lots of flannel. So girls in their 20s, don't make the same mistakes that I made, instead, take a look at the top staples that you need to have in your closet!
---
1

Basic Black Pumps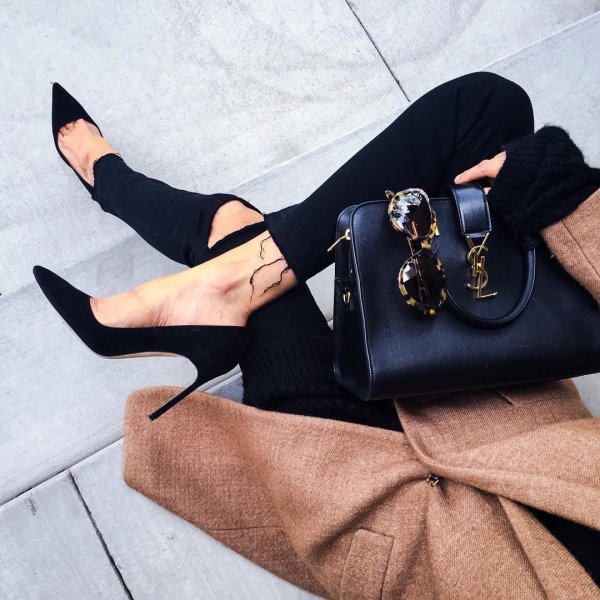 Every single girl in their 20s should have at least one pair of black pumps in your closet. They come in handy for so many things!
---
2

LBD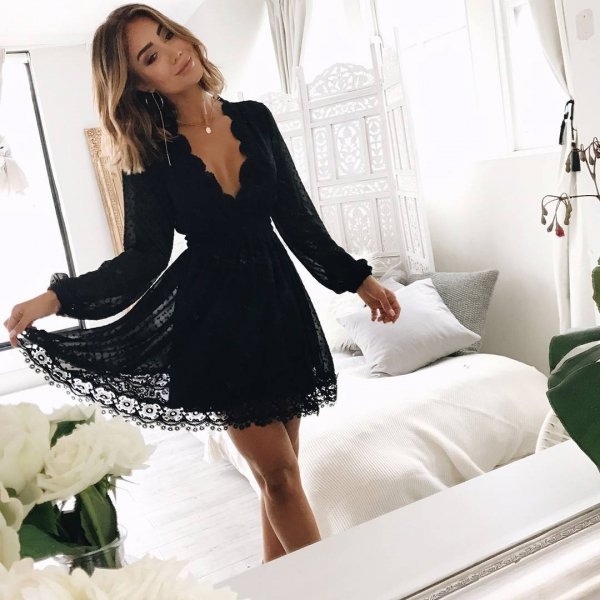 What girl – besides me, doesn't have a little black dress? It's a staple for every party and a need for every date night!
---
3

Ballet Flats for Sure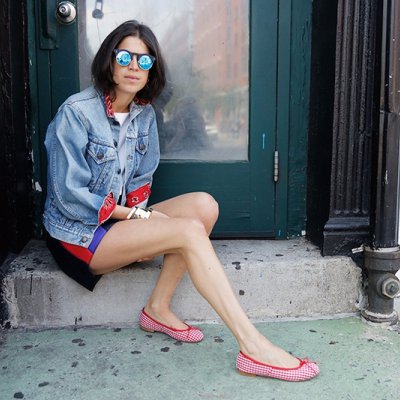 Personally, I hated ballet flats for the longest time, until I found these perfectly pink ones and then I was hooked. Have a pair in your closet!
---
4

Strappy Sandals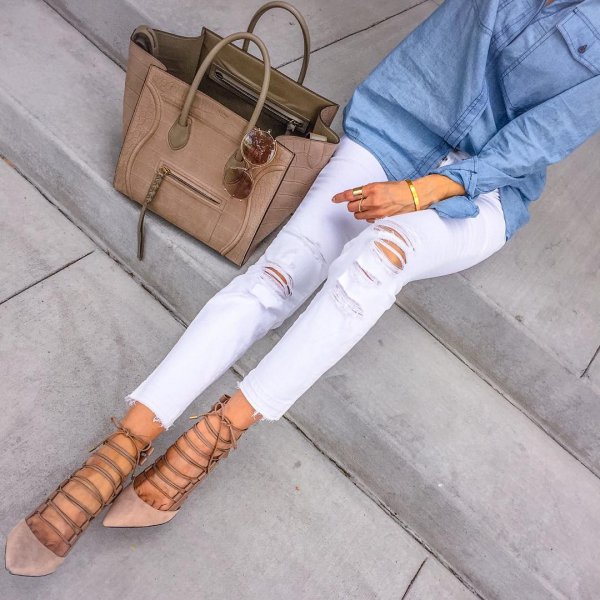 Another thing, sandals that are strappy. They are elegant and ever-so-perfect. Get a pair!
---
5

A Watch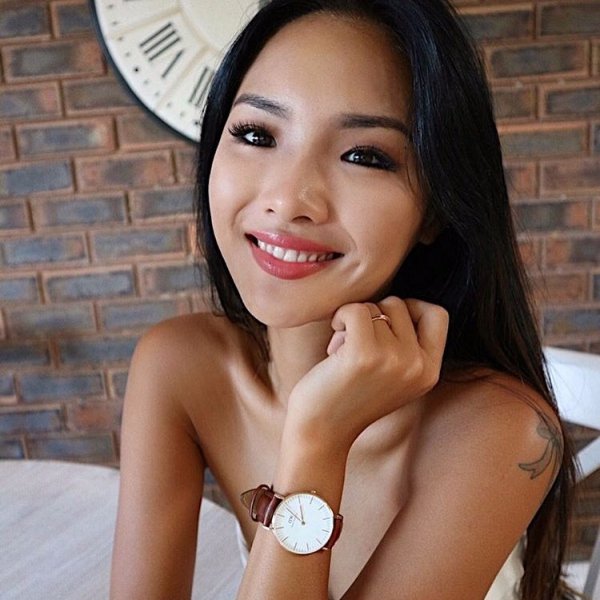 Yes, I know, we all use our phones to tell us the time, but a watch on your wrist is classic. Seriously, look how beautiful that is.
---
6

Denim Jacket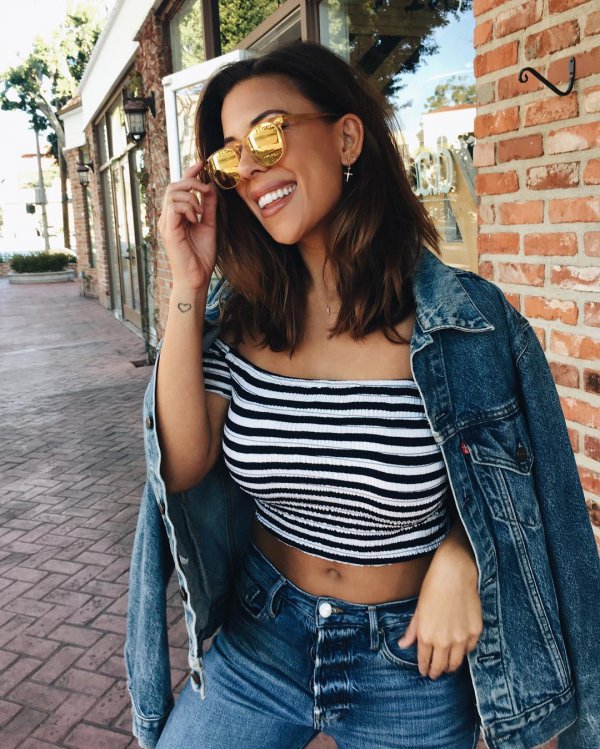 Yes, I know you are thinking that it is so 90s, but look at how many ways you can dress it up?
---
7

Striped up Top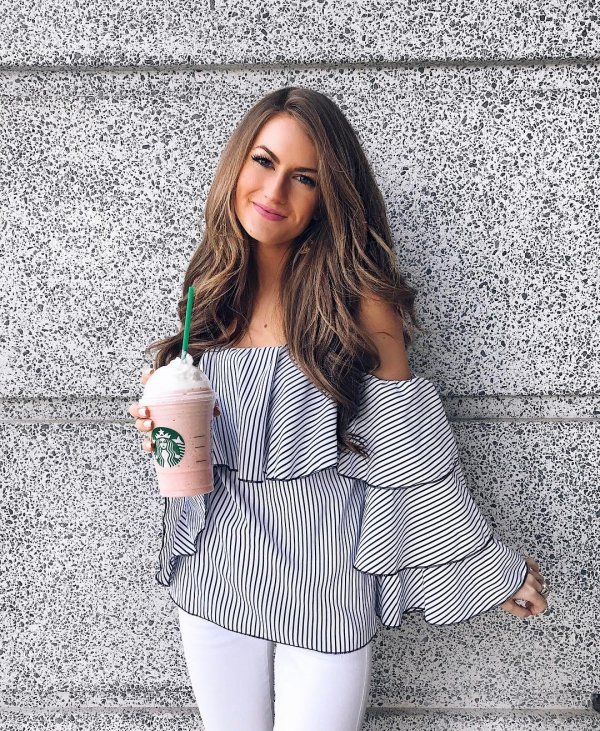 This is great for just hanging out with your friends or for a casual date night. The perfect top!
---
8

Cocktail Dress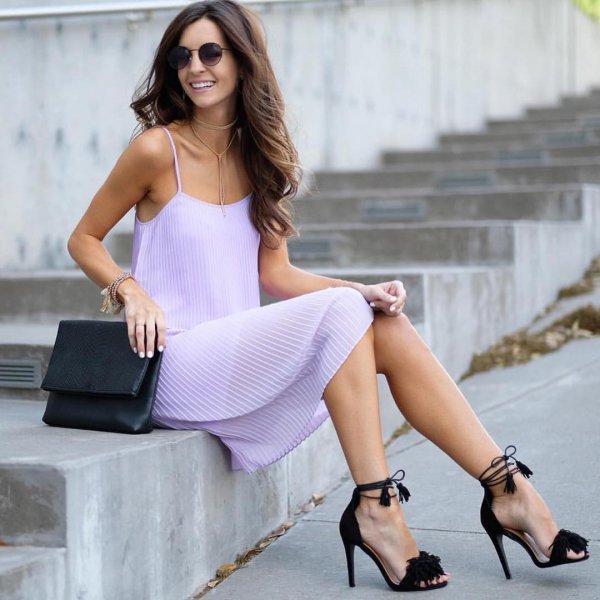 Every single girl needs to have a cocktail dress. You never know when you might be invited to that party that calls for it. Get one that looks beautiful on you and that you feel confident in!
---
9

The Classic Skinny Jean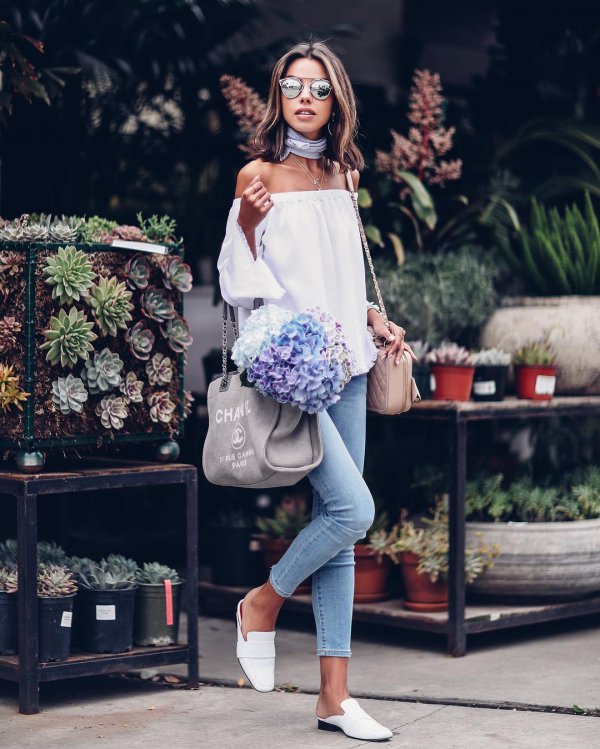 Skinny jeans go with everything! Of course they're a staple.
---
10

Pair of Boyfriend Jeans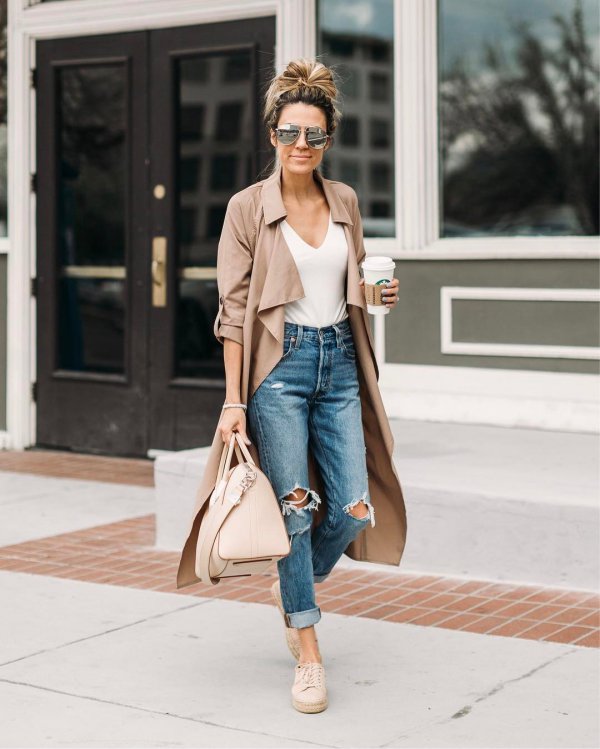 If you aren't feeling the skinny jeans, slip into a pair of boyfriend jeans. For real, they are amazing!
---
11

An Anorak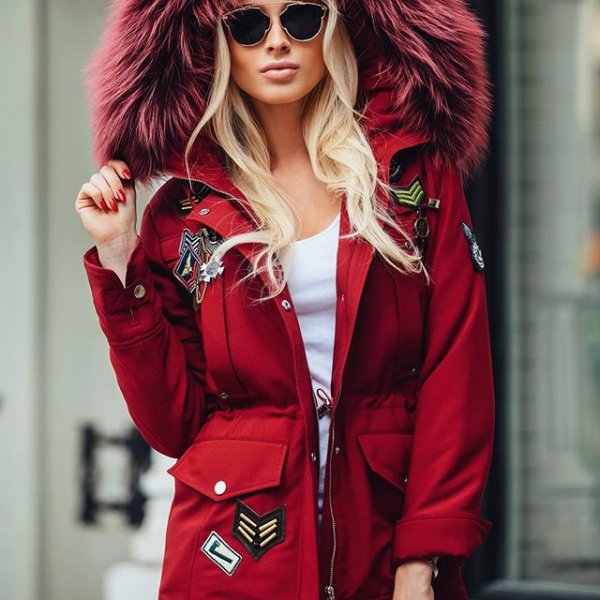 Now, I know what you are thinking, why? Well, they are chic, comfortable and perfect for the outdoorsy girl!
---
12

A Classic Blazer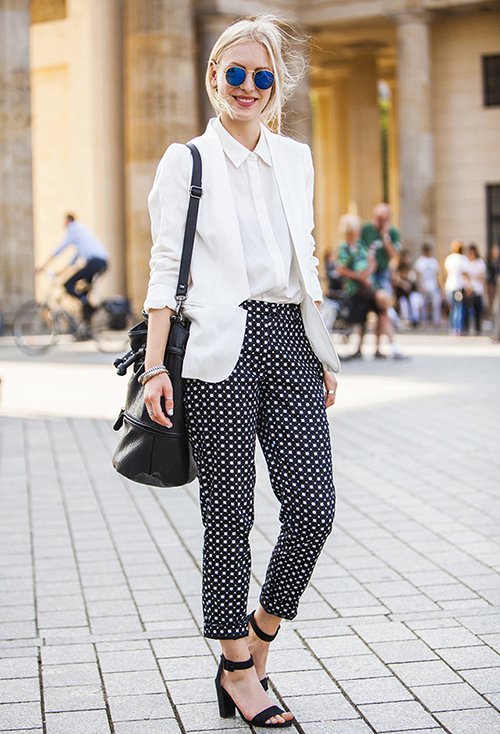 This would be the ideal piece for any interview or any job. It's a must!
---
13

The Staple Trousers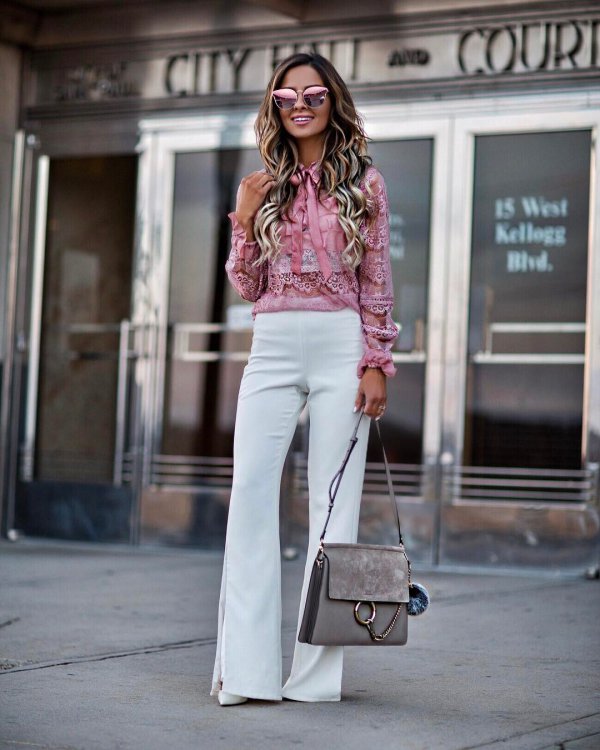 Ditto a pair of dress pants. Fitted and ever-so-beautiful!
---
14

Classic Button up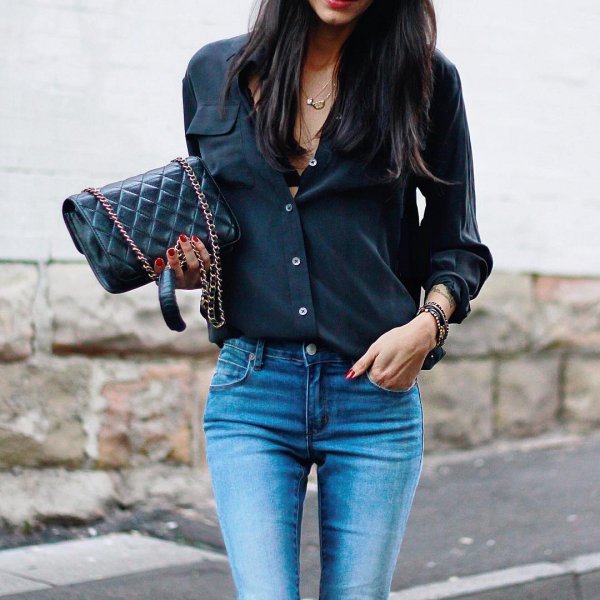 You can pair this with so many different things! Seriously girls, it's the perfect shirt!
---
15

Graphic Tee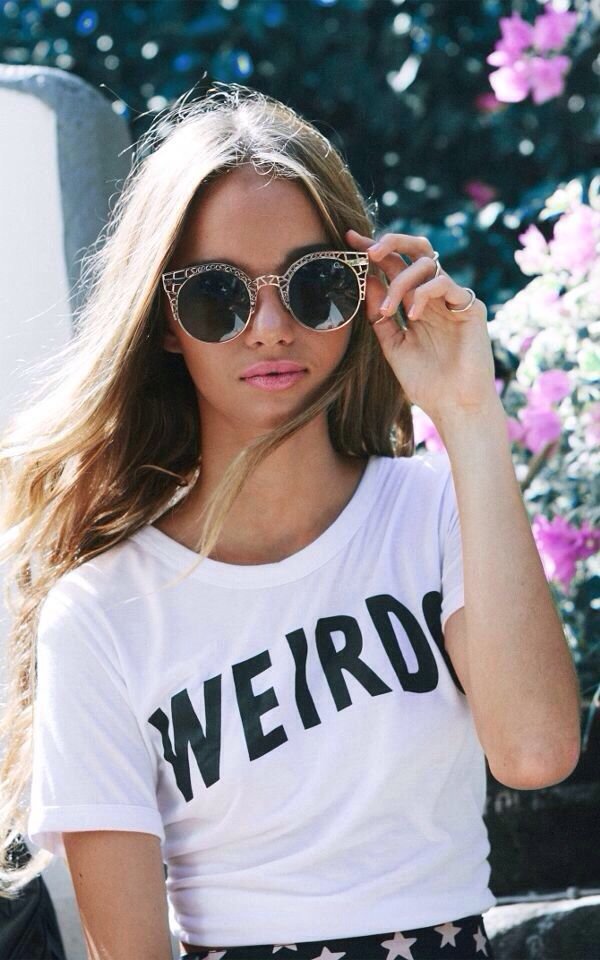 Personally, I love the funny graphic shirts or the ones with quotes. Choose something that shows your personality a bit!
---
16

Cute Cami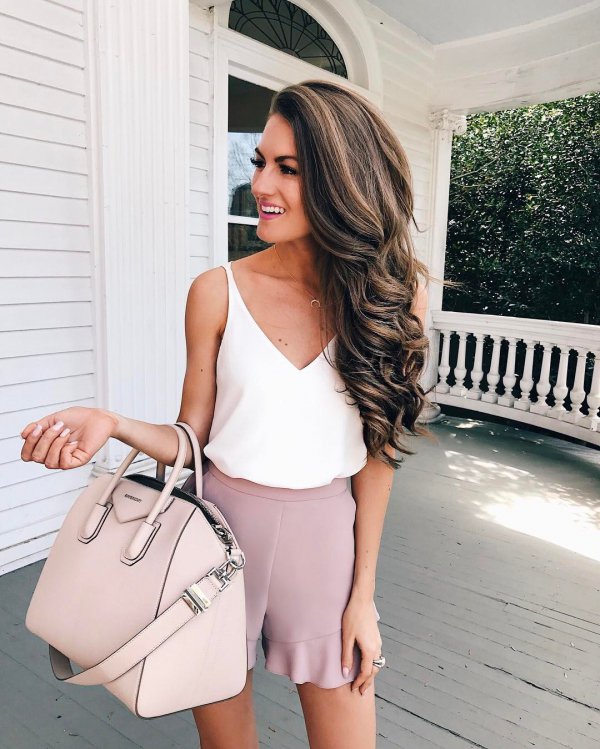 You'll need this to fit under so many other shirts, the perfect layering piece!
---
17

The Everyday Cardigan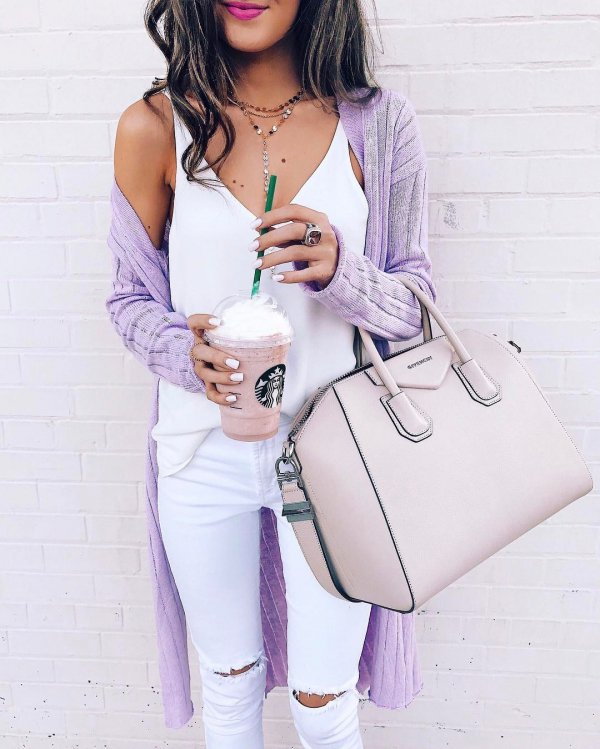 Ah, the final piece, the cardigan. You'll need this for the chilly fall days.
So girls, what are some of the other staples that you have in your closet? Give 'em up!
More
Comments
Popular
Recent