Belts are a fabulous fashion accessory that more women should utilize. Don't stick to throwing your favorite belt into the loops of your jeans, because there are plenty of other ways to style your belt. You could wear one dress multiple times in a month and give it the illusion of looking totally different each time, just by switching the position of your belt. If you aren't used to wearing them, here are a few different ways that you should try putting them on:
---
1

Place Your Belt under Your Bust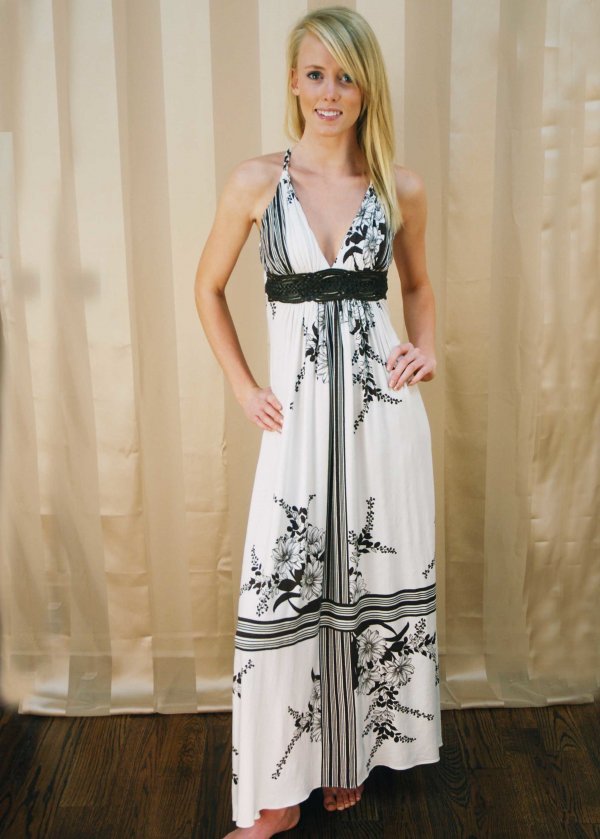 If you want to draw attention to your chest, then you should position your belt right beneath your bust. That way, it'll draw everyone's eyes toward the spot. It's a great way to impress your crush without wearing something with too much cleavage.
---
2

Place It on the Center of Your Stomach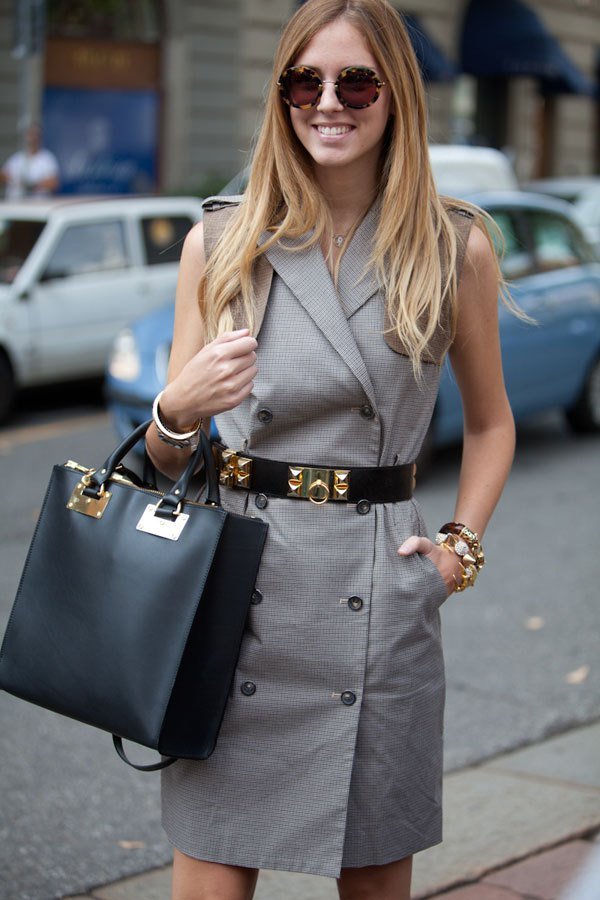 This is the best spot to wear your belt if you want to look thinner. If you're wearing a poofy dress, no one will be able to tell how big or small you are. However, if you place a belt in the center of it, then it'll give you a defined waistline. So if you want to show off your body to the world, place your belt on the center of your stomach.
---
3

Place It Low on Your Hips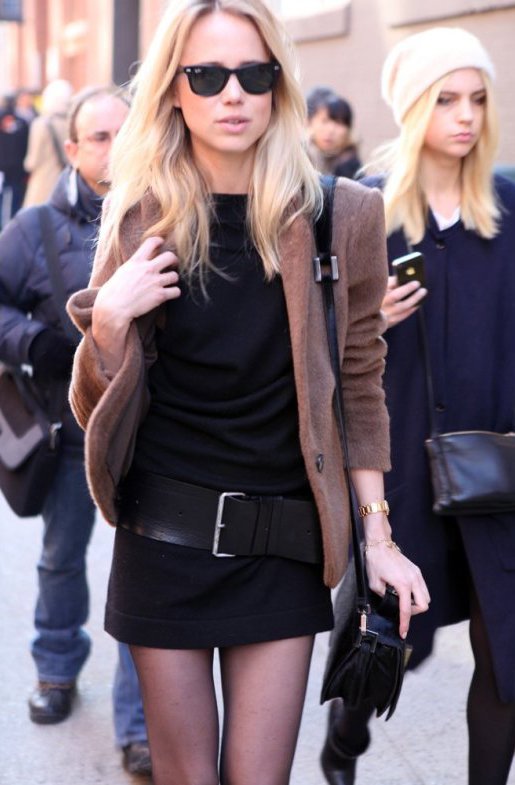 If your dress doesn't need to be shaped in any way, but you think a belt will enhance your outfit, you can wear it low on your hips. It won't make you appear slimmer or shaped differently. It'll just make you look more fashionable.
---
4

Wear a Belt in Your Jeans with Your Shirt Tucked in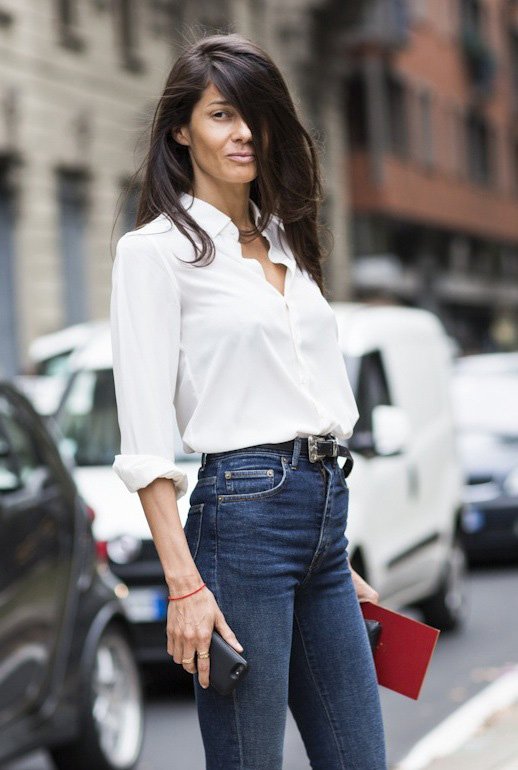 If you're going to place a cute belt into your jeans, you want the world to see it. You can't have your shirt hanging down and obstructing the area. That's why you should simply tuck your shirt in, so that everyone can see just how stylish you are.
---
5

Use It to Hold Your Sweater in Place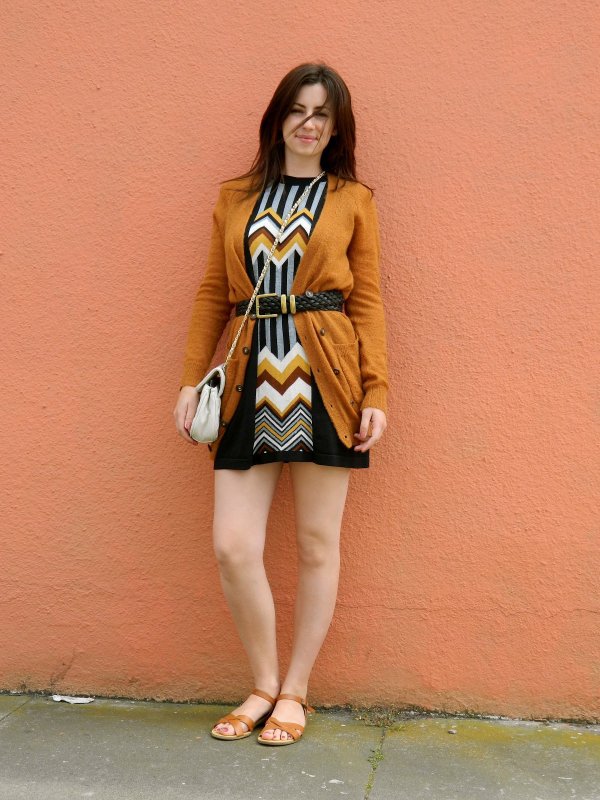 You don't have to wear your belt around your dress. Instead, you can toss a sweater or cardigan over your outfit, and then put the belt on top of the last layer. That way, you'll be able to keep your sweater in place without having to button it all up.
AK
and #6 are really cute...
---
6

Place It on Dividing Color Lines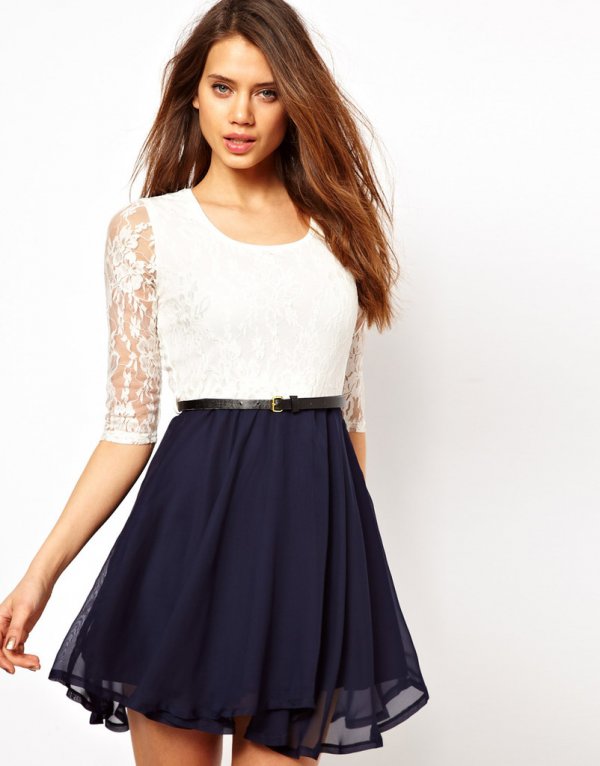 If you have a dress that contains multiple colors, then your belt will look best when it lays on the line that divides the two different shades. If you place it on a solid color, then there will be too many dividing lines, and nobody will know where to look. You'll appear more elegant and put together if you wear your belt in the appropriate place.
7

Wear It under All of Your Fabric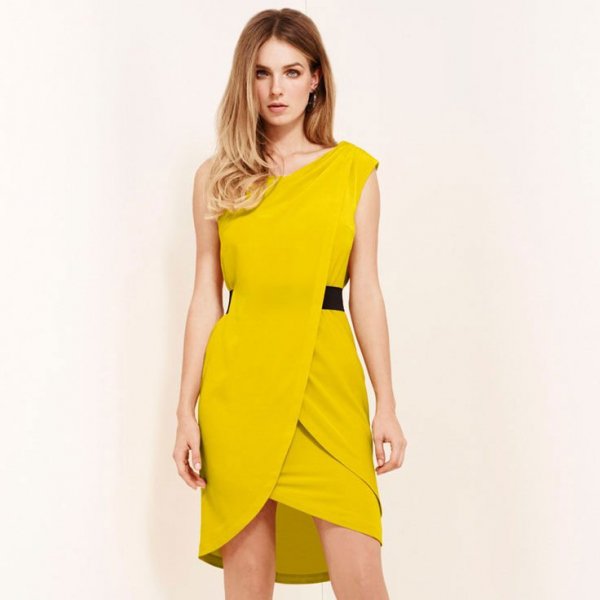 Your belt doesn't have to be in plain sight. Sometimes, it's not meant to act as a fashion accessory. It's just meant to act as a way to keep your fabric tight against your skin, so that you appear thinner and your body doesn't seem boxy.
You can wear the same exact belt in dozens of different ways. Their versatility is the best part of them, so make sure that you have a few hanging up in your closet. How do you usually wear your belts?
---
Comments
Popular
Related
Recent