I have to admit that I have a slight scarf addiction and am always looking for new uses for a scarf to justify my habit. I have a huge bin of fashion scarves, winter scarves, summer scarves, and just about any kind you can think of. Scarves are inexpensive, make for a sassy, yet classy, accessory any woman can use, and they come in tons of colors and styles so you never get tired of the same one. Much like shoes, a girl just can't have too many scarves. Yet, if you think scarves are just for wearing around your neck, think again! Try my favorite 7 uses for a scarf that might not be the newest idea out there, but are some of the easiest and prettiest ways to wear them of all.
---
1

As a Cute Headwrap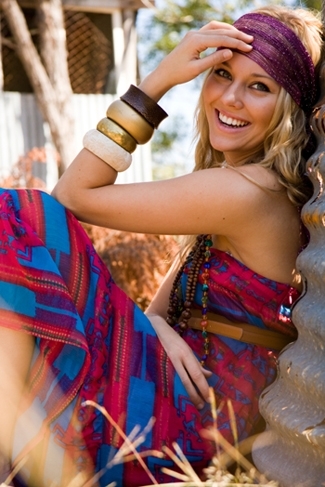 Anybody can pull off this look, which makes it one of the best uses for a scarf of all. Whether you have short or long hair, a scarf makes a great headwrap, especially on a bad hair day. With all the different prints out there, feel free to add as much or as little color to your hairstyle with a scarf of your choice. I like paisley prints for everyday uses, and leopard prints for a bit more sass! Here's a great video to teach you how to make one in minutes!
---
2

As a Shawl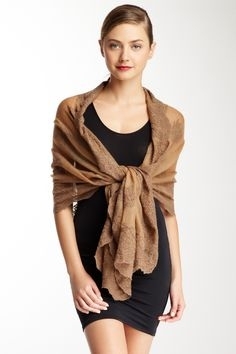 This is a cute little way to use a scarf that I don't use enough. All you need to do is make scarf look like a shawl. It almost looks like a twist on a cardigan, with just a bit more style. I love this look and adore wearing it on a cool night with a great pair of stiletto boots, classic pair of jeans and a simple cute top underneath. Need directions? Check out the video below.
---
3

As a Simple Headband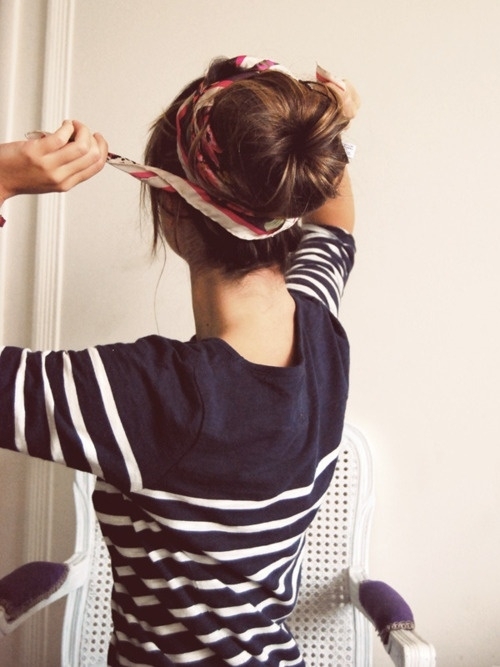 Not into wearing a headwrap? Try making a simple headband out of a scarf. This is easy once you learn how, but can be tricky at first. I love using scarves as headbands instead of typical headbands which can create tension and leave bad hairmarks behind. Scarves are easy on your hair, scalp and also your hairdo! Follow the tutorial below to learn how.
---
4

As a Belt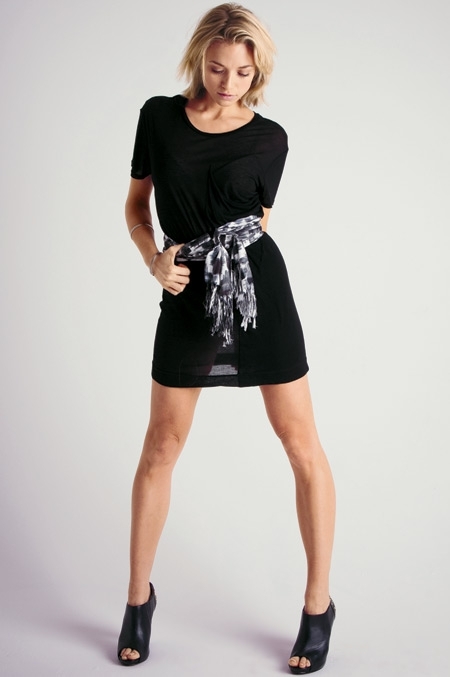 One simple way to wear a scarf is as a belt! There are plenty of options when it comes to scarf belts. You can basically tie it anyway you want, with almost limitless options. Here's a simple style I like that looks classy, feminine and is much cheaper than a fancy belt. To learn how to wear a scarf, check out the helpful video below.
---
5

As a Fashion Piece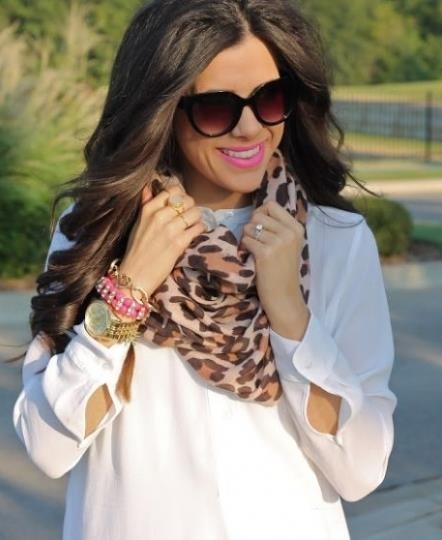 Who said all your reasons for wearing a scarf had to be for a specific use? How about just wearing one as a great accessory piece on a plain shirt, coat or jacket? Here's a video that shows you 15 ways how to tie a scarf in case you need ideas.
---
6

To Enhance a Dress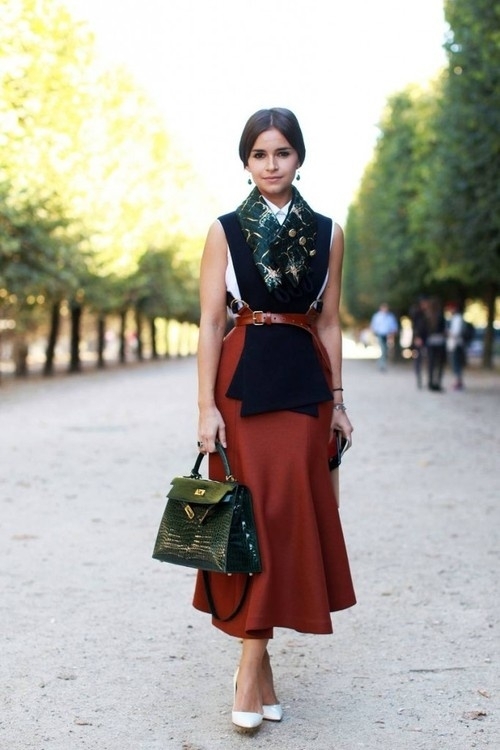 This look is so lovely and classic. It really helps enhance the look of a standard dress to make your look more stylish, put together and polished. The key here is to fold it flat around your neck where the scarf comes down, and then tuck it into your belt for a finished look. This will keep it from looking sloppy, and instead, look quite sophisticated. Below is a great little video showing you 10 ways to wear a scarf like this idea here.
---
7

As a Head Shawl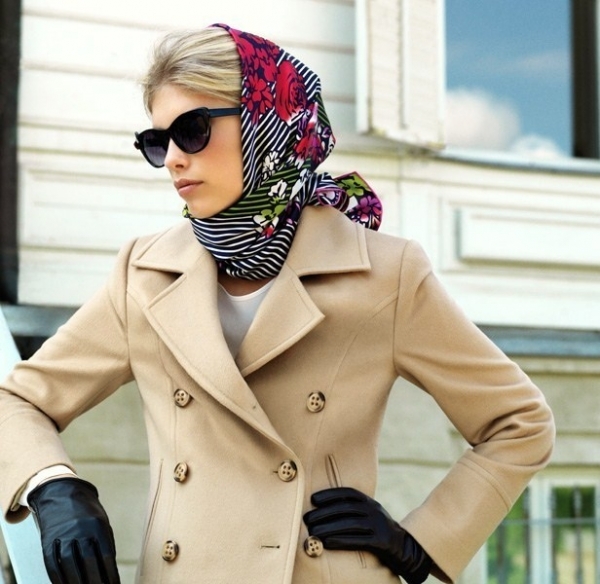 Channel your inner Audrey Hepburn to pull off this lovely style. It looks simple, can cover up a bad hairdo, or just make you look incredibly sophisticated in minutes. Need a video tutorial? Check out the one below to get started!
Scarves are hands down one of the best fashion accessories to own. If you're not utilizing the powerful fashion statements a scarf can offer, I hope these ideas will change your mind. What's your favorite way to wear a scarf?
More
---
Comments
Popular
Recent