If you have an apple shaped body, you are basically top heavy, meaning you carry most of your weight in the upper half of your body. Think Jennifer Hudson, Tyra Banks, Angelina Jolie, and Mariah Carey. You most likely have a full bust and waist, and bigger arms, while your hips are narrow and your legs are probably your best asset! Here are some dos and don'ts to bring out the best in your apple shaped body.
Dos
---
1

It's All about the Legs!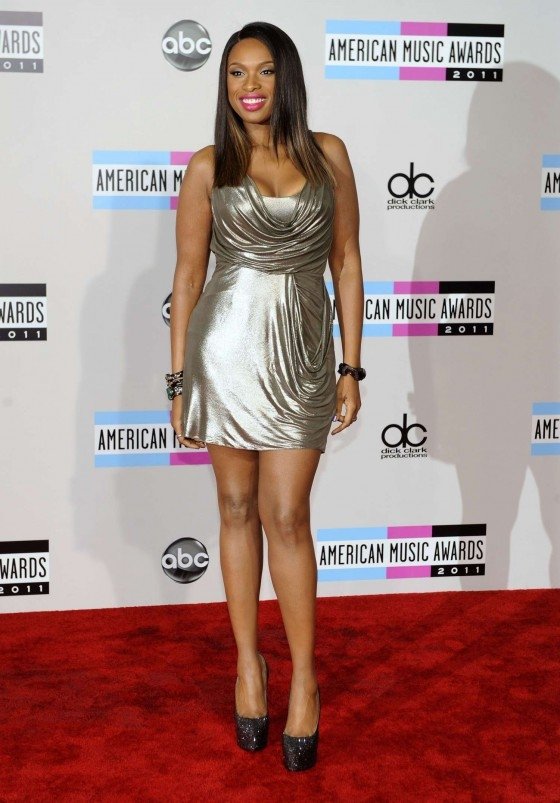 Your legs make other ladies go green with jealousy. So, flaunt them as much as possible! Short skirts, short dresses, and shorts are your bffs!
2

That's a Wrap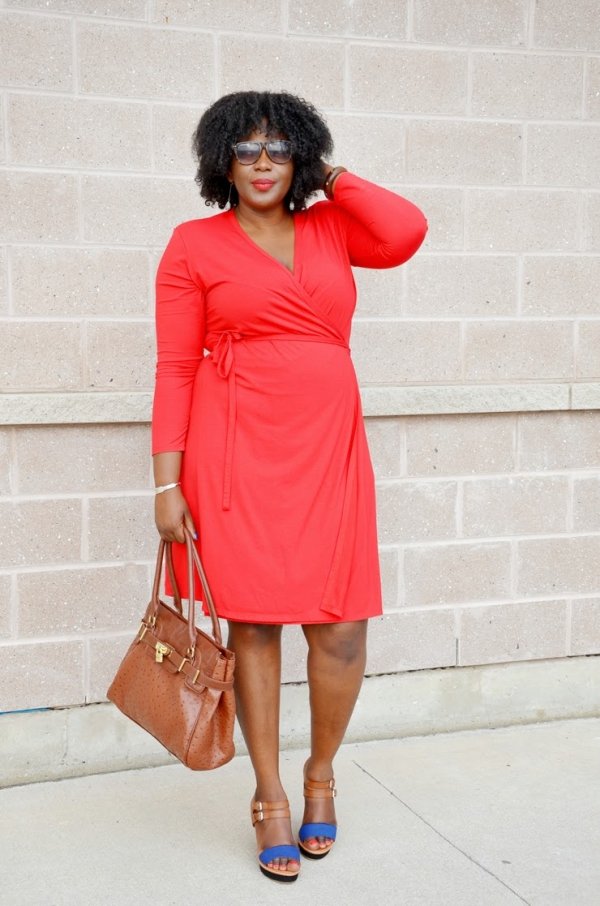 Wrap tops and dresses will draw attention to your assets and take attention away from your waist, which seems to be a common problem area for this body type.
---
3

Say V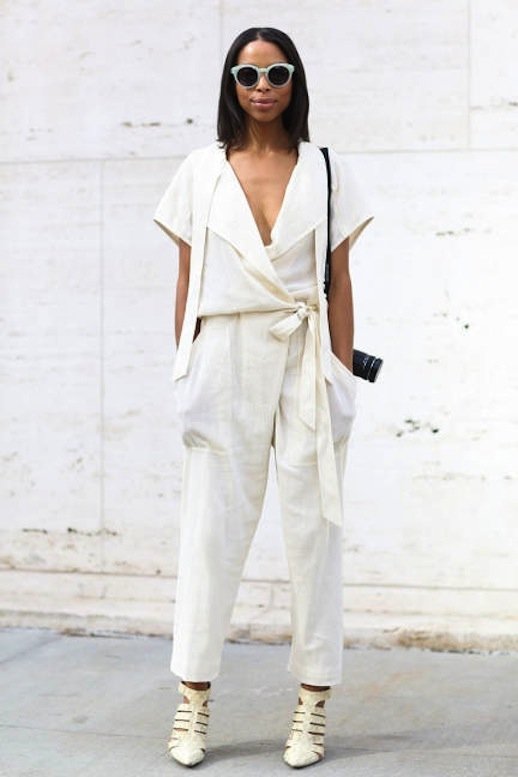 Deep V-neck tops and dresses will accentuate your fabulous cleavage and elongate your torso. Win-win!
---
4

Monochromatic Trend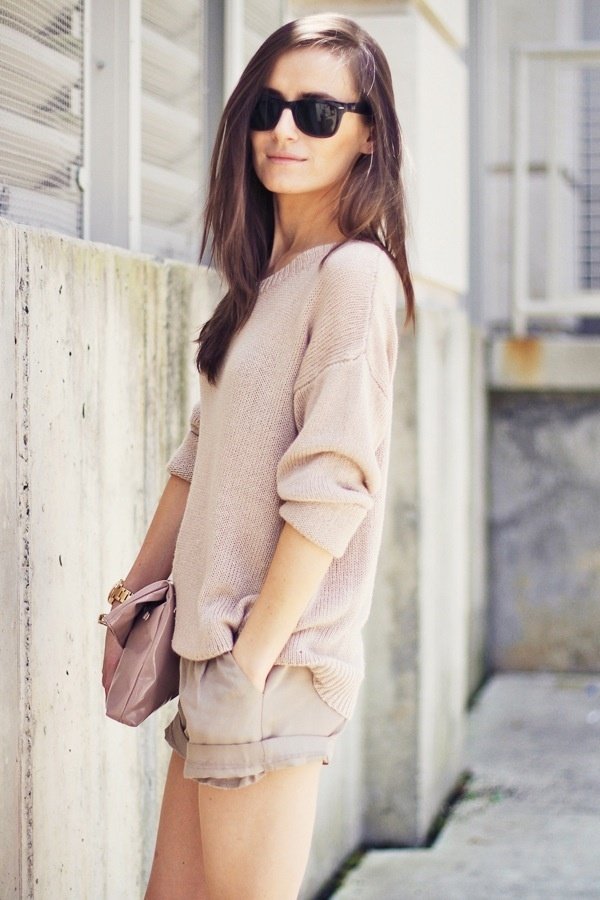 The monochromatic trend is huge right now and it's perfect for your body type!
---
5

Flared Pants and Skirts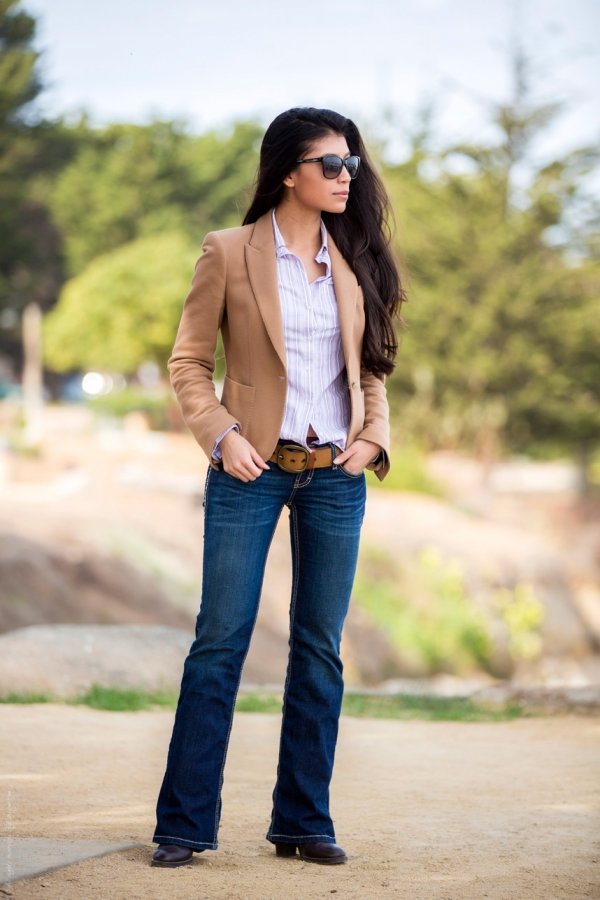 Skip the skinnies and say yes to boot-cut jeans (unless you're a short apple) and flared skirts. If you're short, pick a straight leg instead. They make you look long, lean, and sexy!
---
6

Shoes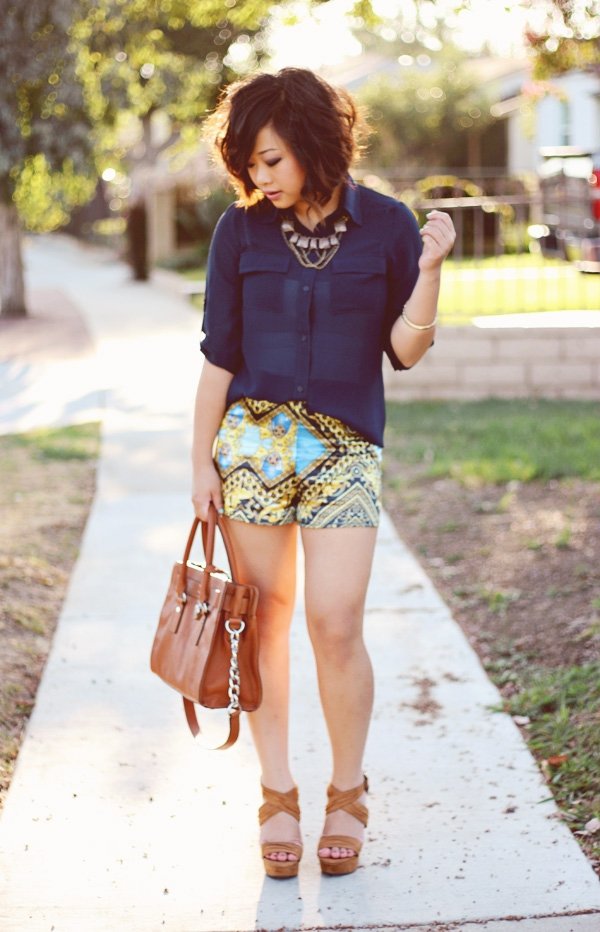 Don't think twice about wearing wedges, calf length boots, and strappy sandals. Also, you can go as funky as you'd like as far as the print of your footwear is concerned.
Don'ts
---
1

Crop Tops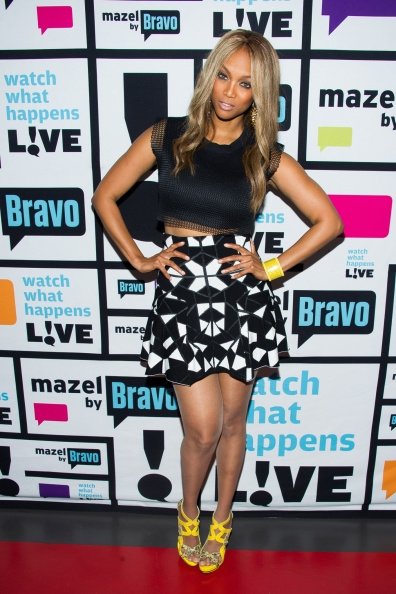 Crop tops are adorable but they could draw attention to your problem areas. Of course, slim apples can totally pull this look off.
---
2

Clingy Fabrics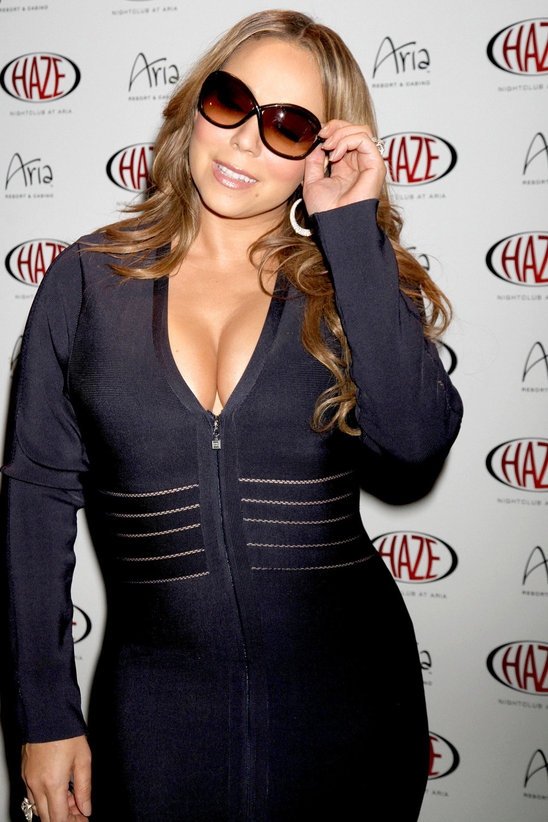 Do yourself a favor and avoid clingy fabrics, especially if you don't want to attract attention to your waist. Again, slimmer apples can get away with any kind of fabric.
---
3

Shoulder Pads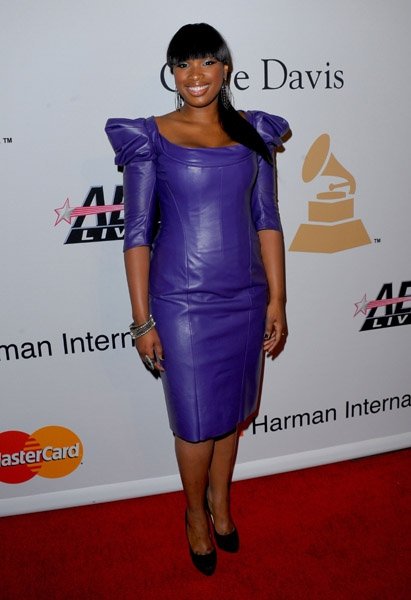 Shoulder pads are a no-no. While you're at it, also stay away from ruffled and puffy sleeves as they add unwanted bulk.
---
4

Keep on Walking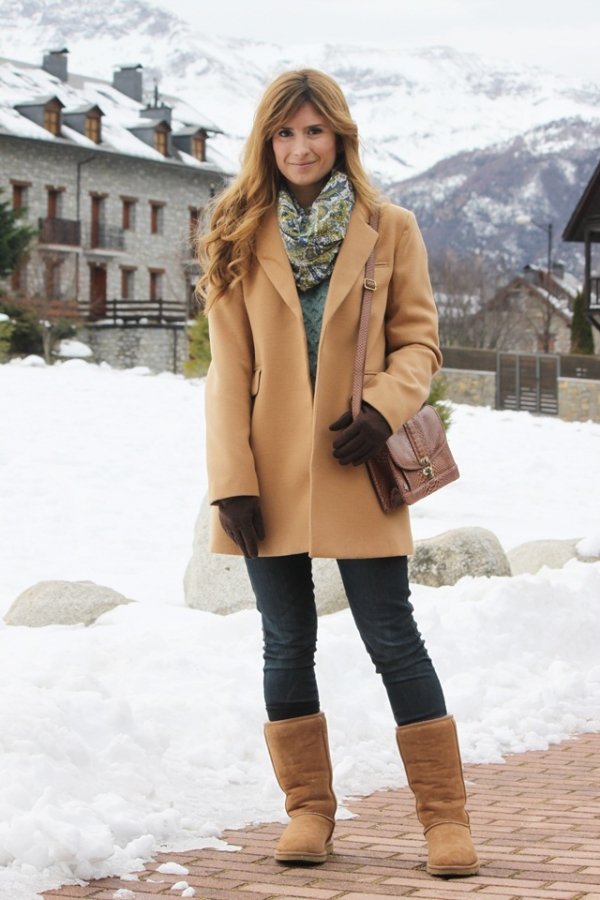 Avoid uggs and big, heavy boots. They make your legs look shorter and you certainly don't want that.
---
5

Chunky Knits

Chunky knits look so cozy and warm but sadly don't work for your body type at all! Boo.

Dressing an apple shaped body is not hard at all. You just have to remember that it's all about balance. Flaunt your legs and your chest and strategically disguise any "problem areas". Simple! Are you an apple shaped lady? Do you have any tips to share?
---
Comments
Popular
Related
Recent