Not every woman who looks smart and polished has spent loads of money on designer labels. If you have to (or choose to) shop at high street stores you can still look like you've been picking items off racks in high end stores. Read on if you want to know how to make your clothes look more expensive.
---
1

Opt for an Alternative Fabric Rather than the Real Thing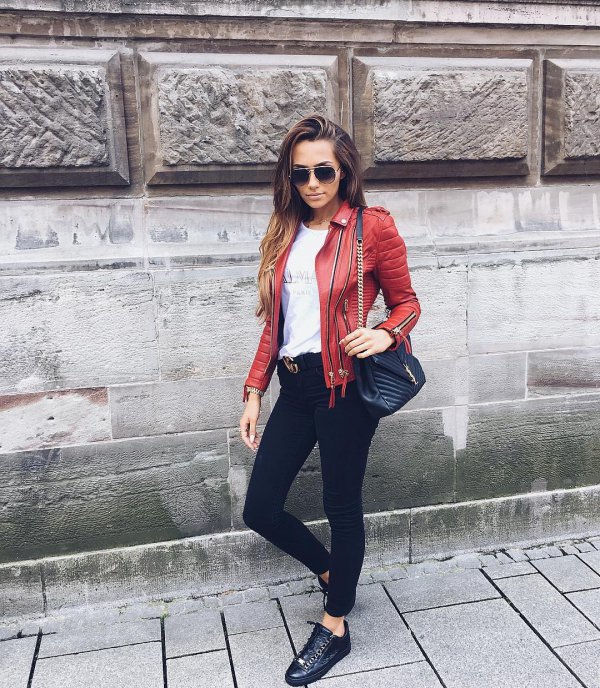 One of the best ways to make cheap clothes look expensive is to opt for more durable and cheaper alternative versions of well-loved fabrics. Suede and leather, for example, can be very expensive, especially in large amounts like a jacket or coat Investing in a piece of clothing that is made from a vegan alternative looks just as great, is more ethically sound and will give you the same high fashion look for more than half the cost!
---
2

Search out Pieces with a High Cotton Count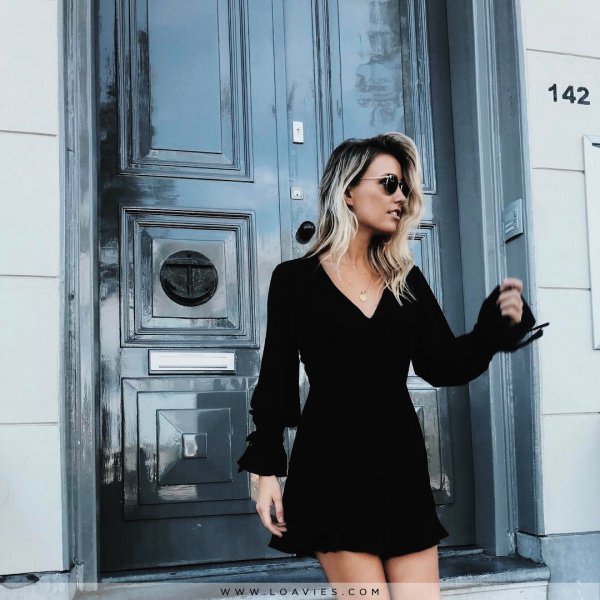 By picking up pieces of clothing that are high in cotton, I'm talking 90% or more, makes good sense when you want your clothes to stay looking as expensive as possible for as long as possible. The fabric is low maintenance and really durable, so you will find that the pieces will be versatile and you will have to replace them less often, saving even money.
---
3

Go for Natural Fibers as They Look Effortlessly Pricey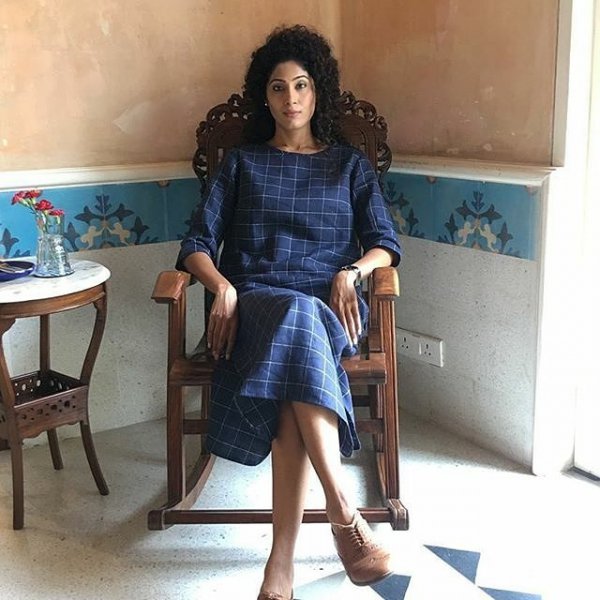 A natural fiber like linen can easily make a garment look much more high fashion and expensive than it actually was. You don't have to shell out the big bucks for linen clothing, and one of the best parts is that a fabric like linen actually gets better with age, so you'll have a garment that will last a long time. Just remember though, linen creases easily so choose garments carefully. Creases aren't classy.
---
4

Shop in Store so You Can Physically Feel the Garments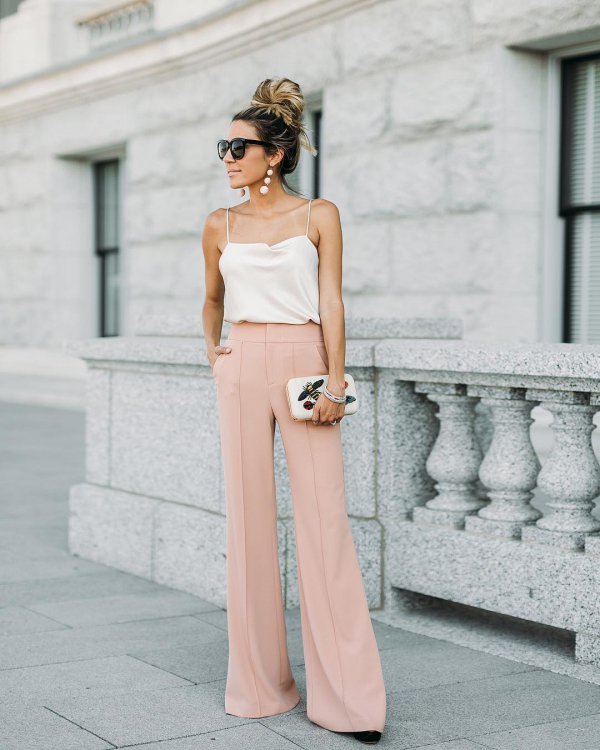 A picture online can hide a lot of sins when it comes to clothing. You can easily be fooled in to thinking that the quality of a garment is far greater than it really is. The best way to get around this is to physically go to the stores to be able to touch and try on the clothes that you want before you commit to buying them.
---
5

Don't Overlook the Fine Details of the Garment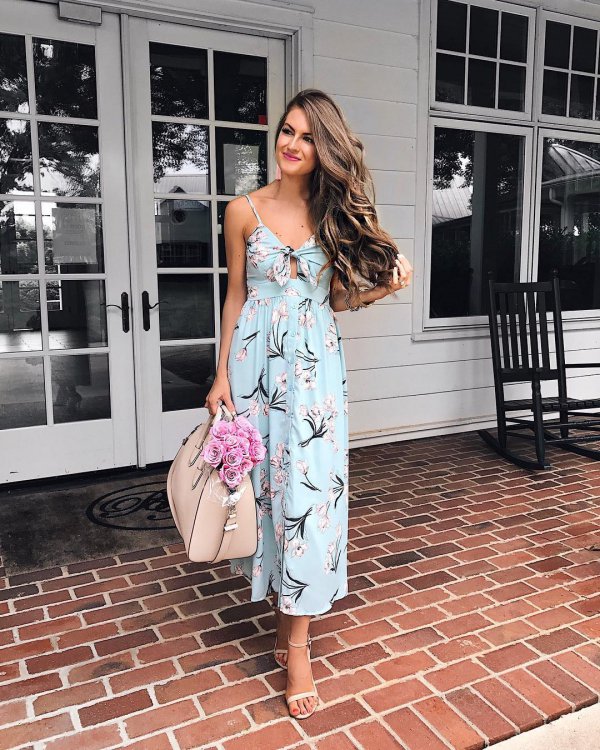 Make sure to check things like stitching, pattern matching, zippers etc. to ensure that you are not buying a garment that is going to fall apart after a couple of nights out. Just because clothes are cheap, it doesn't mean that have to look cheap, so do some browsing until you find the good pieces.
---
6

Keep Everything as Clean as You Can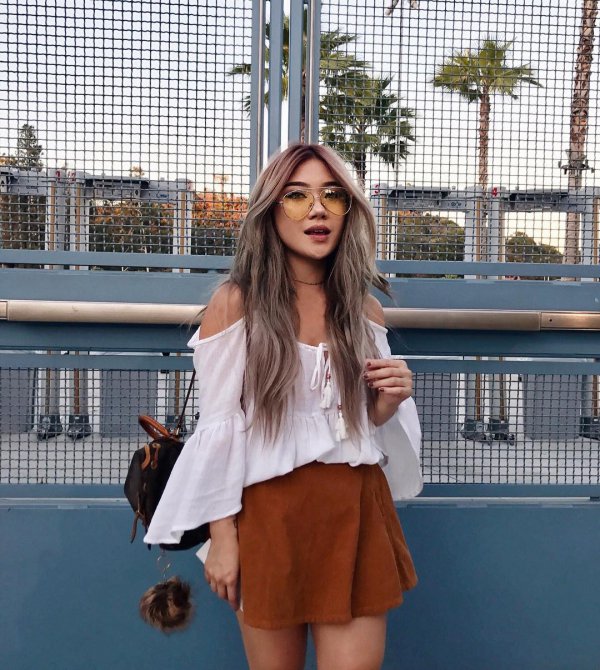 The enemy to cheap clothing is an untidy owner - the dirtier you clothe become, the more their cheapness will come to the forefront. This is especially important for shoes, as they are prone to get the dirtiest. Make sure you keep them nice and clean for durability and longevity.
---
7

Replace the Buttons as It Can Make a Huge Difference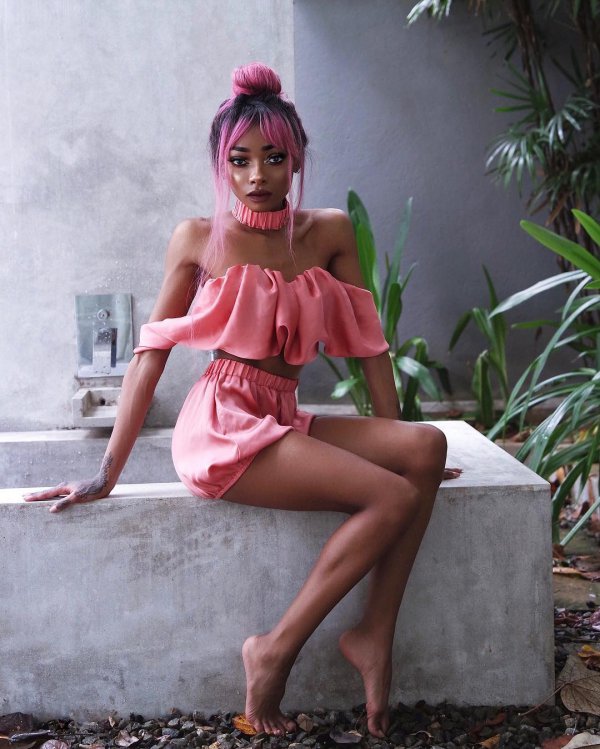 You can up cycle your cheap clothes and give them a fresh look of luxury by simply sewing new buttons on to them. You can make them big, make them small, just make them different so that your garment stands out.
---
8

Keep Your Style Simple. Minimalist is Best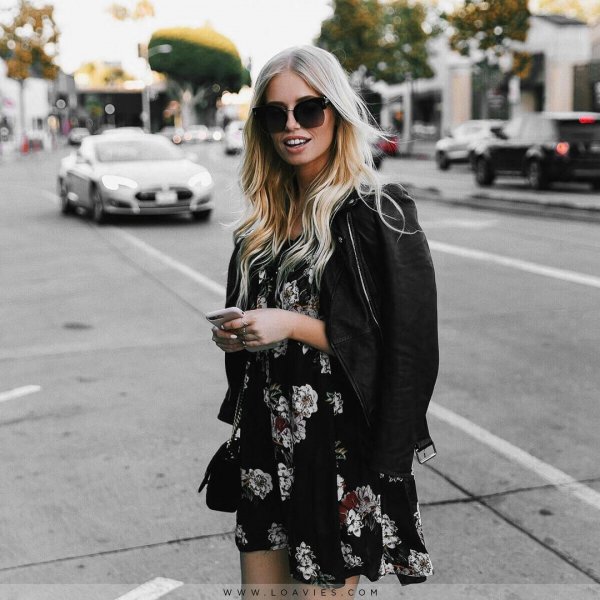 The last thing you want to do with cheap clothes is layer them on top of each other, as the fabrics might bunch up and hang in an unflattering way. Keep it nice and simple and stick to a minimalist style. Avoid things like embroidery and too much intricate detailing.
---
9

Concentrate on Accessories to Make Your Look Pop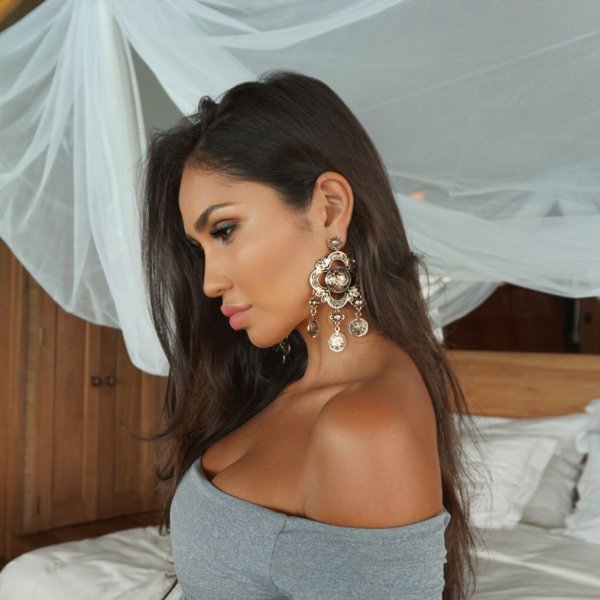 You can get away with wearing some pretty basic and cheap clothing if you have the right accessories to bring the outfit to life. It doesn't matter how inexpensive your garments are if your accessories make the whole look like something out of a high fashion magazine!
Hope you try some of these tips.
More
Popular
Recent