2017 is well on its way and we're seeing some of the most fabulous trends. From stripes to shiny, to pink and khaki, we're going to hit you with some of the most gorgeous trends of this year so that you can positively shine!
Go on, you deserve it!
Table of contents:
1

Fun Platform Heels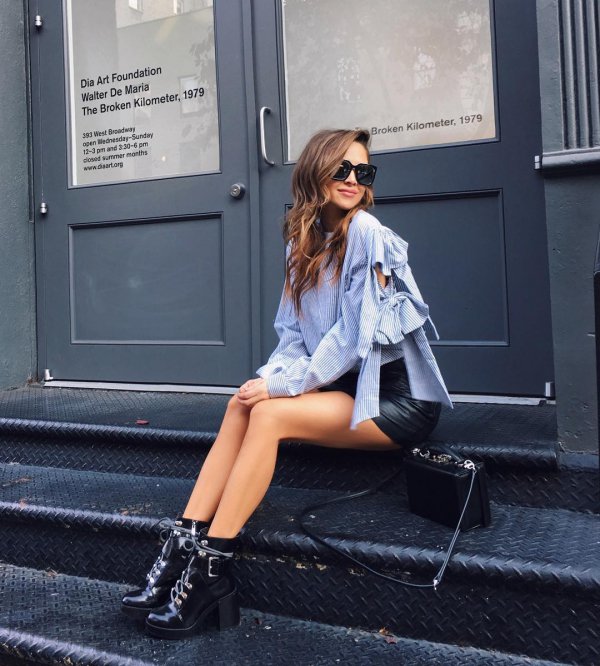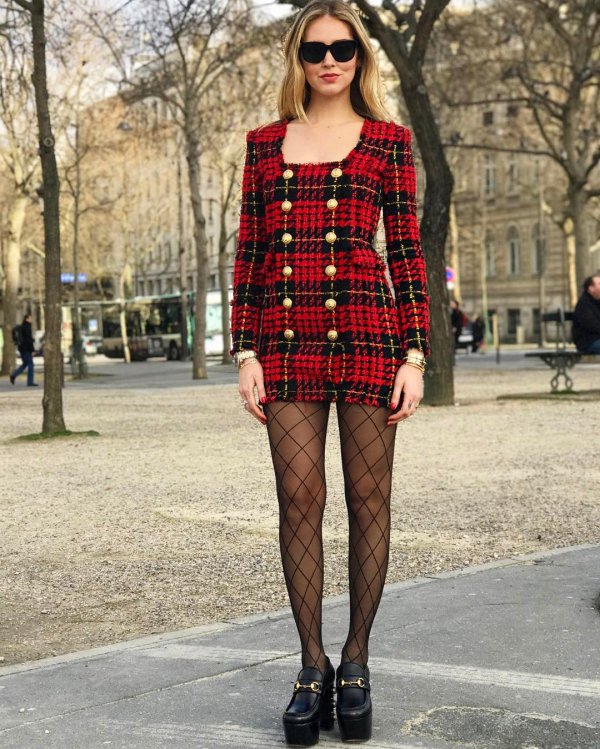 Get an awesome pair of platform heels for yourself and totally rock 2017.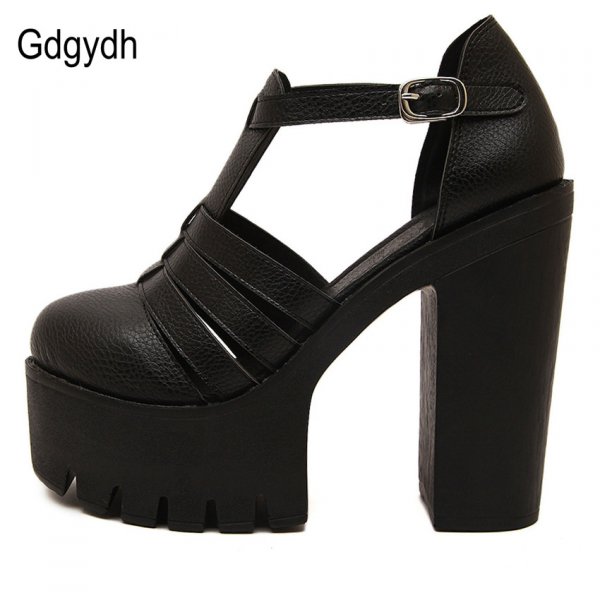 $24.28 to $26.95 from aliexpress.com
2

Slogan T-shirts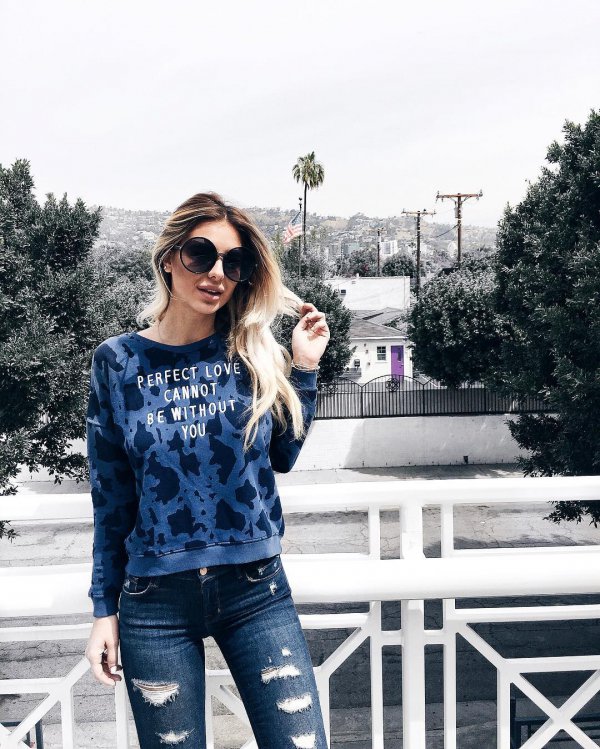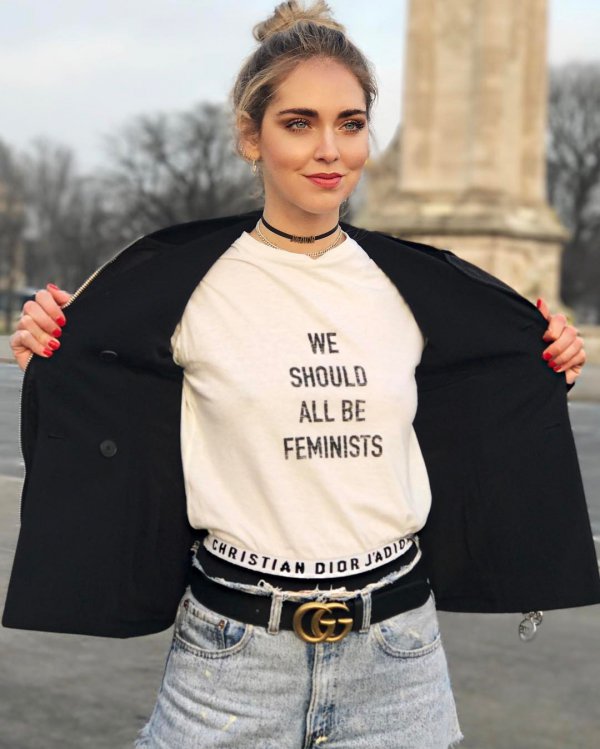 Get your sass on with an expressive T! If the slogan, "The difference between pizza and your opinion is that I asked for pizza," speaks to you on a personal level, wear it proudly!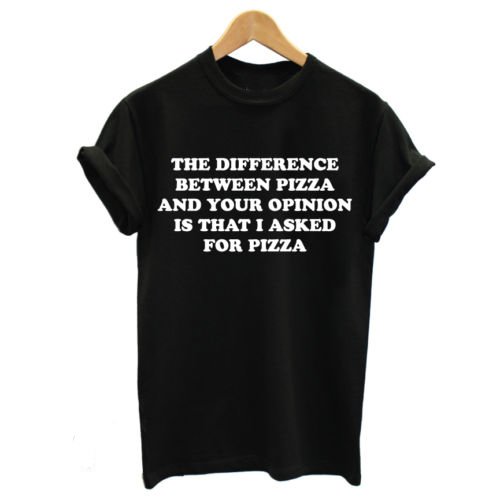 $17 from aliexpress.com
3

Strong-shoulder Blazers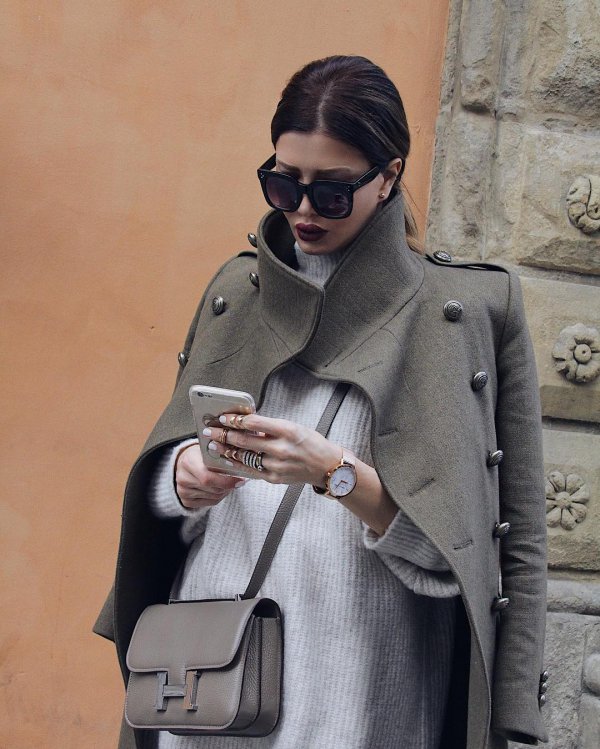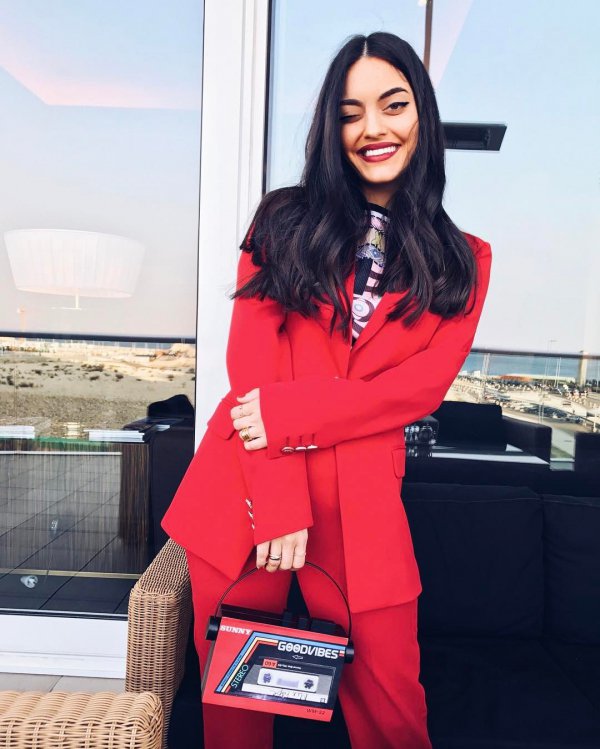 If you're a lover of hot pink, then you'll absolutely adore this double-breasted blazer!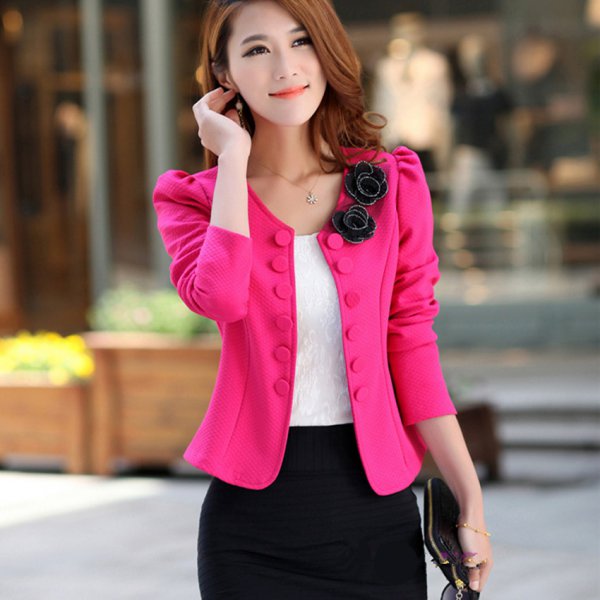 $8.17 to $9.65 from aliexpress.com
4

Sneakers for Every Occasion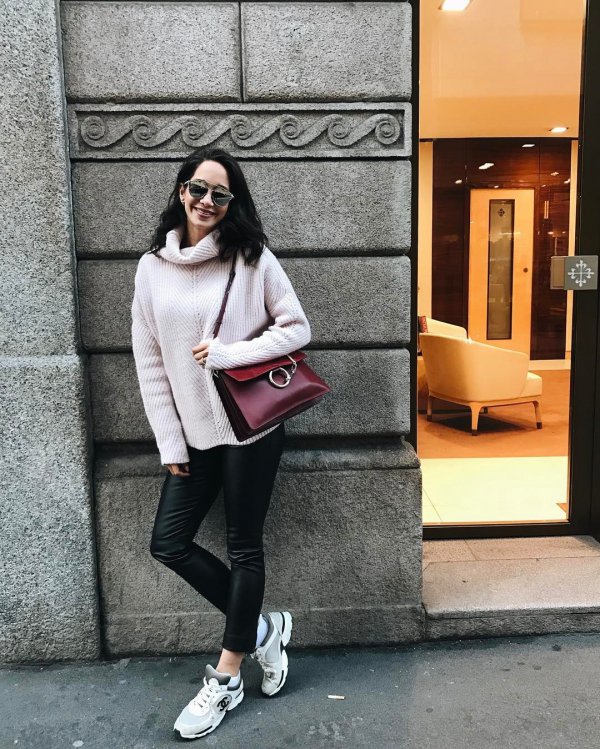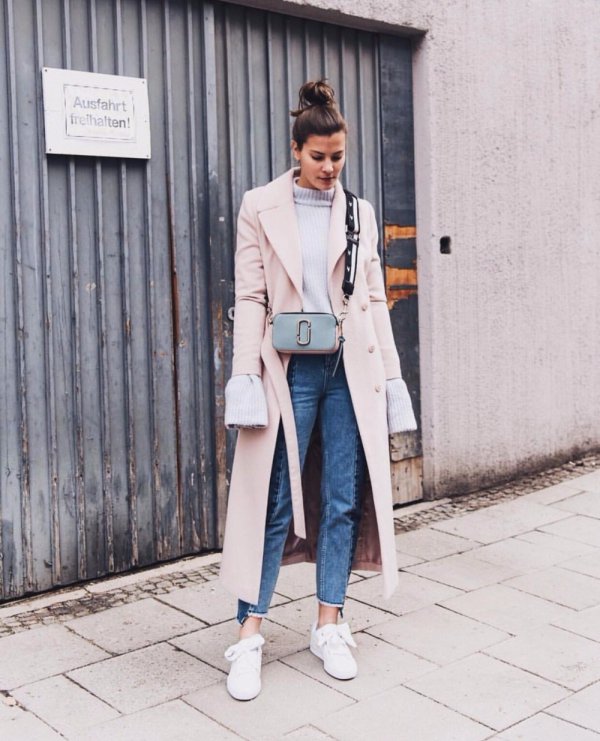 Face it - sneakers are comfortable and completely awesome. Sport a radical Nike Juvenate sneaker and you'll be the envy of your friends.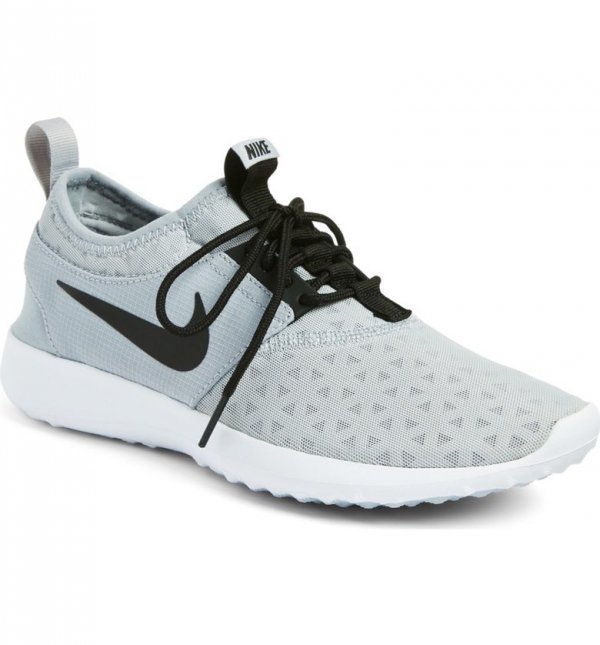 $85 from shop.nordstrom.com
5

Statement Wide-leg Pants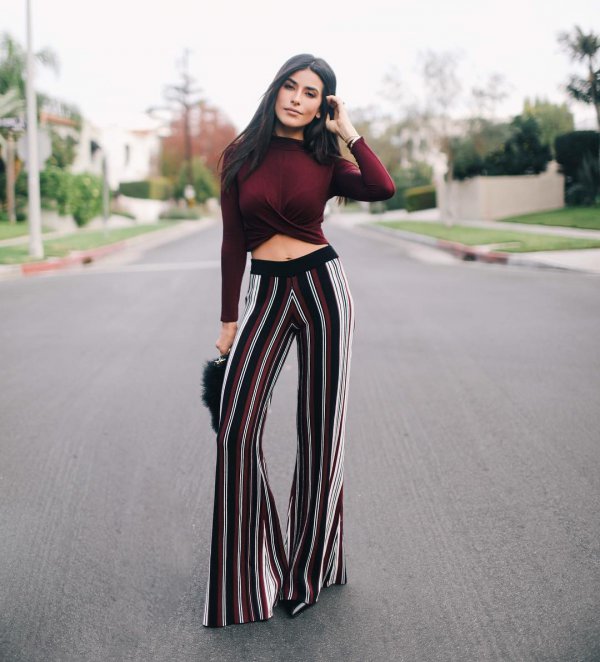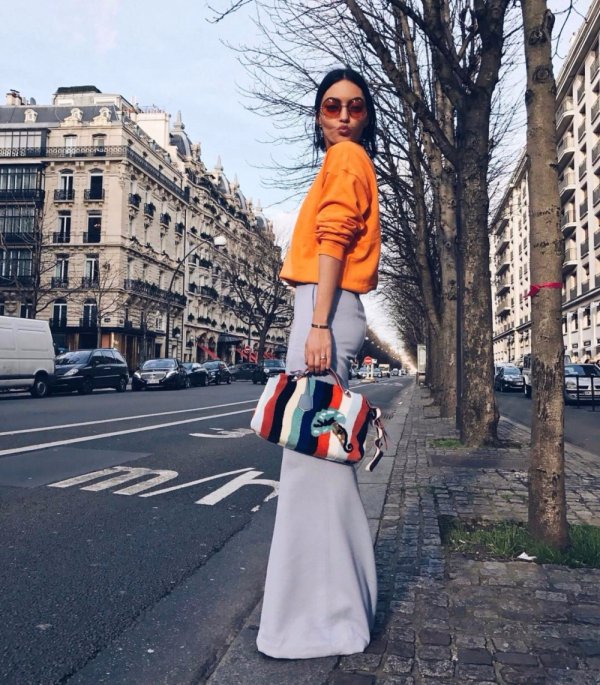 Dress up by getting these leather wide-leg pants for a big night out! How cool are these?!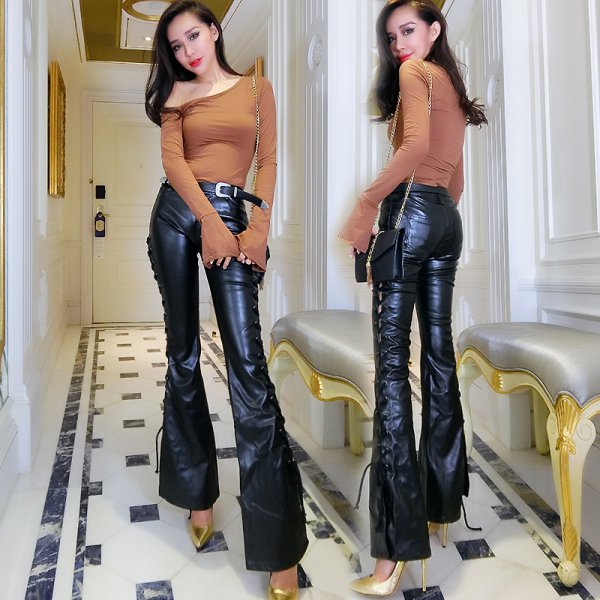 $44.71 from aliexpress.com
6

Chain-strap Bags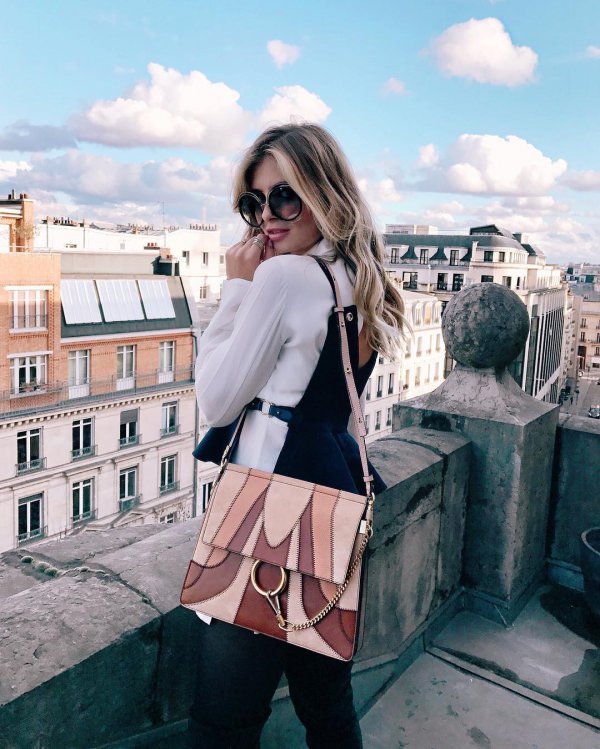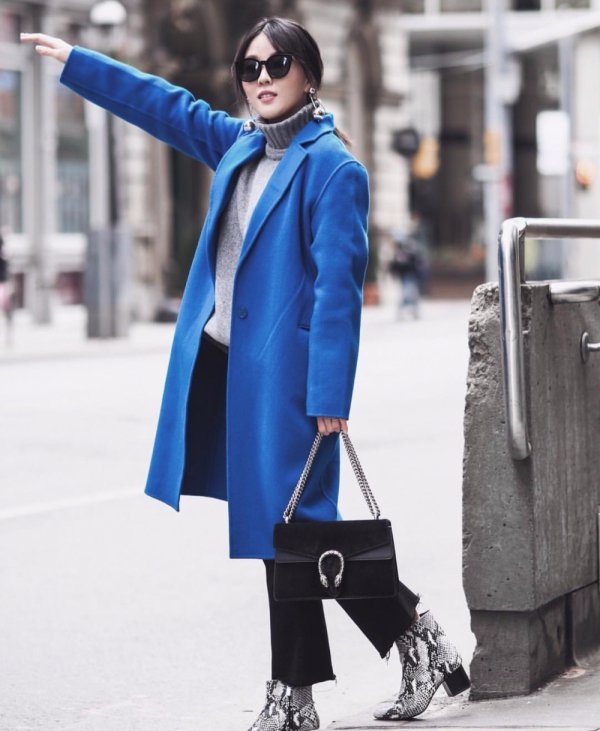 This faux leather cross-body chain-strap bag is just big enough to hold the essentials on girls night! Quite frankly, you need this bag!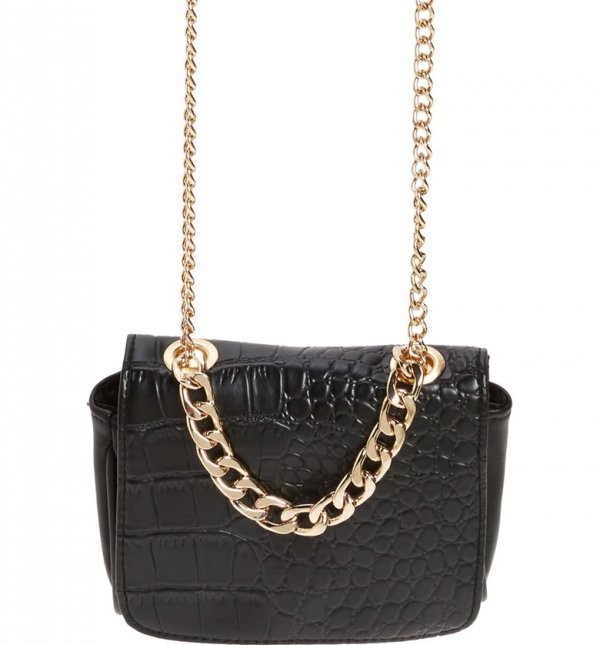 $14.95 from shop.nordstrom.com
7

Dramatic Sleeve Tops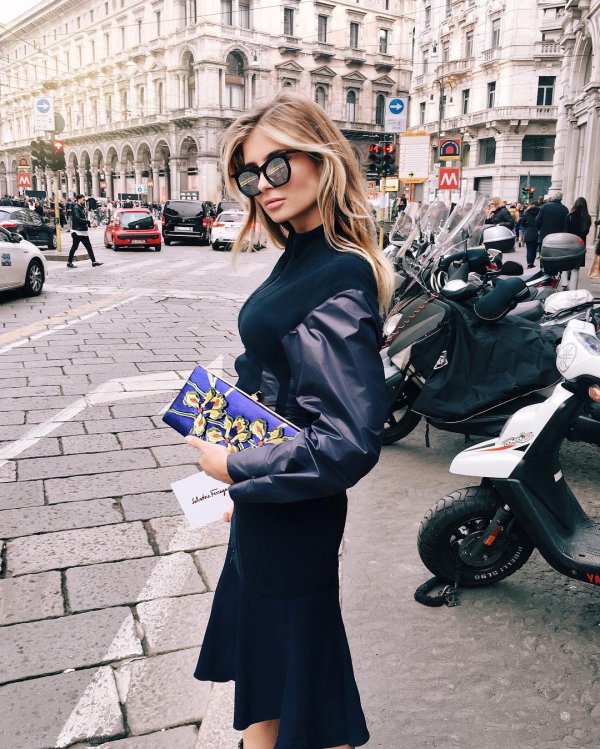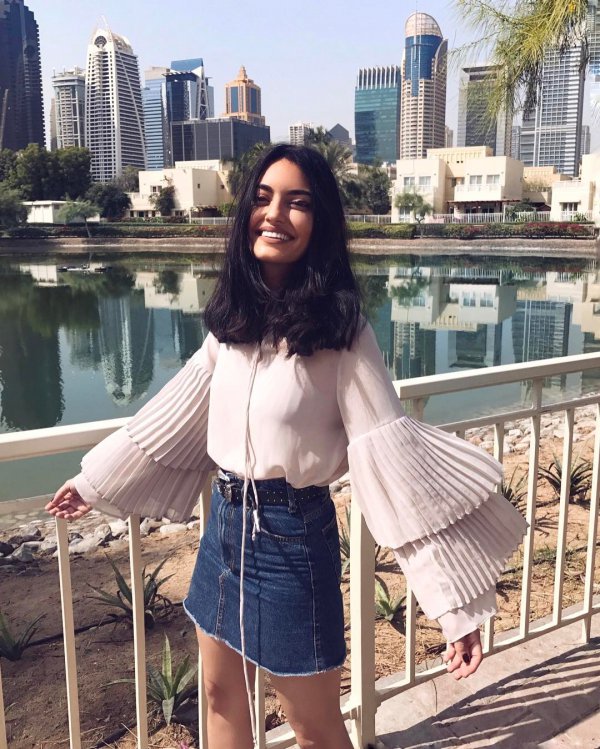 Awesome for a summer's day, this pink dramatic sleeve top with black choker style neckline will definitely turn heads.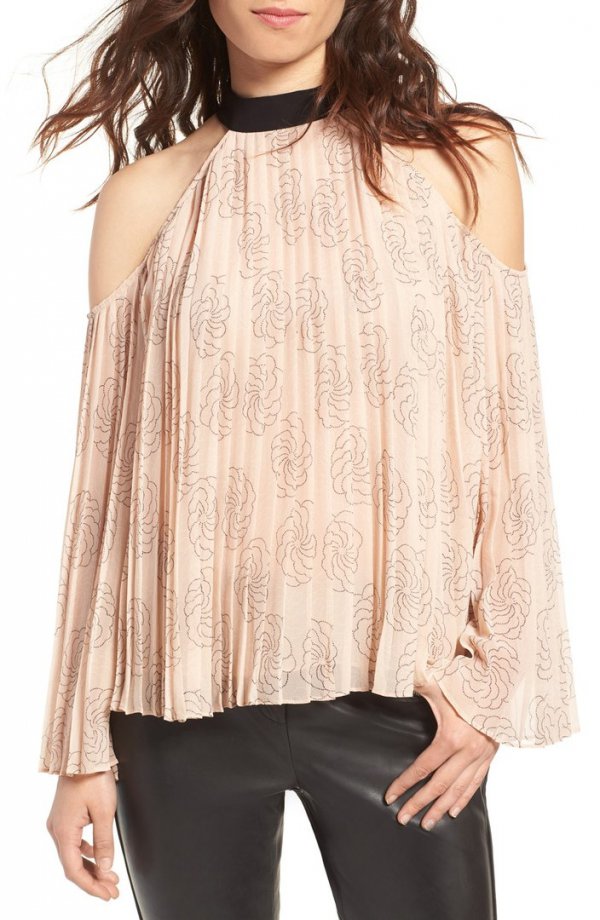 $79 from shop.nordstrom.com
8

Vintage-style Jeans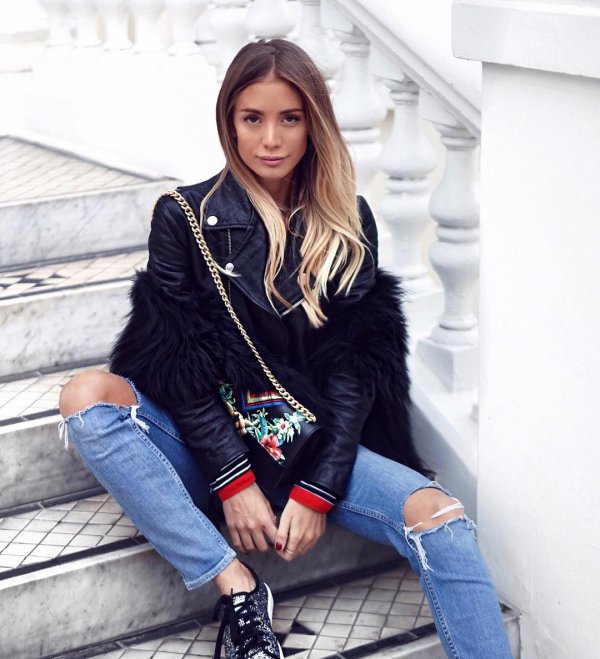 These ripped skinny jeans go perfectly with heels or simply a basic and comfortable pair of sneakers.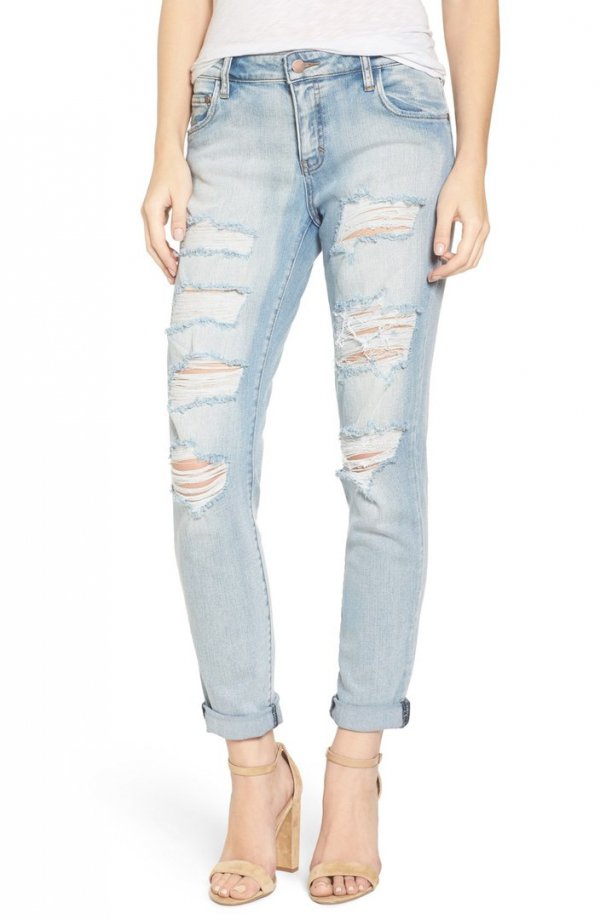 $38,95 from shop.nordstrom.com
9

Pink Everything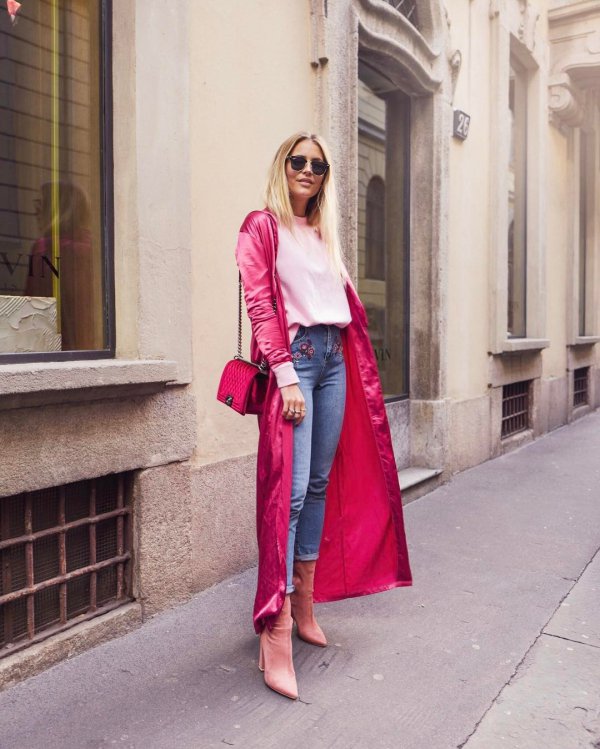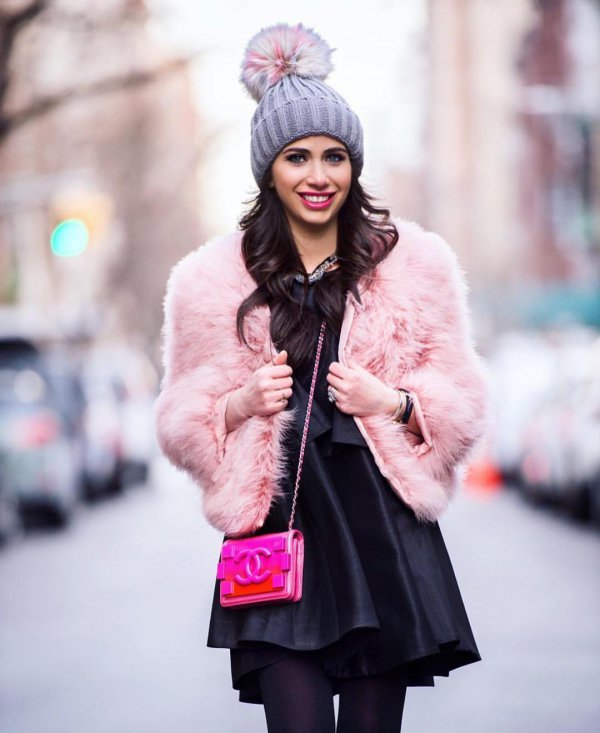 If you're opting for a sunny day in pink, pair it with MAC's nude lipstick. It's classic yet gorgeous.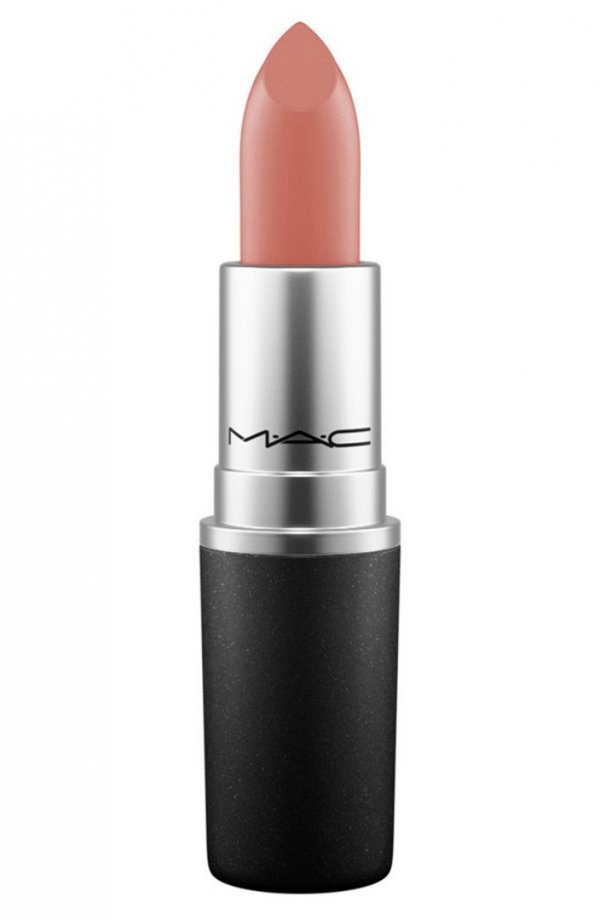 $17 from shop.nordstrom.com
10

Lacy Tops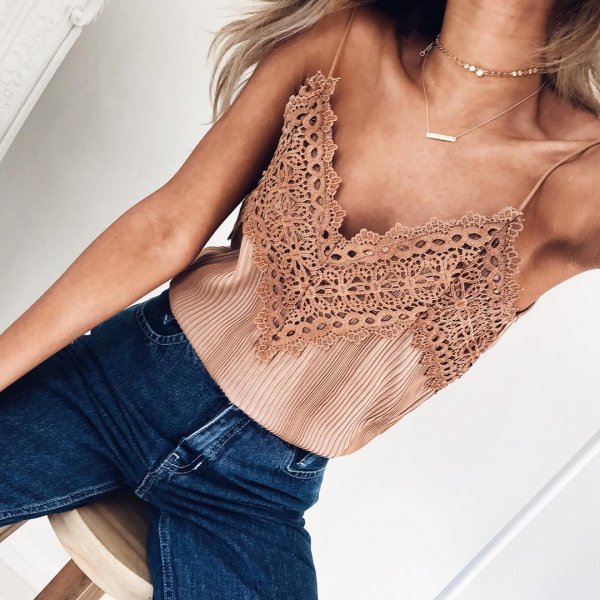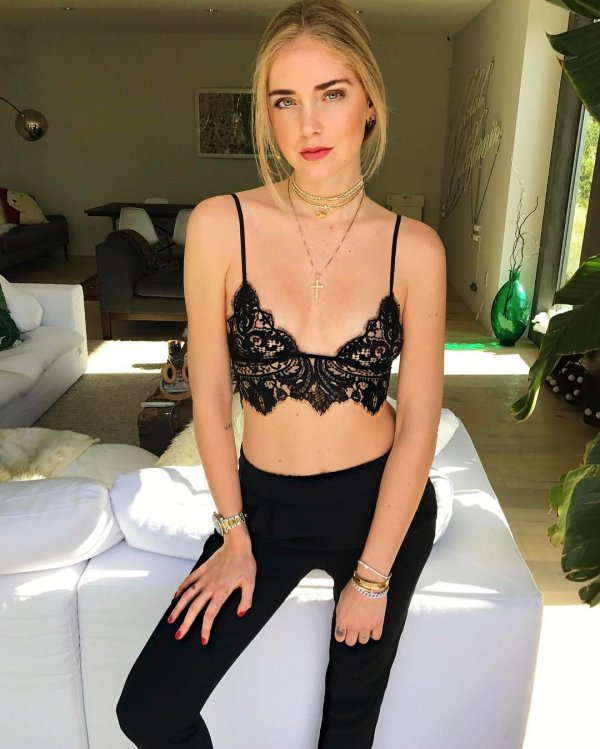 With lace, the possibilities are endless. You could go for a lacy top, shawl, lingerie, or even an adorable body-con lace dress.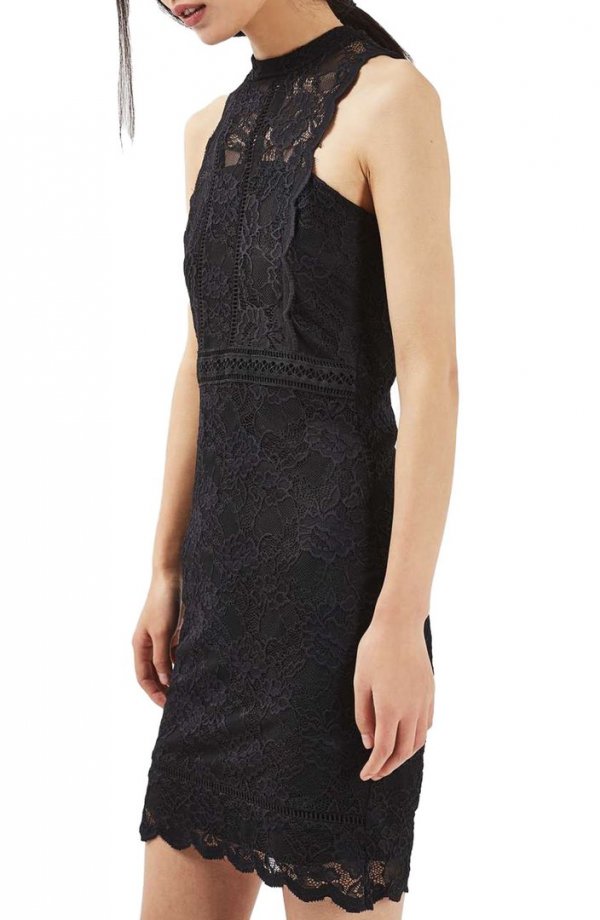 $75 from shop.nordstrom.com
11

Athletic Pieces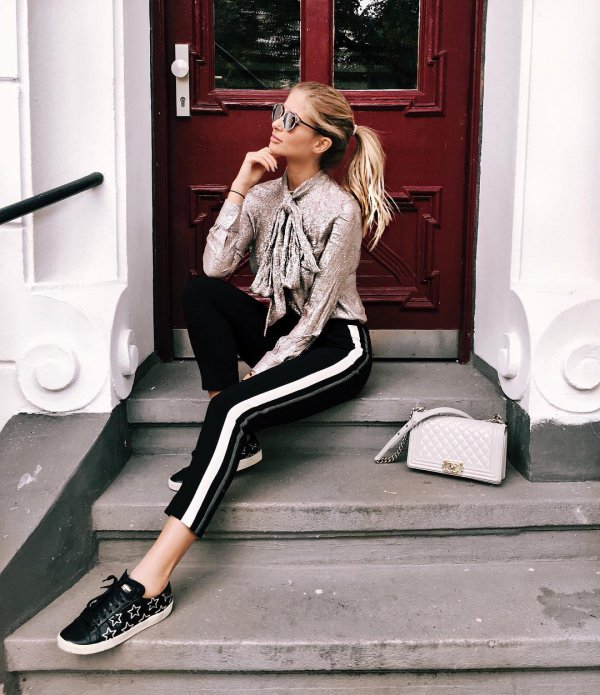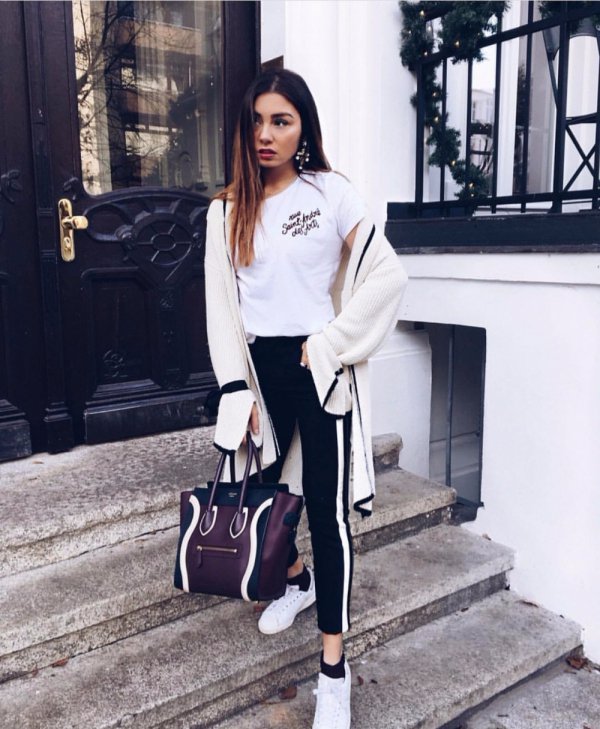 Mix an athletic look with a bit of chic with these high-waist lattice leggings. They're comfortable for inside or out.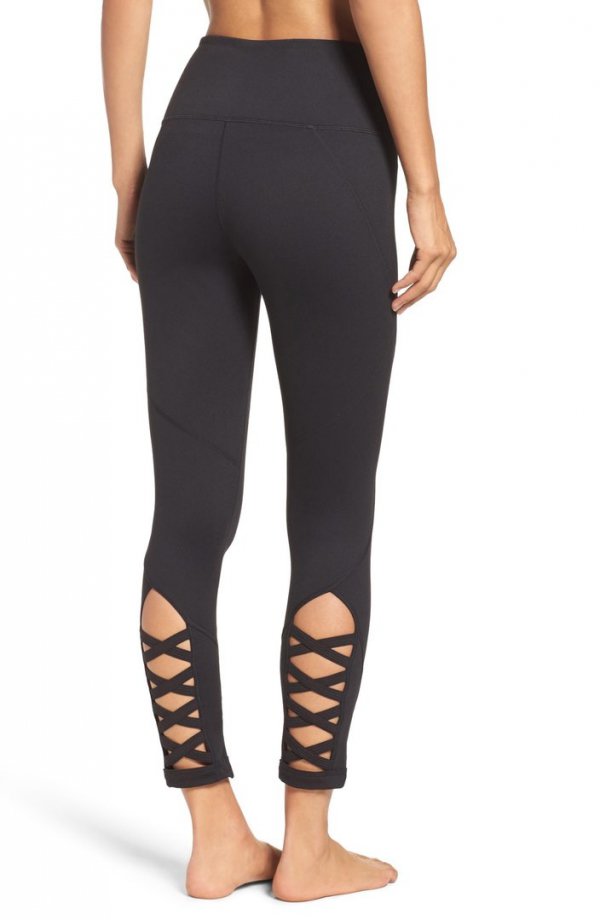 $65 from shop.nordstrom.com
12

Cooler Khakis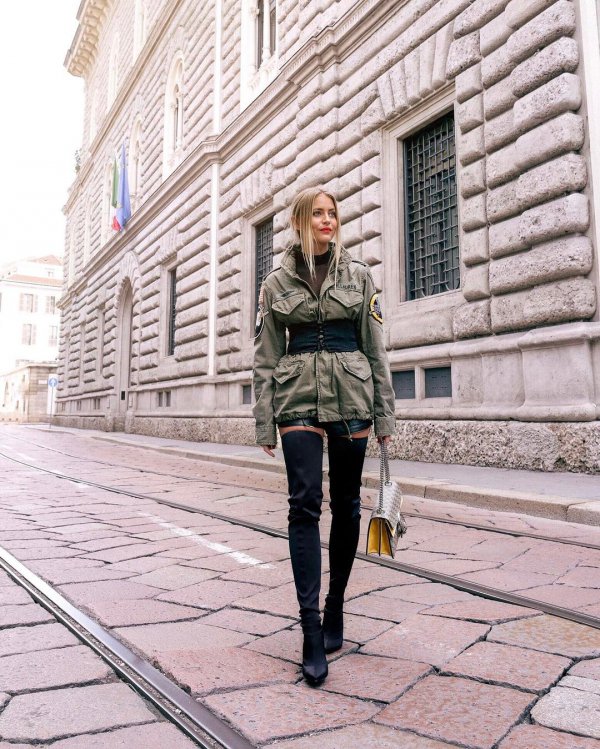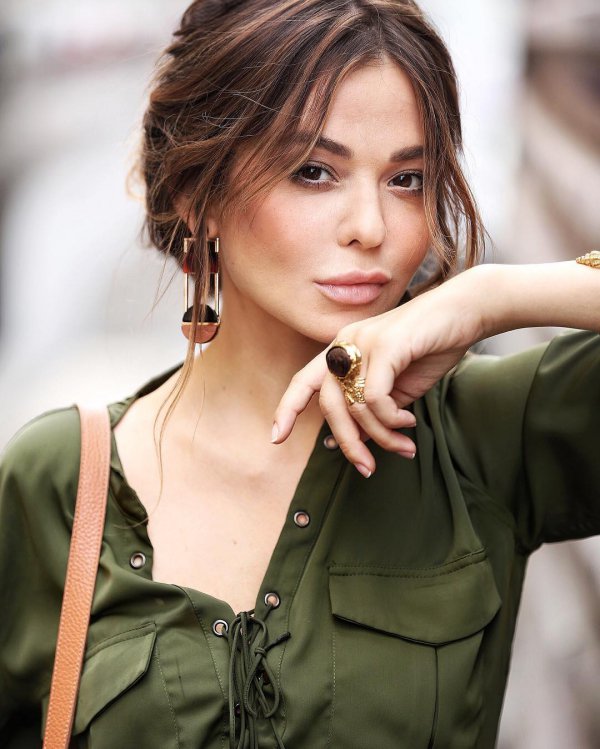 Go for a bold choker tee in khaki and look cool as hell while showing off a little boobage. Win/win!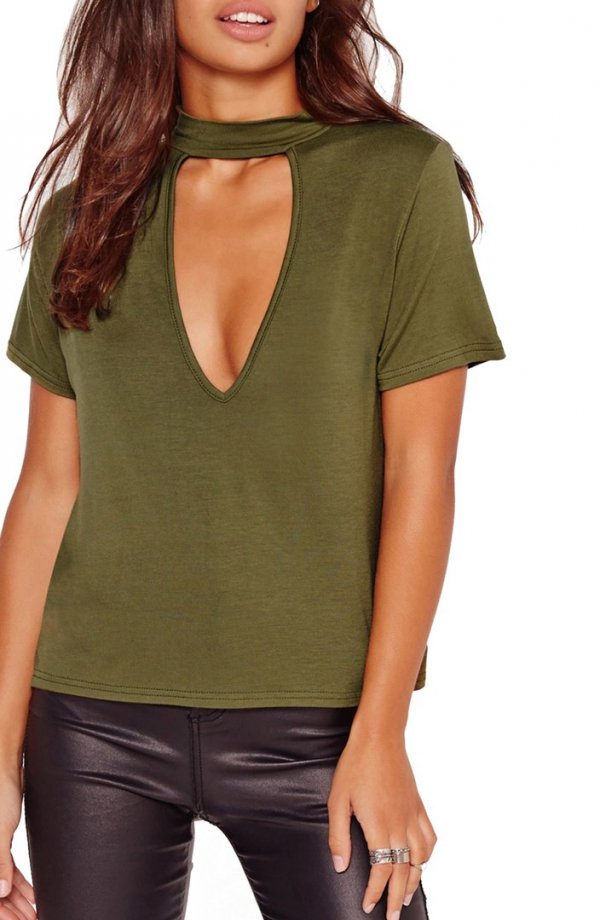 $33 from shop.nordstrom.com
13

Bold Stripes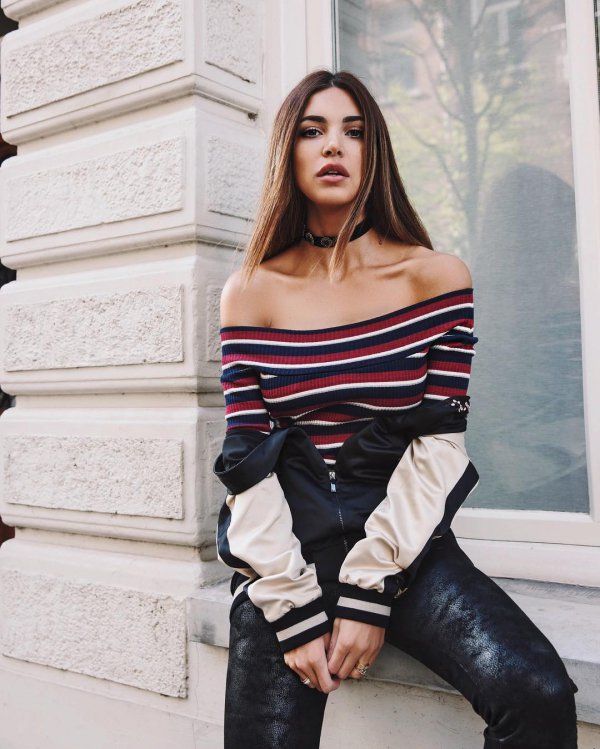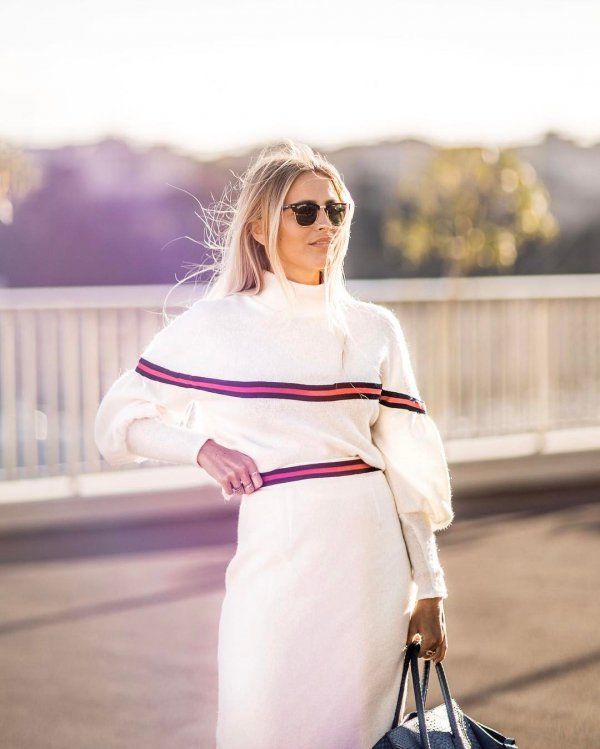 Are you ready to make a bold statement this summer? Good! Because this striped two-piece is the perfect addition to any beach day!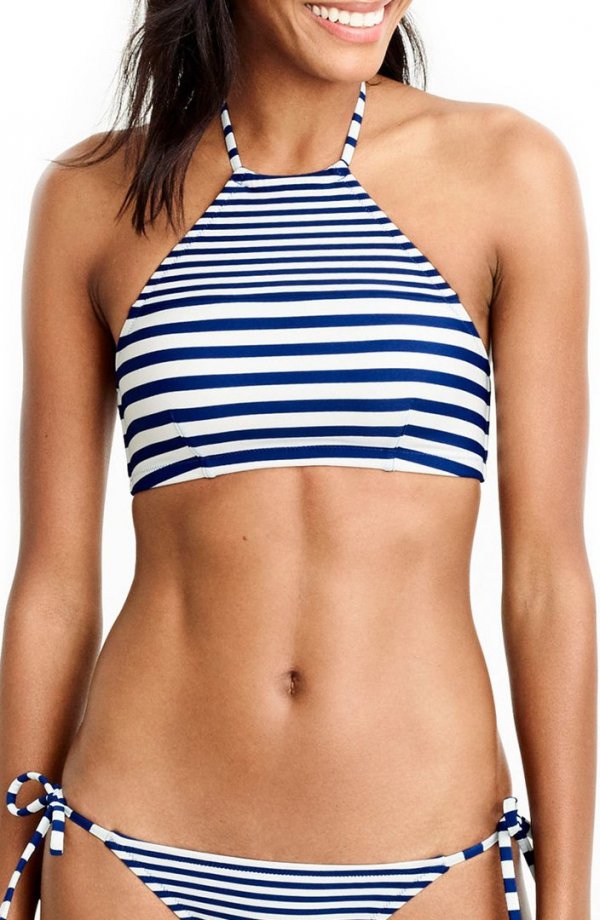 $52 from ‌‌shop.nordstrom.com
14

Daytime Shine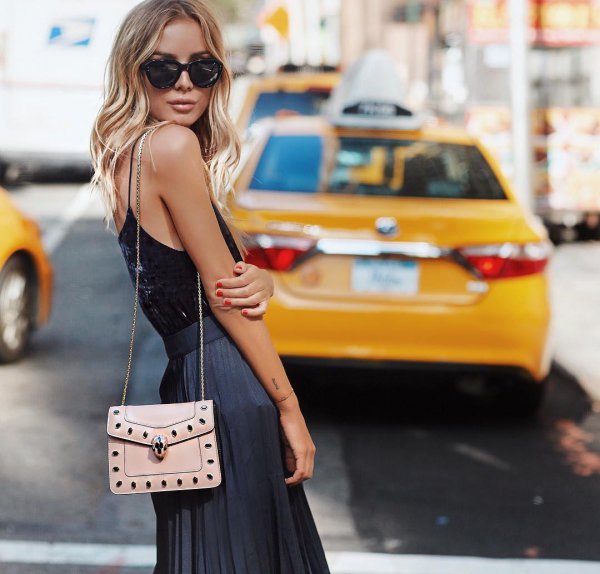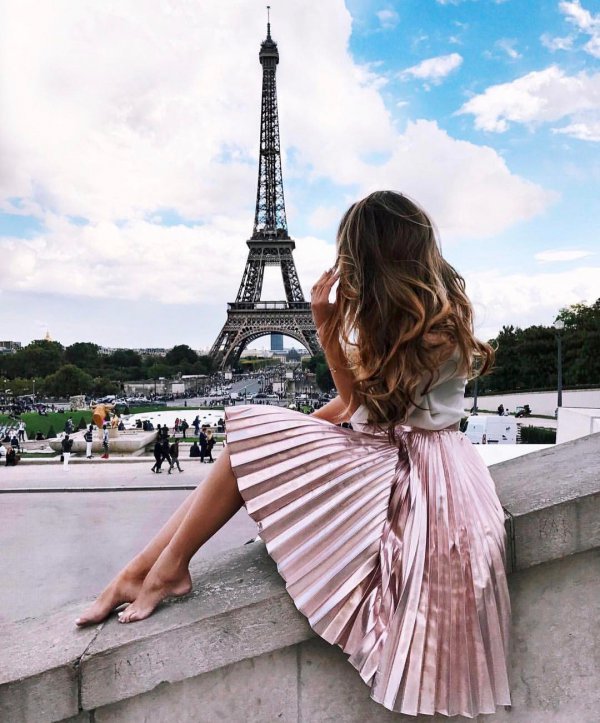 Pair a stunning pleated velvet skirt with a few great accessories and a simple top and you can be sure that you'll enjoy the sunshine all day long!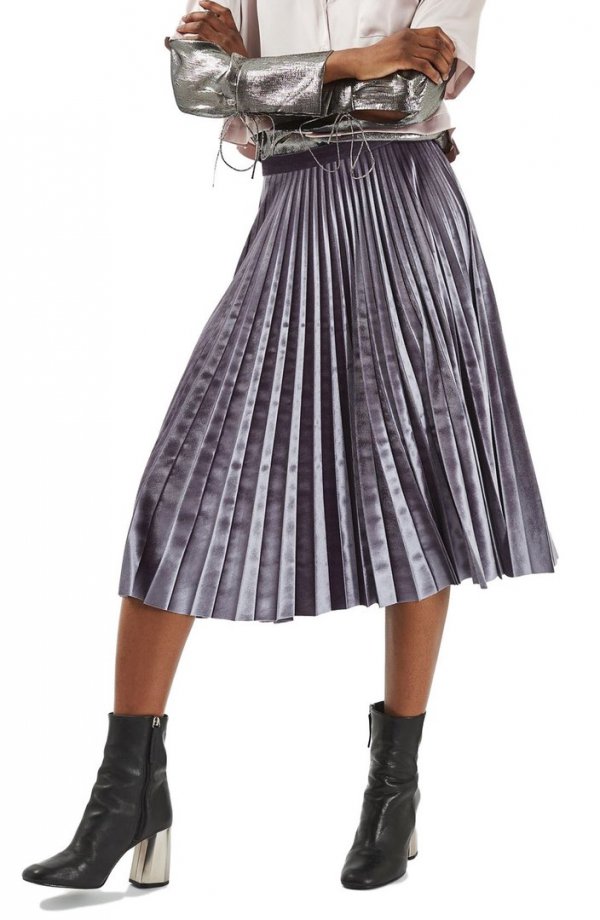 $100 from shop.nordstrom.com
Are you ready to make yourself known this year? Be loud, courageous, and bold because - you're too amazing not to.
Please rate this article