I have big boobs. They are hot, they get in my way and yet, I still love them. They truly are breathtaking but dressing the girls up? It can be hard! I can't be the only one that is suffering from too much boob right? Well, for all you big-chested girls, I"ve got the best tips in the world to dress you and the girls up for a night on the town – or even just a night crossing over campus.
---
1

Get the Right Fit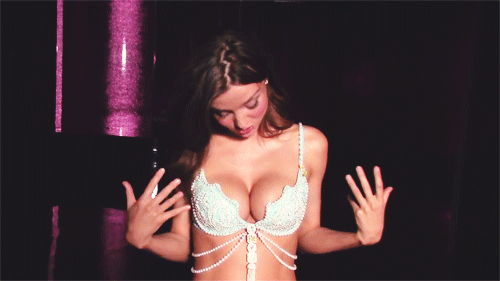 This is so, so important! Seriously girls, you can't not have the right fit, it'll make the girls sad.
---
2

No Turtlenecks for You!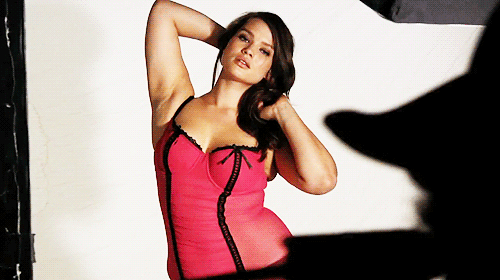 Yes, it's sad, but your boobs will thank you. And you'll look fab and stylish too.
3

Avoid Polo Necks Too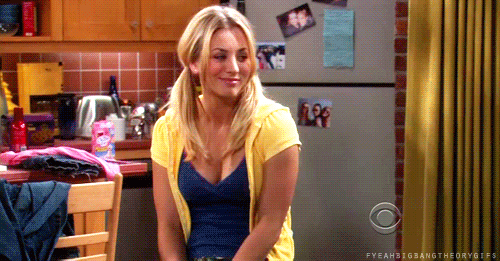 So, let's talk about polo necks – those are not your friends either.
---
4

Go for Lower Necklines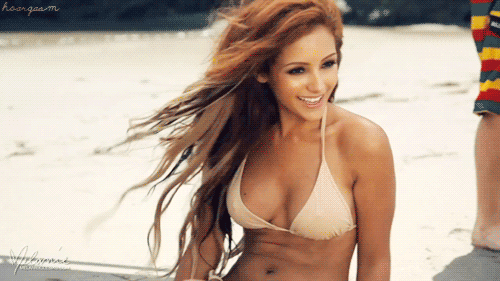 Good news? Lower necklines are better, v-necks are your friends especially!
---
5

Avoid Chunky Knits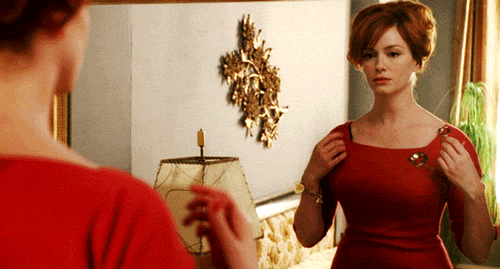 They just make your boobs look even bigger than they are.
---
6

… and Heavy Sweaters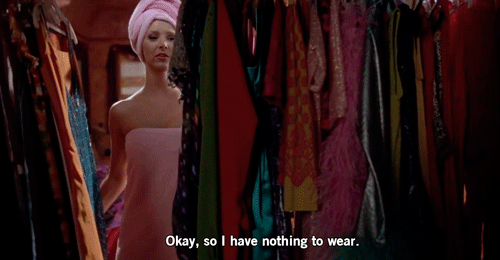 Ditto for heavy sweaters.
---
7

Clever Tailoring Makes Such a Difference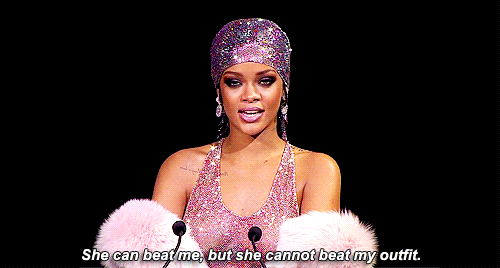 So not only do you have to have the right fit, but you've got to get it all tailored. Expensive but worth it.
---
8

Little Belts around the Highest Part of Your Waist Look Awesome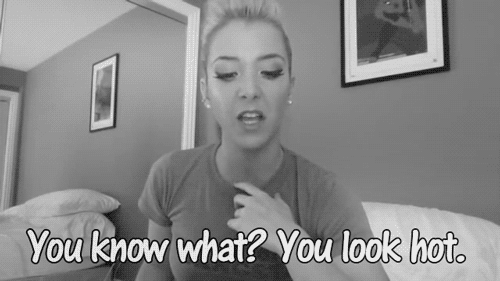 Oh yes, do a skinny belt right around the upper part of your waist for an instant hourglass figure.
---
9

Stay Away from Elaborate Detailing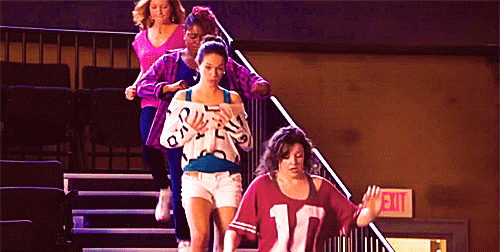 You don't need it! Especially if the elaborate detailing is around your cleavage.
---
10

Skinny Jeans + Heels Look Amazing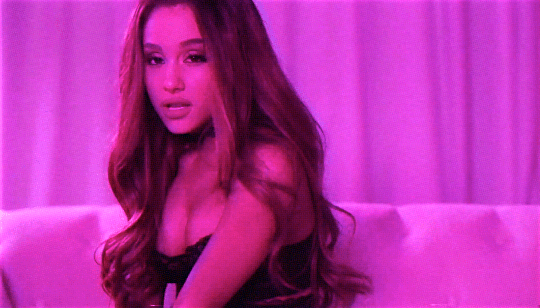 Going out? Toss on a pair of skinny jeans and some heels!
---
11

High-waisted Jeans Don't Really Work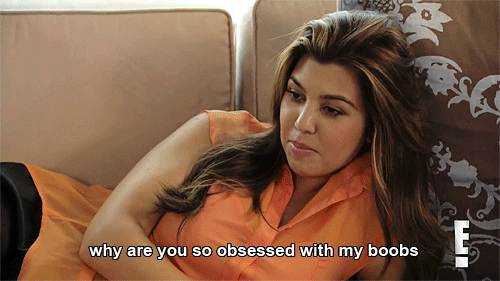 Yep! Draw attention away from your boobs.
---
12

Classic Shirts Are a Wardrobe Staple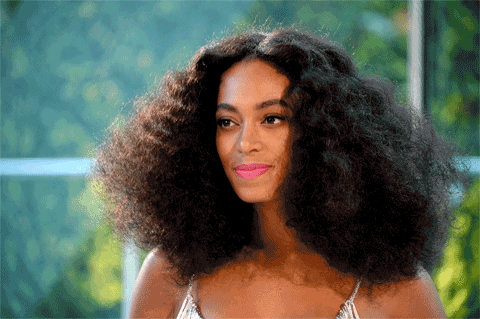 Oh, I love classic shirts!
---
13

Make Sure Your Bra Fits Well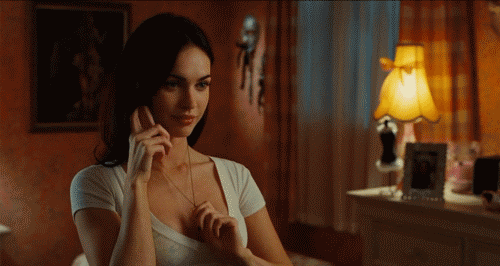 The bra fitting is important too! Almost more so than any other fitting.
---
14

Shift Dresses Are Incredible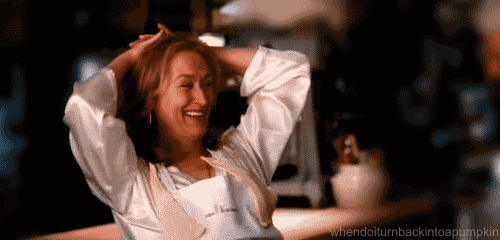 Loveeee these dresses! So fun and everyone sells them!
---
15

Wrap It up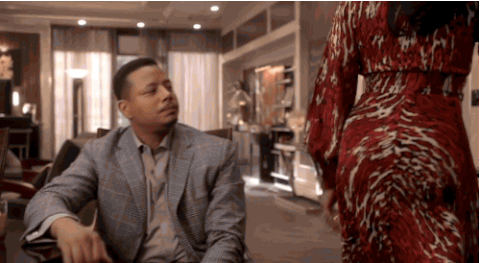 Not a shift dress person? That's okay, wrap dresses are breathtaking.
---
16

No Halters for You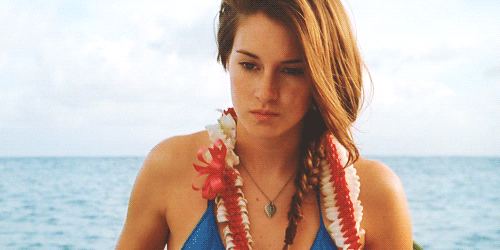 Yep, sorry, you've got to avoid these ones too.
---
17

Sleeve Length Matters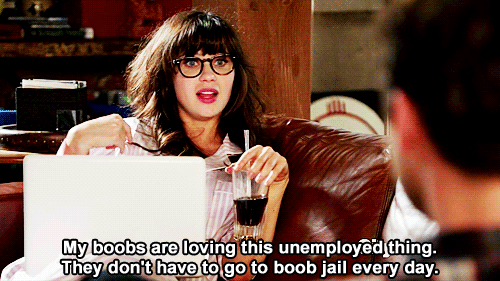 Finally, the sleeve length is something that really matters when you are dressing up the girls.
So stalkers with the big boobs, how do you style them? What other tips do you have to share? Post away in the comments!
---
Comments
Popular
Related
Recent