2. Make Your Accessories Pop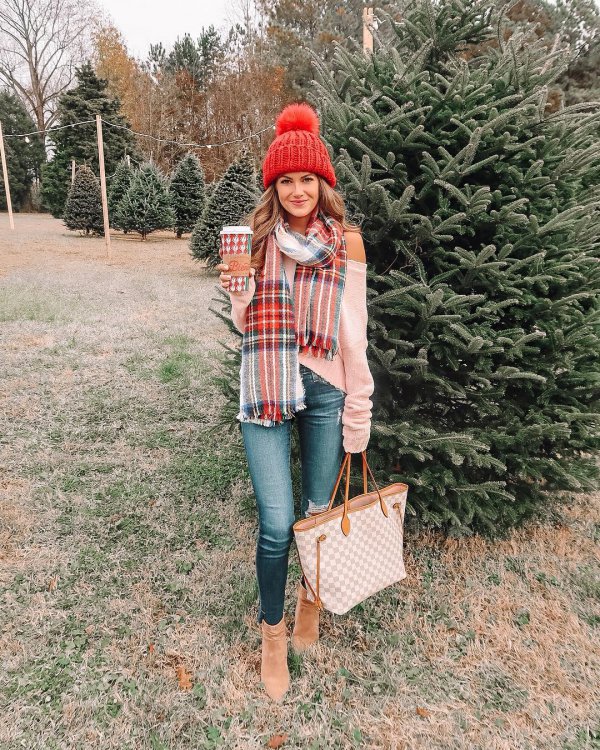 Scarves are one of the single most fabulous ways to get your look to pop, to stand out in a crowd, and to make you look as if you have the hottest look in the room. A classic white tee with a soft cerise pashmina will bring the look together in a quietly sophisticated look.
Pair the rest of the look with shades of pink and deep cerise, just enough to be offset by the classic white shirt.
Throw on a scarf onto any outfit and make it look immediately different. Use fun colors and pick different lengths. You can find cheap and cheerful neckwear at any department store - buy a couple and add them to your accessory collection.
Accessorize Your Accessories