Baseball caps aren't just for the boys anymore. There are loads of great options out there for the ladies too. You can wear one to keep the sun out of your eyes at the game or pair one with just about any outfit you want to. Baseball caps come in colors and styles of many types, giving you loads of options that will make you happy. Every girl should have a couple of baseball caps in her closet, so if you want some inspiration, you are in the right place. Here are several choices that will make you happy.
Table of contents:
1

Monogrammed Baseball Cap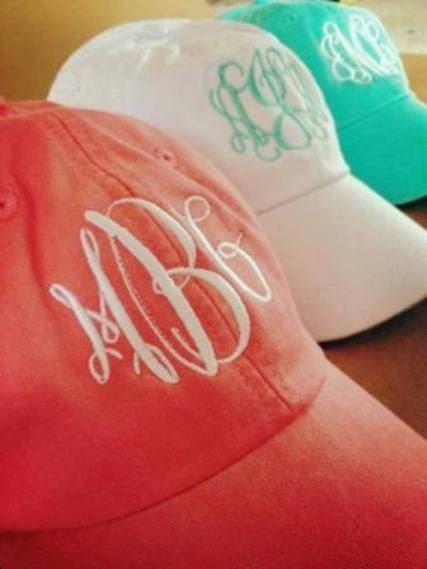 Via Unavailable Listing on Etsy
Make your baseball caps your own with custom personalization like this. Mix and match colors to create just the look you want.
2

Baseball MOM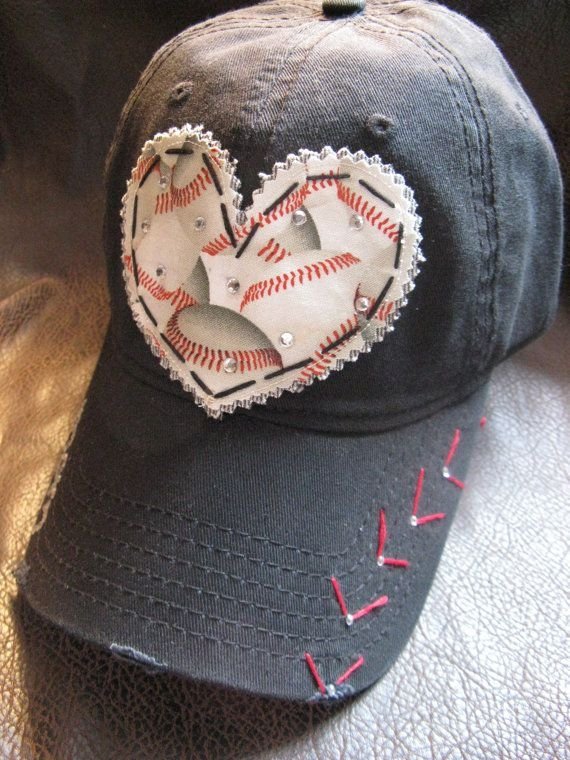 Via Baseball MOM Customized Crystal Vintage ...
This is perfect for moms whose kids play baseball, but is also pretty great if you just love the game. Cute, isn't it?
3

Casual Outfit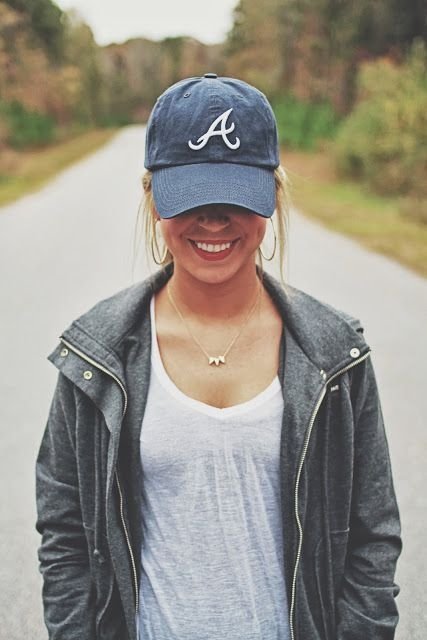 Via Her Lovely Style
A baseball cap is perfect for a casual outfit like this one. And it covers up a bad hair day at the same time. Or keeps you from having to spend time styling your hair.
4

Camouflage Inspired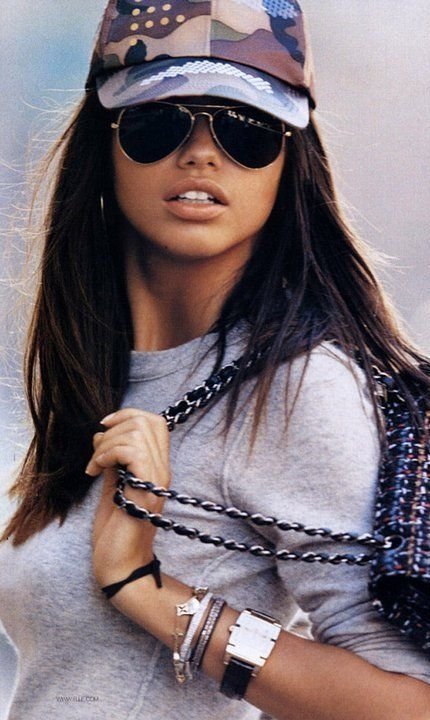 Via lamodellamafia.com
The neutral colors of this baseball hat make it easy to match with a variety of outfits. Do you love it?
5

Polka Dot Whale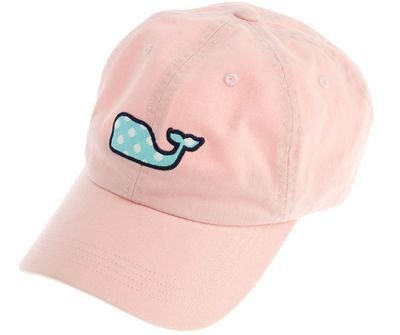 Via Womens Hats: Polka Dot Whale ...
This adorable baseball hat couldn't be any cuter. The whale and polka dots are sweet and the colors are awesome.
6

Wear It Backwards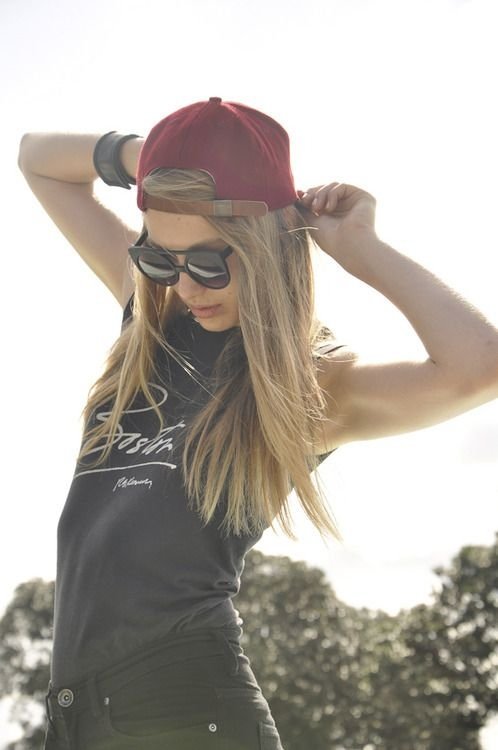 Via Girls They Just Wanna Have ...
The great thing about baseball caps is that you can turn them backwards for an entirely different, but still awesome, look.
7

Little Picture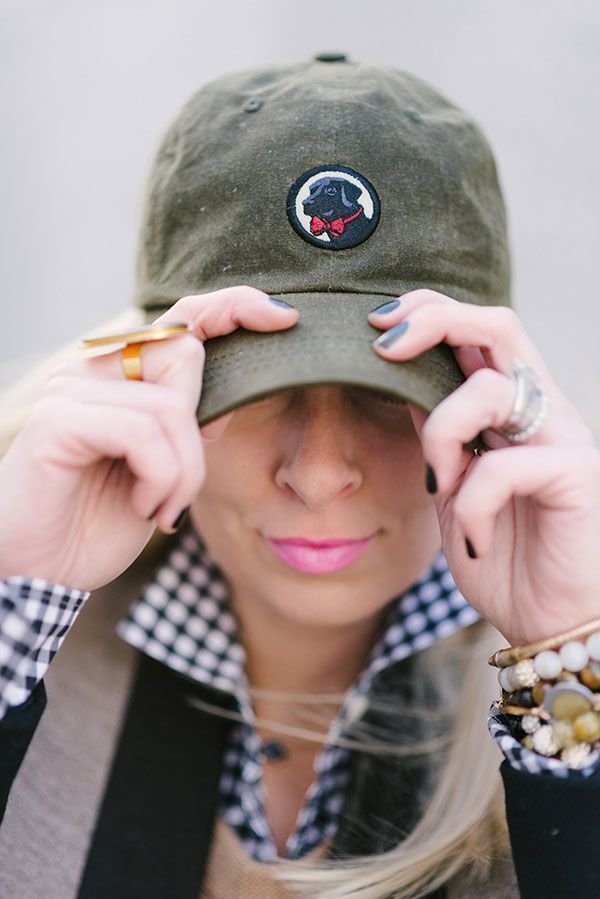 Via waitingonmartha.com
Another great thing about baseball caps is that you can decorate them virtually any way you want to.
8

Your Favorite Sports Team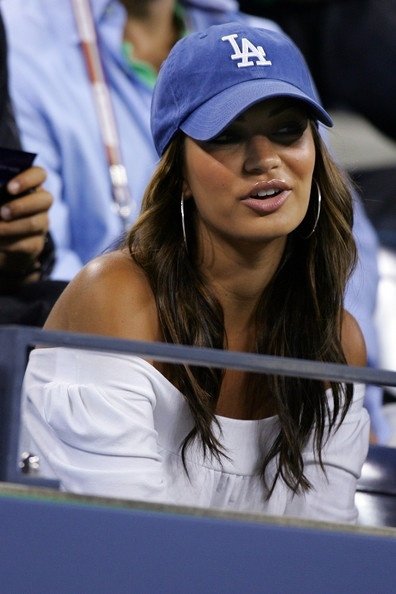 Via Hats and Caps - Village ...
A baseball hat is a great way to show your allegiance to your favorite sports team. Baseball, football or any other sport you love.
9

Designer Labels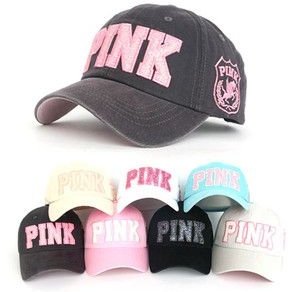 Via Nwt Denim Vintage Women Ball ...
A baseball hat is often a less expensive way to wear your favorite designer.
10

Ralph Lauren Baseball Cap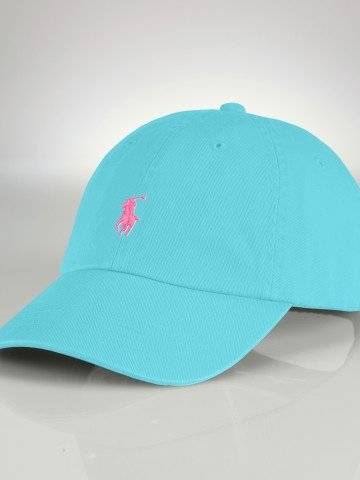 Via Chino Baseball Cap
Here's another great example of a designer baseball cap. I love the colors, don't you?
11

Distressed Mossy Oak Crystal Black Cross Baseball Cap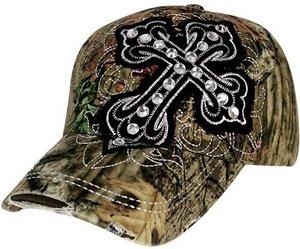 Via Neiman Marcus - Valentino Rockstud ...
This is a fun cap and totally different than anything else you'd ever see.
12

Fun Colors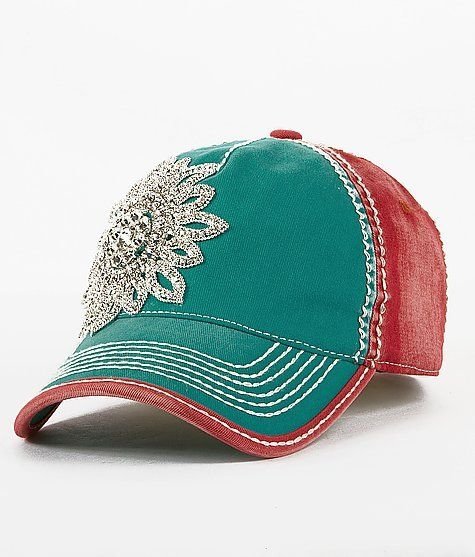 Via Olive & Pique Bling Baseball ...
Mix and match more than one color on your baseball cap to create something that looks this great.
13

Bow in the Back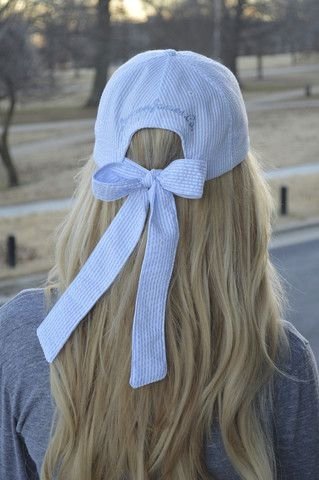 Via shoplaurenjames.com
Make your baseball cap a little bit girly with a bow in the back. Cute, right?
14

Bling It out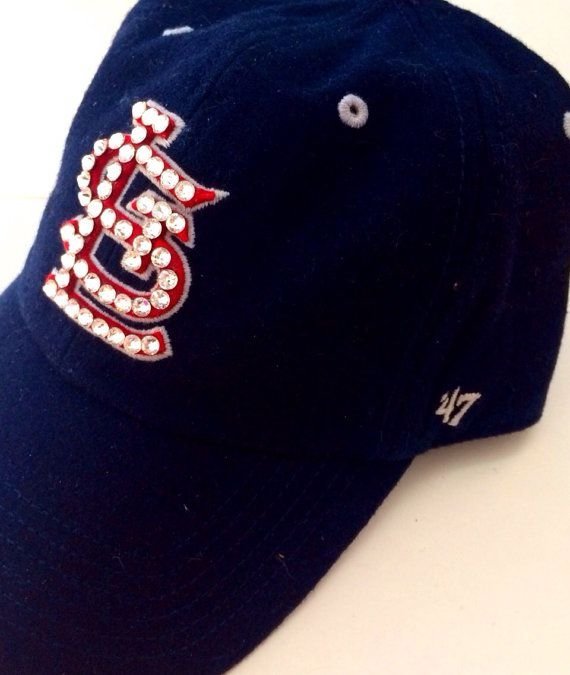 Via St. Louis Cardinals Baseball Hat
Any baseball cap is better by adding some sparkles to it. This looks pretty great, don't you think?
15

Floral Print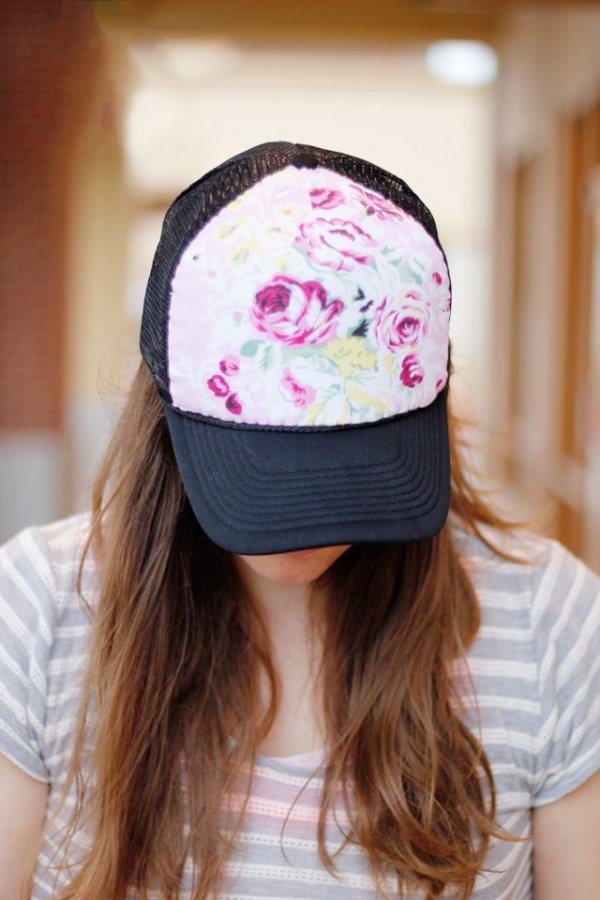 Via floral trucker hat DIY - ...
A floral pattern is another way to make your baseball cap feminine.
16

Gorgeous Crystal Baseball Cap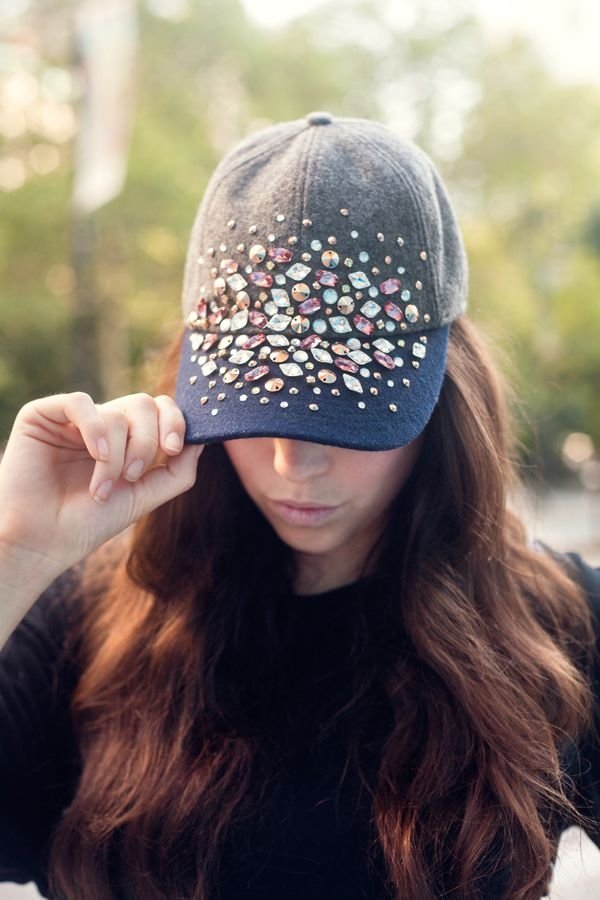 Via DIY This Gorgeous Crystal-Crazy Baseball ...
If you are crafty and know how to work with fabric, you can easily turn a plain baseball hat into this sparkling creation.
17

STARS and STRIPES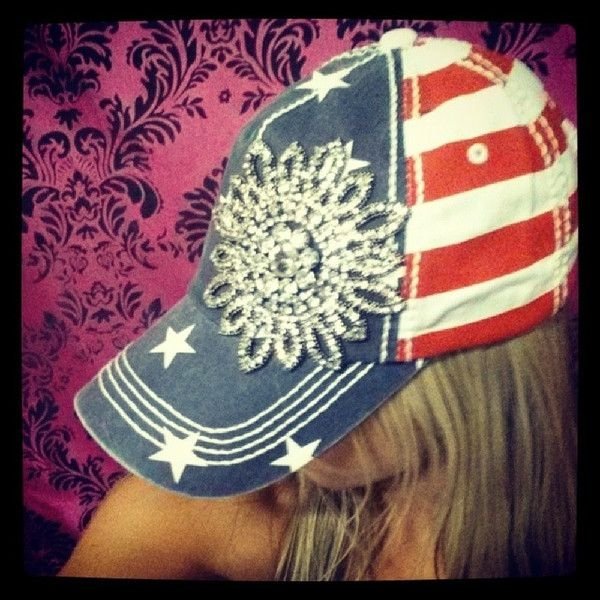 Via decadenceboutique.com
You can sport this baseball hat anytime of the year, but it's especially great on the Fourth of July.
18

Personalized Hat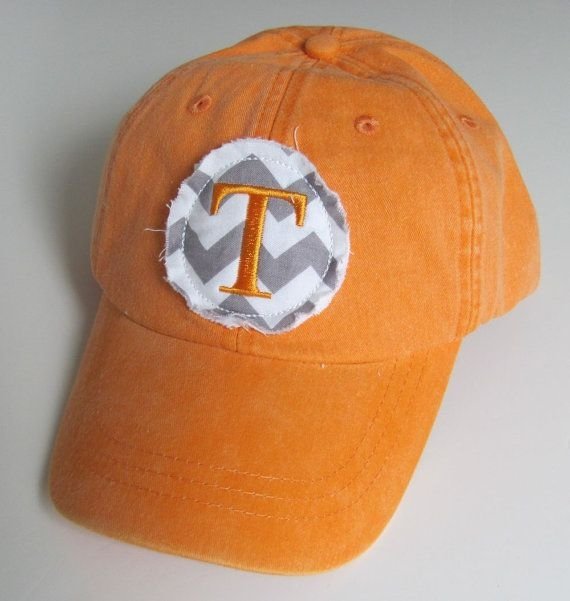 Via T Monogrammed Baseball Cap Personalized ...
Many companies let you create your own hat so you can get just the look you want.
19

Fun Saying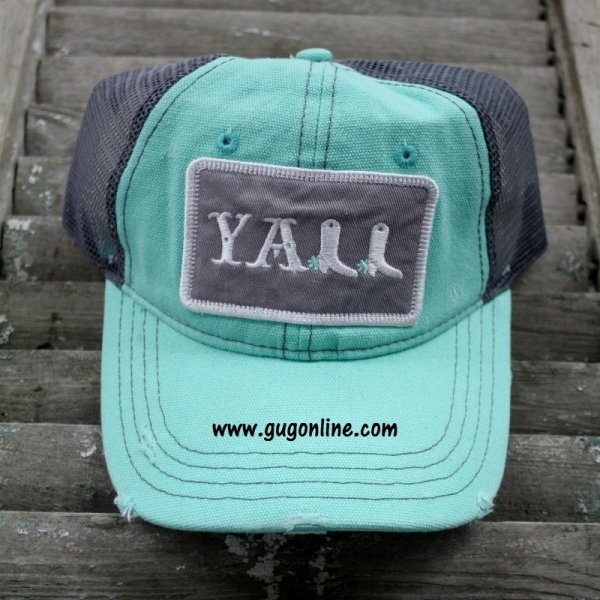 Via Caps
You can also create a hat with a fun saying like this one. The color is great too, don't you think?
Do you wear baseball caps? They are a small part of my fashion choices. Mostly when I spend time outside. Do you see one here that you love?
Please rate this article