Winter opens up a whole new opportunity for a fun wardrobe filled with the most fashionable colors for Winter 2013. Just because it gets cold out does not mean you have an excuse to live in sweatpants. Try adding these hottest colors for winter 2013 to your closet and embrace how much fun your winter wardrobe can be.
---
1

Oxblood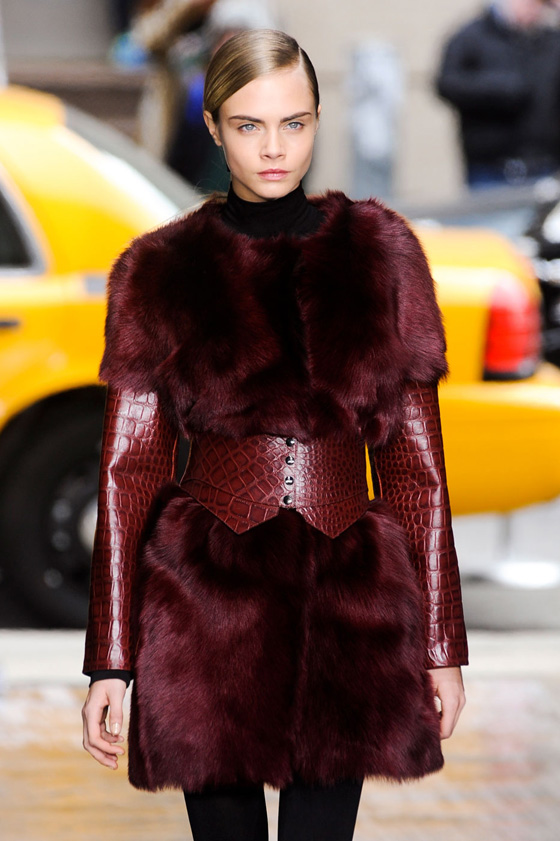 Oxblood is one of the hottest colors for winter 2013 right now, as it should be. It is such a rich and deep color, which makes it so fashionable for this winter. Go all out with a big comfy Oxblood sweater. Or, for a more understated look, accessories are always fun when trying out a new trend.
2

Gold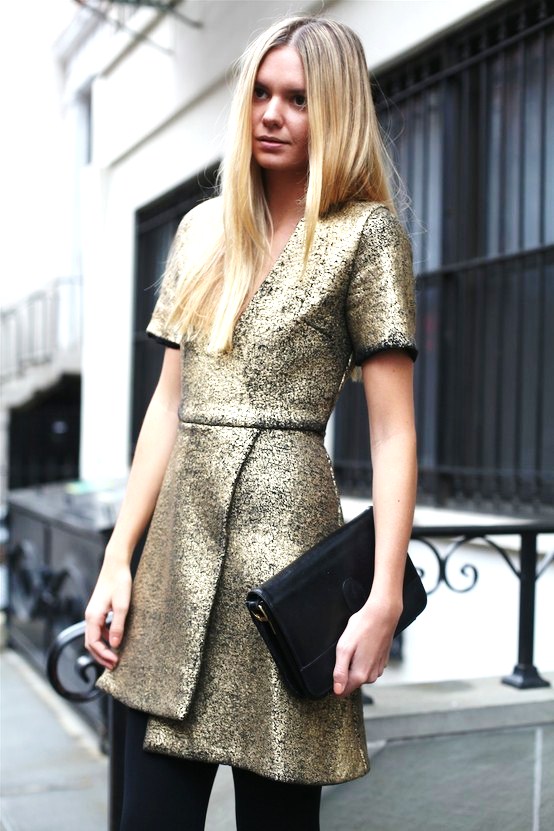 The baroque inspired trend has been seen across tons of runways recently, and that usually means the wonderful color of gold is going to be very fashionable this winter. I have always loved gold. The connotation of wealth and royalty just entices me. You can go along with the baroque trend or go all out gold with tons of accessories or a fun bright gold party dress (perfect for Holiday parties).
---
3

Orange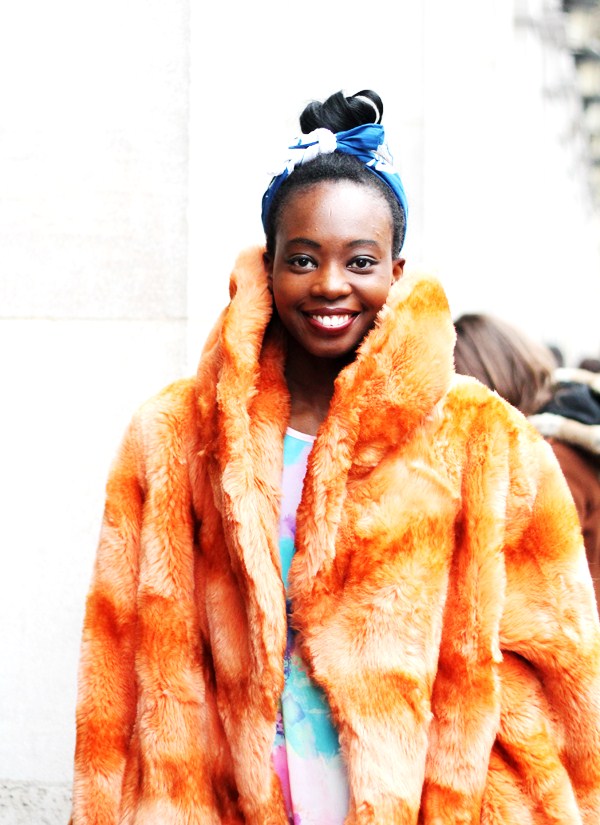 Who said you can't wear orange after Halloween? Rather than going for a little kid look with bright orange, when it comes to fashionable colors for winter 2013, try a subtler and more neutral burnt orange tone. You can go for a twist on the Halloween colors by pairing it with black. Or, play down the color by pairing a burnt orange top with some tan riding pants and brown boots for a comfy look.
---
4

Plum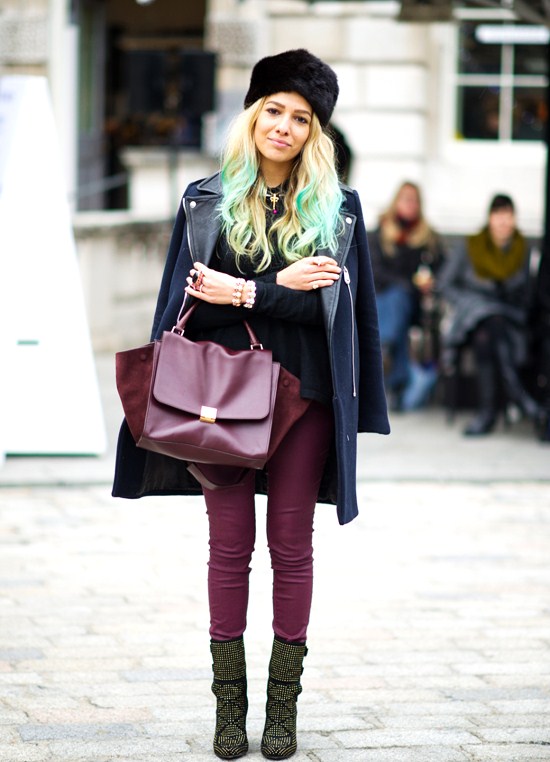 This color is dark, and sophisticated, yet has a fun aspect to it. Use it as a more playful alternative to black and treat yourself to a LPD (Little Plum Dress). You can even pair the plum color with the hot peplum trend. Get it…they both have plums!
---
5

Teal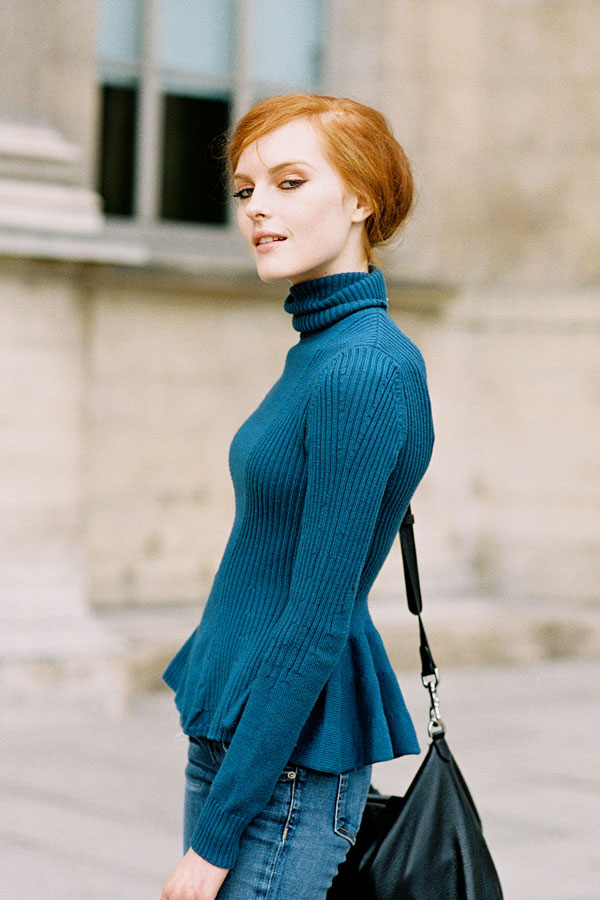 Teal may not seem like one of the most fashionable colors for winter 2013, but since when did colors ever follow rules? Brighten up a gross winter day with some fun teal colored accessories. For an even more fashion forward color scheme, pair teal with another fashionable color like gold.
---
6

Rose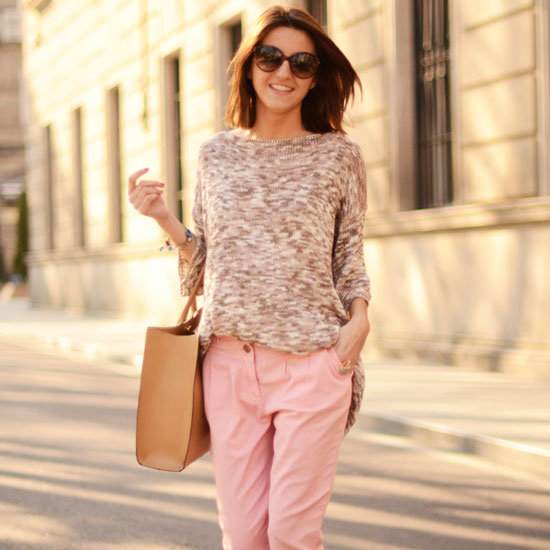 Just as plum was an alternative to black, rose can be a cute alternative to white this season. What is so great about rose is that it adds an instant touch of femininity to any outfit. For a softer outfit, pair it with other soft neutral colors like brown and lavender. For a tougher outfit, pair rose with plum or olive green.
---
7

Brown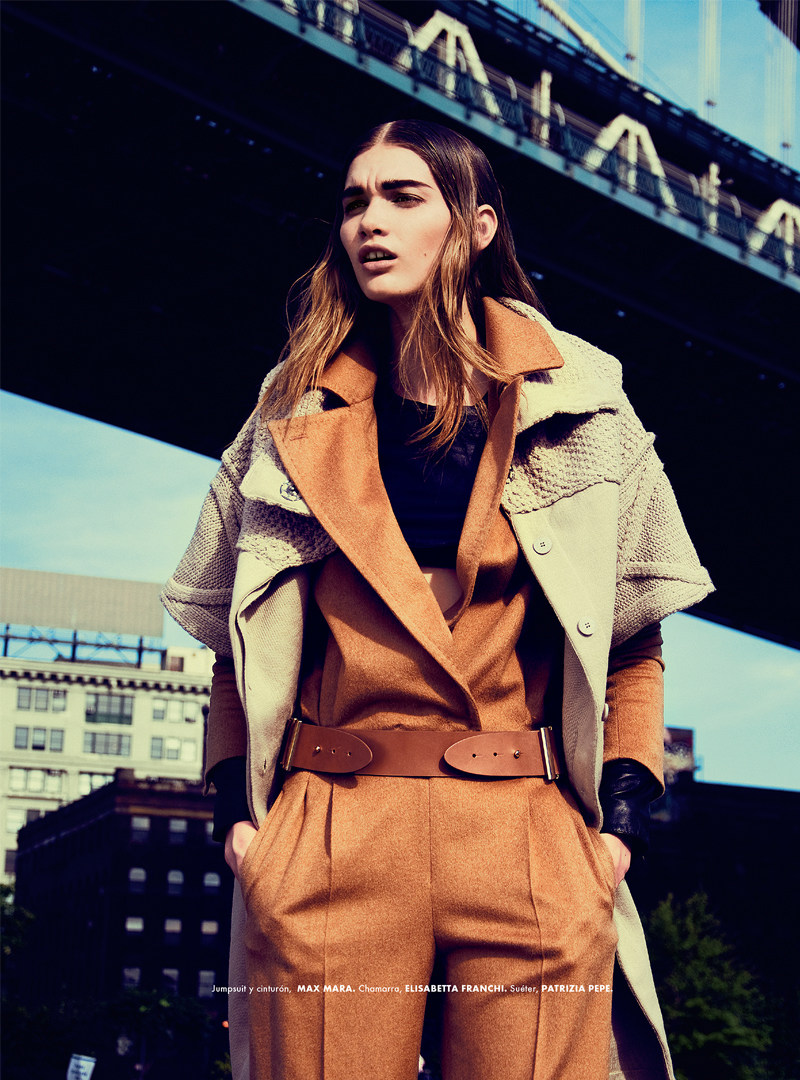 I personally love brown for all seasons, but it is especially well suited for wintertime. This neutral pairs well with almost every color out there. For a cozy look, pair leggings with brown boots, a brown sweater, and an oversized white scarf with your hair in a top bun. It is fashion forward and super comfy.
What are your favorite fashionable colors for winter 2013? Do you like these colors for winter? What would you pair them with?
Top Image Source: nanthinism.blogspot.in
---
Comments
Popular
Related
Recent