If you plan on buying some new sunnies in the near future, take note of these tips for choosing the right sunglasses! Although I'm all for buying sunglasses that you love at first sight, you'll look even better if you take your face shape into consideration and think about what styles flatter you the most! You know you'll be wearing your sunglasses everywhere so you want to make sure you make a good choice. Let's read up on some useful tips for choosing the right sunglasses so we find the best pair of sunnies that we'll want to wear for many seasons!
---
1

Protect Your Peepers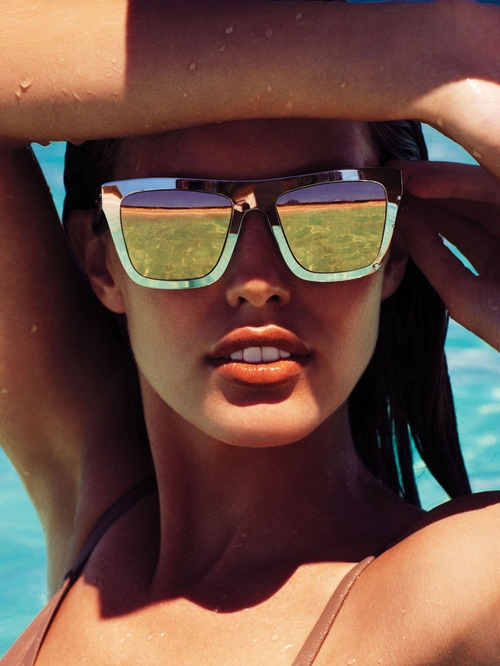 Although many of these tips for choosing the right sunglasses focus a lot on style, protection from ultraviolet rays is of utmost importance! Don't even think about a pair of trendy sunnies that don't offer your eyes or the delicate skin around your eyes any protection from the sun's harmful rays! Look for a label that says the glasses block 99-100% of UVA and UVB rays, meet ANSI Z80.3 blocking requirements or UV 400 protection.
2

Lenses

When you're buying sunglasses, the color of the lens is probably one of the things you look for, right? According to WebMD, the color of the lens has nothing to do with the UV protection since the coating is clear, so darker lenses don't automatically mean better. The only time the lens color really matters is for color perception. Some colors like yellow or rose colors can make it a little difficult to discriminate traffic light colors, while brown, gray or green decrease color distortion.
---
3

To Polarize or Not

Some sunglass shops will ask you if you prefer polarized lenses or not. What polarizes lenses basically do is decrease glare by filtering out reflected sunlight that can bounce off of the water, snow, pavement or even hoods of cars. Polarized lenses will also help reduce eye strain and fatigue. Choose this type of lens if you spend a lot of time in the water, snow or driving.
---
4

Contrasting Shapes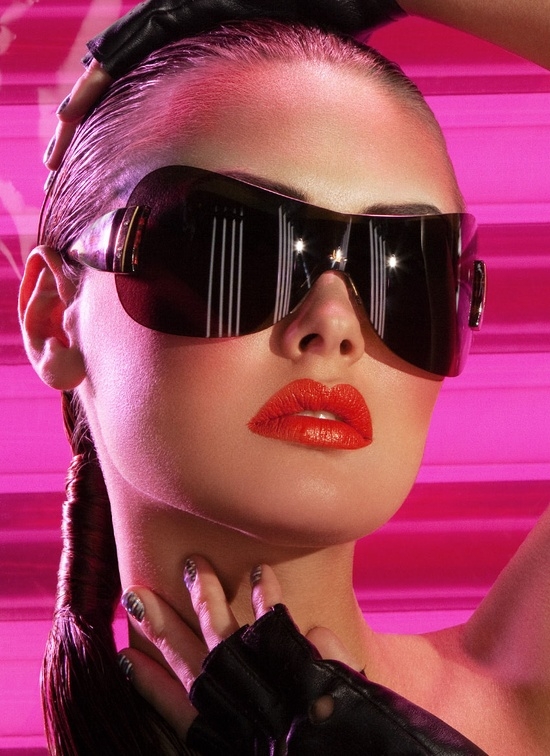 If you have a round of square face shape, you'll generally want to look for frames that contrast the shape of your face. If you have a round face, look for angular frames that are either square or rectangular in shape. If you have a square face, your face shape is more angular so you'll want to sport sunnies with softer, rounder edges to even things out!
---
5

Balance Features

For those with an oblong face shape, you'll want to find sunglasses that help you balance out your proportions. Search for shades that have some depth and have an elongated length or oversized glasses with wide frames that break up the length. Both styles work beautifully for oblong face shapes and look super glam, too!
---
6

Free for All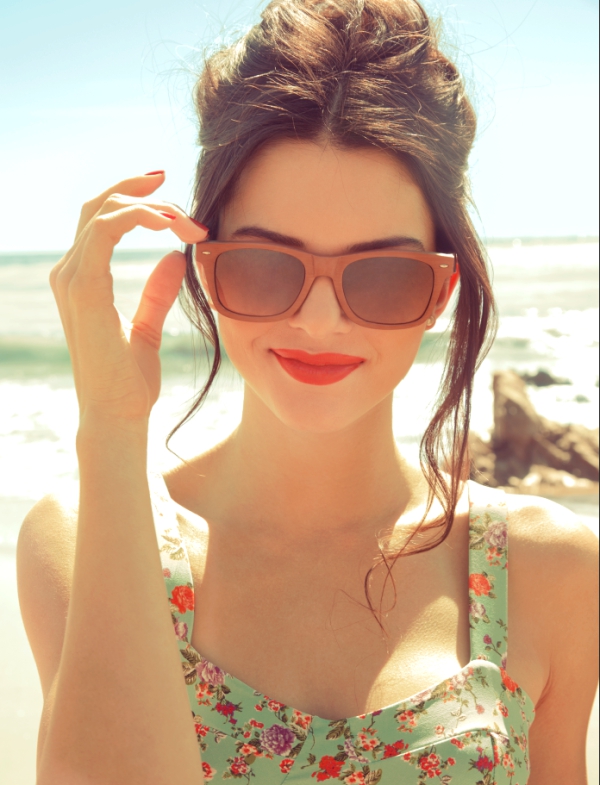 Ladies with oval-shaped faces have balanced proportions so they are the lucky ones out of the bunch because they tend to look good in just about every type of frame! Some prime picks for oval face shapes are wraparound or aviator glasses. The only rule you might want to follow is to avoid glasses that extend beyond your widest measurement on your face. Other than that, have fun rocking all the different styles!
---
7

Accentuate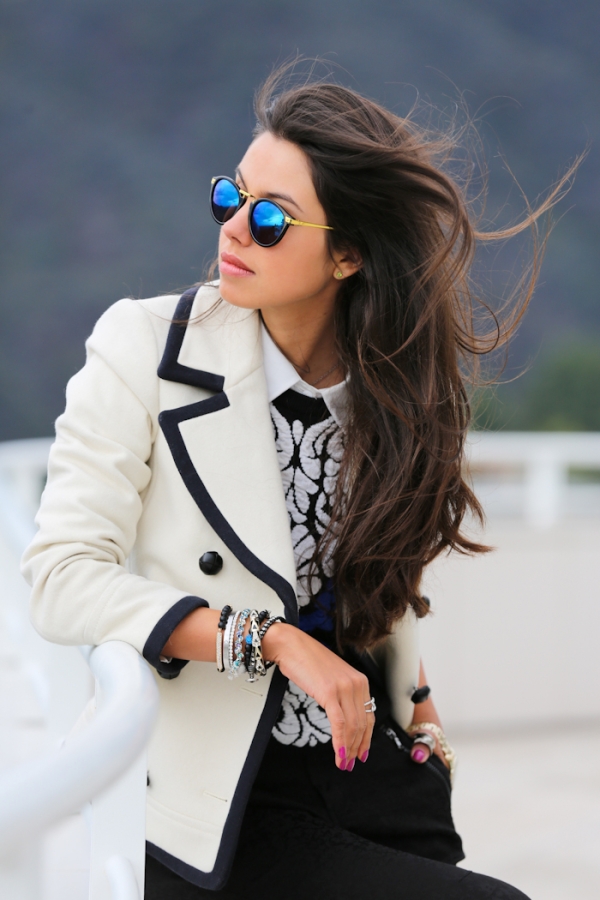 Lovely ladies with heart-shaped faces look fab in cat eyes as well as frames that are delicate with rounder edges. Since the heart face shape tends to start out wider in the forehead and narrower in the chin, look for frames that accentuate your face shape and soften and balance out your facial features.
I admit, I don't always buy sunglasses according to my face shape but I'm definitely going to start! Sunglasses are truly an accessory and can really help accentuate your facial features. Do you buy your sunglasses according to your face shape or just what you think looks best?
---
Comments
Popular
Related
Recent