Are you ready to say hello to fall? What about your closet? It's always hard to say goodbye to the long, lazy days of summer and the laid-back fashion that goes along with it but, it's something we all have to do. One way I've found that makes the transition easier is to start planning our fall wardrobe. Sure, shorts and sandals are summer essentials but there's also a certain allure to cozy sweaters and boots, don't you think? Check out this list of fall 2018's must-have fashion staples so you the most fashionable closet on your block.
Table of contents:
1

Leather Weather

I think leather or faux leather will forever be in style. It has the ability to look tough yet chic and it looks good with so many different outfits. Top off your favorite dress, skirt, or jeans for a trendy yet edgy look.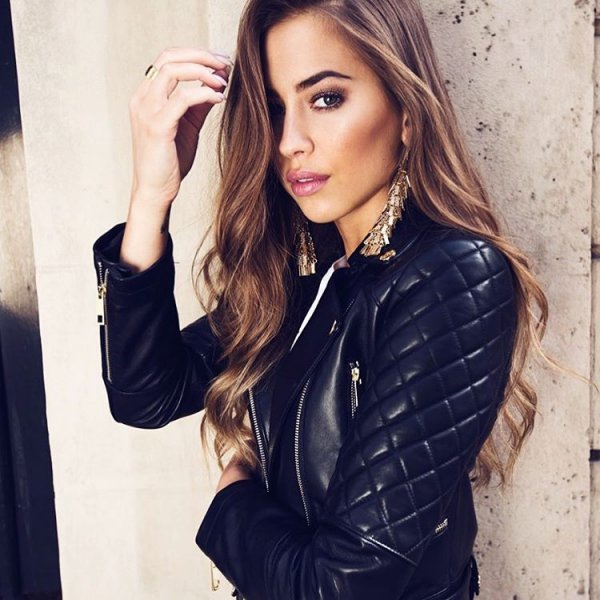 2

Bomber Jackets

If you're not into the look of leather jackets, bomber jackets are huge for fall, too. Bomber jackets are also quite versatile as you can see and they have the capability to look sporty or sophisticated depending on the fabric and cut. Try one out!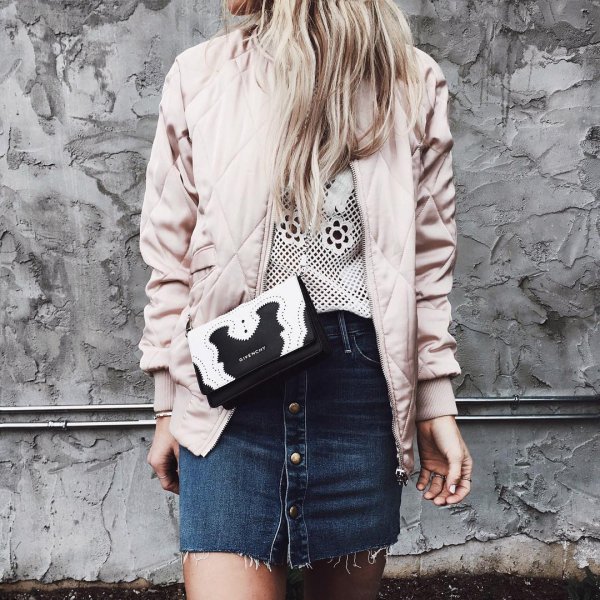 3

STATEMENT FURS

Statement furs, whether you prefer real or faux, are such a fun way to keep warm while looking stylish. I love how they add interesting texture and color to an otherwise monochromatic look.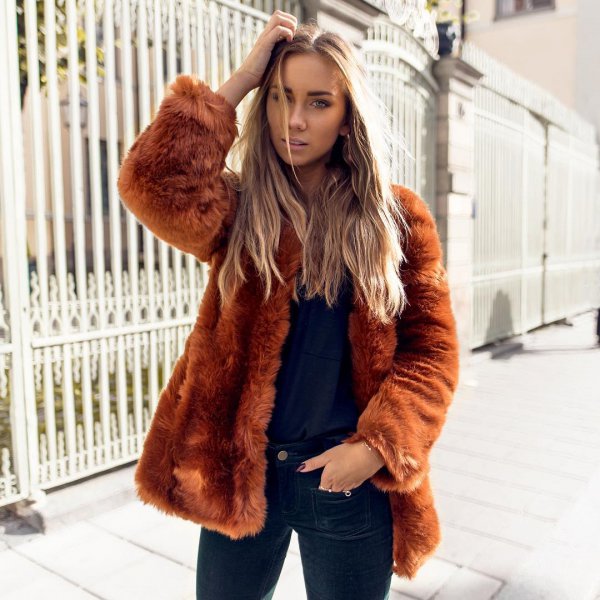 4

Suede Skirts

If skirts were part of your everyday uniform in the summer, you can certainly continue wearing them with a quick update in the material department. Trade in your lightweight skirts for suede or suede-inspired material to update your look for fall. Versatile, comfy, and sexy!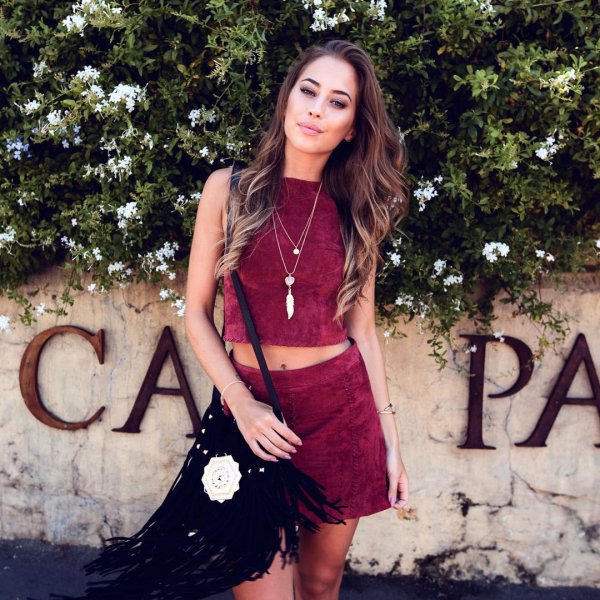 5

Camel Coats: when the Basic is the Best

I've been drooling over camel coats forever. They're a fashion basic that's not so basic. If you prefer longer coats to jackets or maybe your work dress code is a little more on the dressier side, a camel coat is a fantastic investment. Wear it over a skirt or jeans and you look polished and on-trend!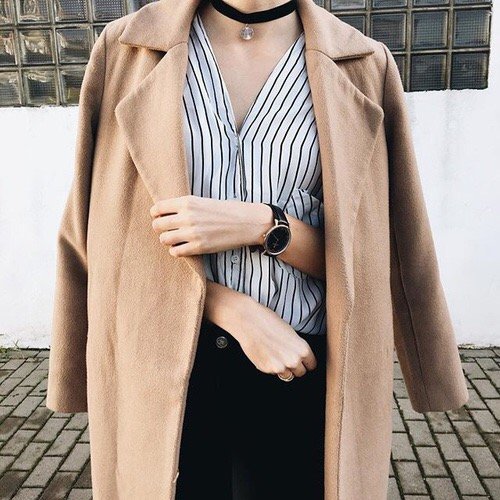 6

Major Statement Chockers

Chokers are having a fashion moment and I couldn't be happier. It's such a pretty way to draw attention to your decolletage and I think it's the perfect summer to fall accessory. Another great thing about chokers is that you can DIY a lot of them so you can save some cash!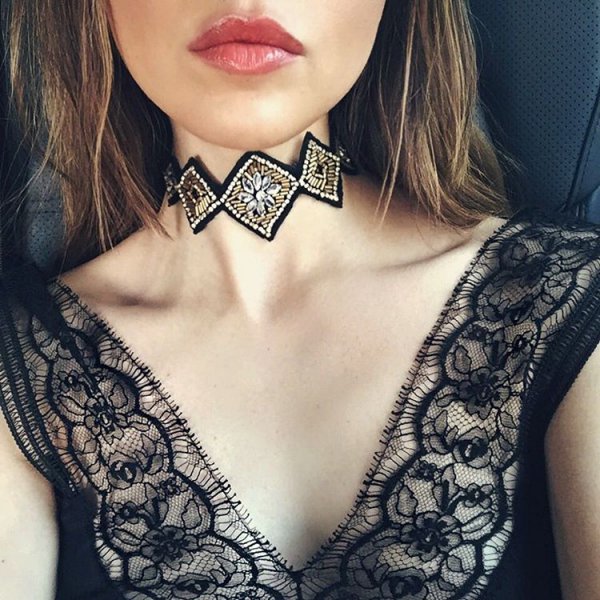 7

Extra Long Sleeves

If you ask me, one of the best things about fall is the sweaters! I love chunky sweaters that you can get all cozy in, they're comfortable and perfect for when you've got to run around in the blustery weather. Extra long sleeves adds a comforting factor and it also looks much more updated than plain sleeves.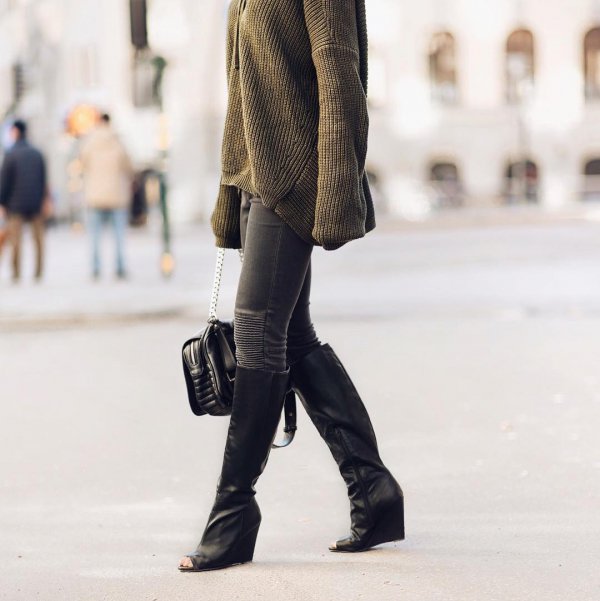 8

The Fabric of the Season: Velvet

Velvet might appear as if it's hard to pull off, but it can add a super luxe look to any outfit. If you're new to this fab fabric, try a velvet choker or top to start. If you like it, you can try jackets, skirts, a kimono or a dress.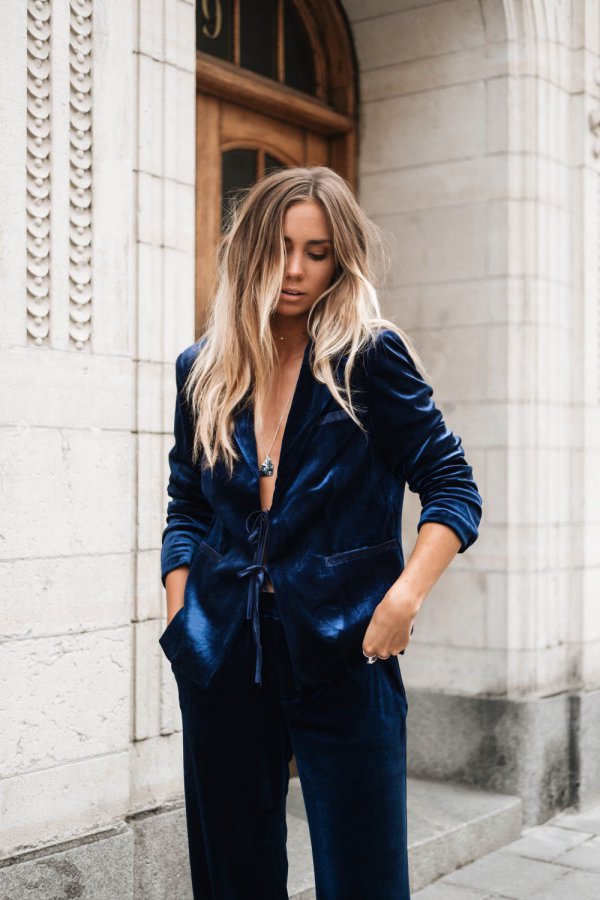 9

Ankle-length Coats

Ankle-length coats are equally chic as they are functional. They allow you to stay warm while exposing your arms and legs, but it can also totally bring your look together. Wear it over a fancy dress or take an everyday casual to the next level.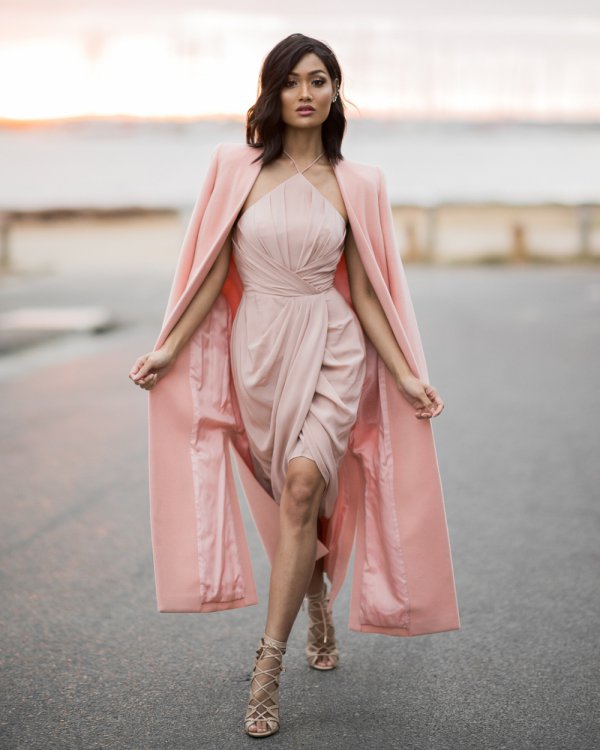 10

Over the Knee Boots

Over-the-knee boots will accentuate your gorgeous legs while also keeping them warm when you rock dresses or skirts. You'll find boots made of materials such as suede or leather to be the most fall-friendly.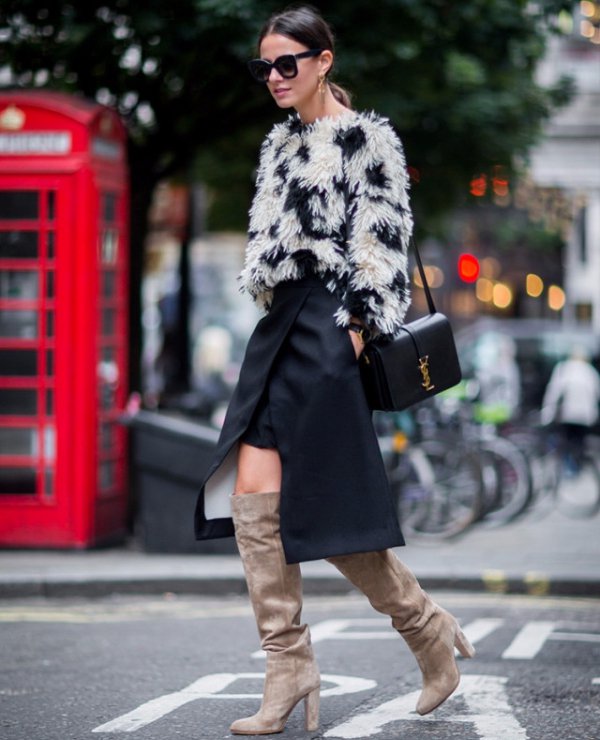 11

Flared Jeans / TrousErs

I live for flared pants! I love how you can dress them up or down and it shows just a sliver of your shoes. Flared jeans or trousers are a great buy because you can wear them in the summer with a cold shoulder top or tank and then swap it for a long sleeved top in the fall. That's one less item you need to think about updating with the changing season.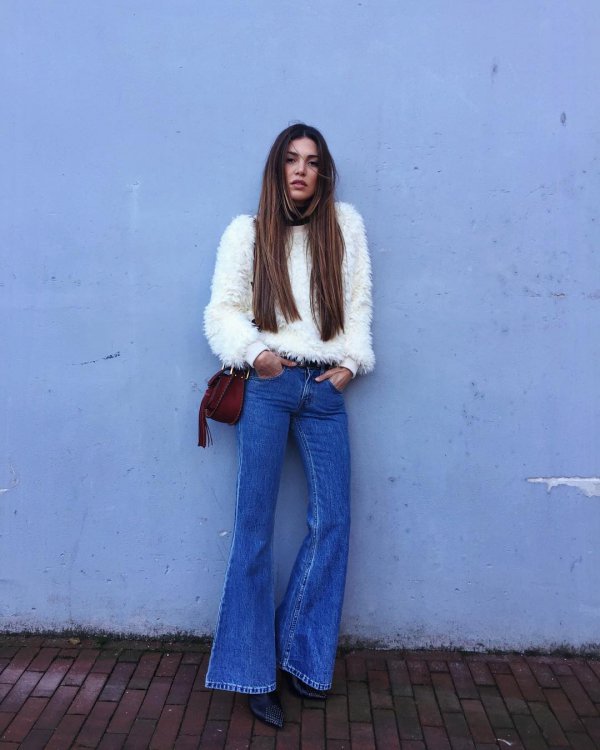 12

Loafers

Even if you hate flats, loafers are just too good to pass up. They look expensive and the right pair can totally transform your look. They're also much easier on the feet than a pair of heels and they can look just as, if not more, fashionable!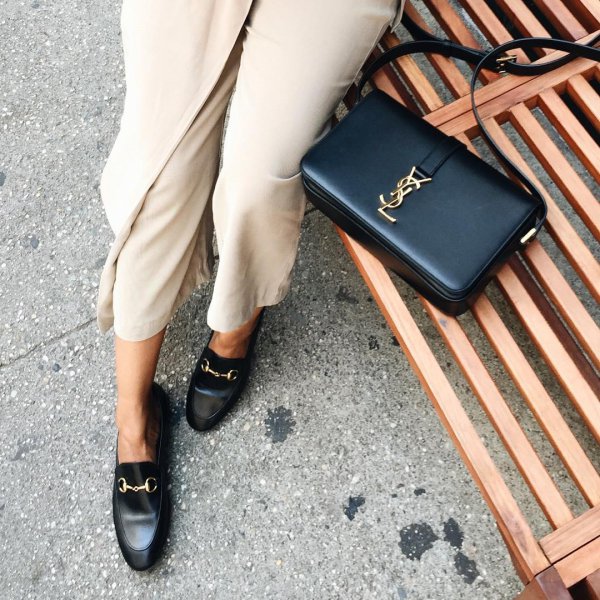 Like what you see? What will you be rushing out to buy this fall?
Please rate this article