Are you a glasses girl? The days are long gone when glasses were seen as unsexy, and women would rather bump into things than out on their specs. Nowadays, glasses are considered to be a sign of intelligence - and many men find smart women very attractive. In fact, spectacles are so trendy that some people will even wear empty frames to get in on the look! So whatever your sight issue, try these sexy eyewear trends for 2015 …
1

Color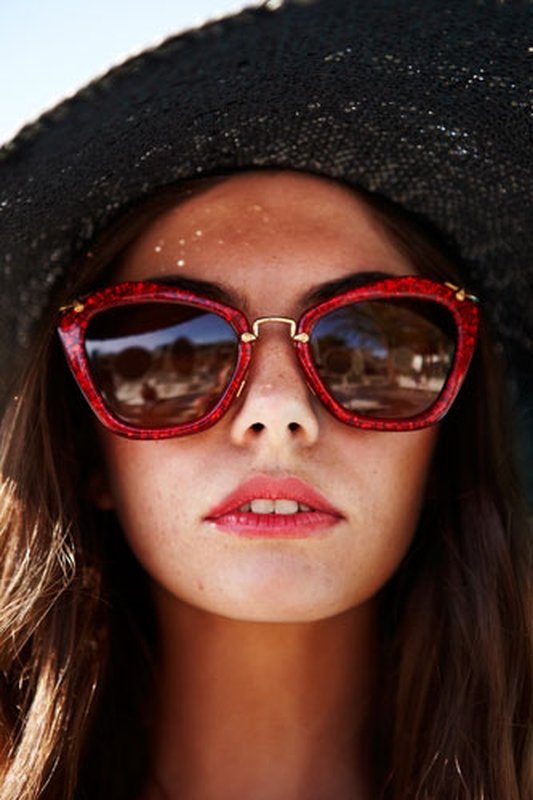 The 'in' color for 2015 glasses is marsala, a rich red-brown shade named after a fortified wine. Try these Vera Wang 'Zipporah' glasses in 'Wine' kenmark.kenmarkoptical.com. They're a lovely rich shade that should suit a variety of skin tones, and the thick frames are perfect if you're after a studious look.
2

Colored Sunglasses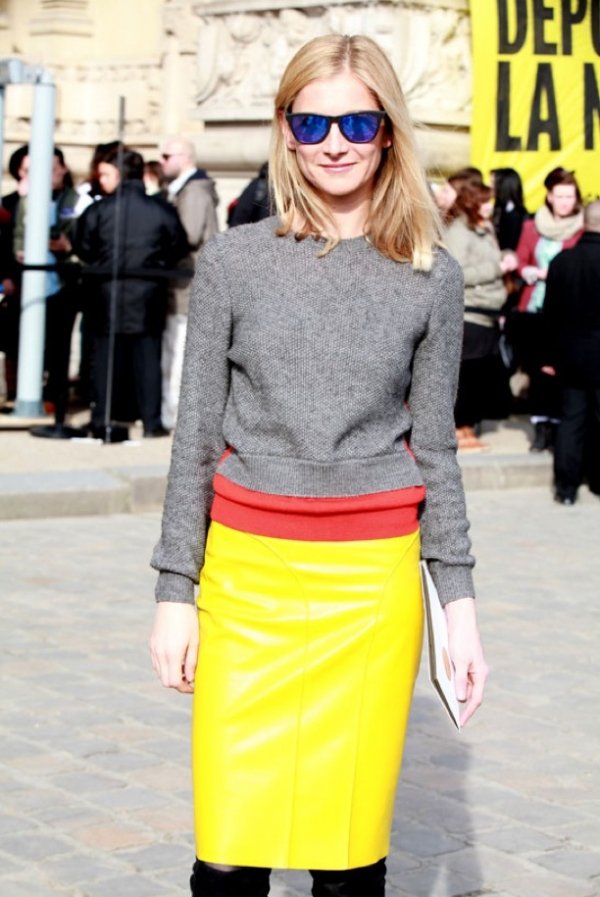 Who doesn't love a new pair of sunnies? If you don't need prescription glasses, you can get in on the new eyewear trends by treating yourself to new sunglasses in 2015. And it's not just the frames that are colorful this year; you'll also see plenty of colorful lenses as well. In a nod to the Sixties, we'll see yellow, blue and brown/plum lenses, so make a sunny day even brighter with some colorful sunglasses.
3

Oversized Sunglasses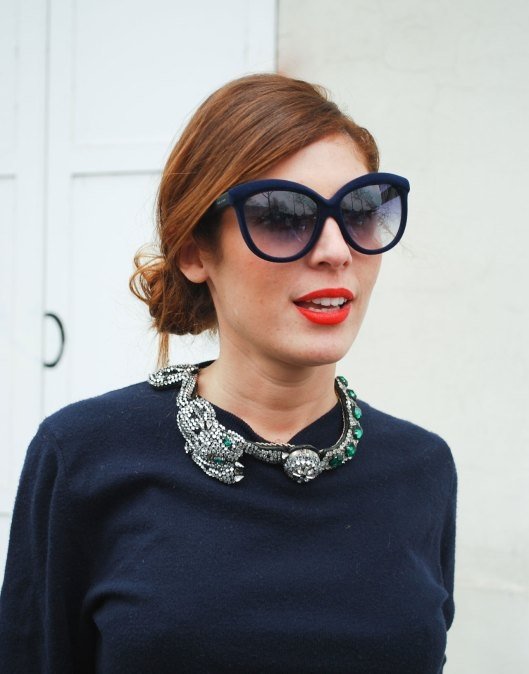 If you're not keen on colored lenses, look for another eyewear trend that will be big this year. There'll be lots of oversized sunglasses on offer. Large frames are popular with celebrities who want to hide from adoring fans and paparazzi lenses (or pretend to), but they're also great for anyone who wants to protect their eyes and the delicate skin around them from the sun.
4

Geometric Frames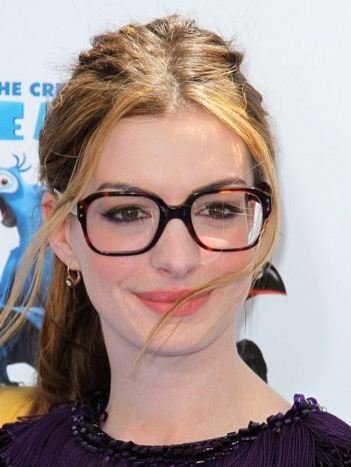 Are normal frames too boring for you? Bring out a effervescent personality with the geometric frames that will emerge in 2015. These new angular shapes will be perfect for people who like their eyewear to stand out - they're certainly not for the shy!
5

Cat Eye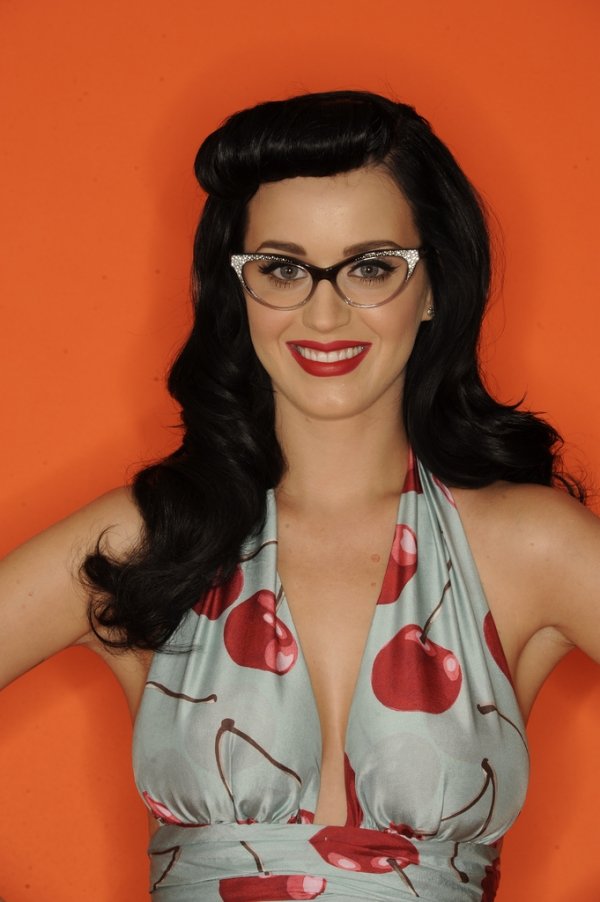 Cat-eye frames are perennially popular among lovers of the vintage look in eyewear. This year, they'll be big news, both in sunglasses and prescription frames. But as well as traditional frames, you can also pick up an updated version of this classic look; check out these gorgeous frames by Valentino neimanmarcus.com.
6

Glitter & Sparkle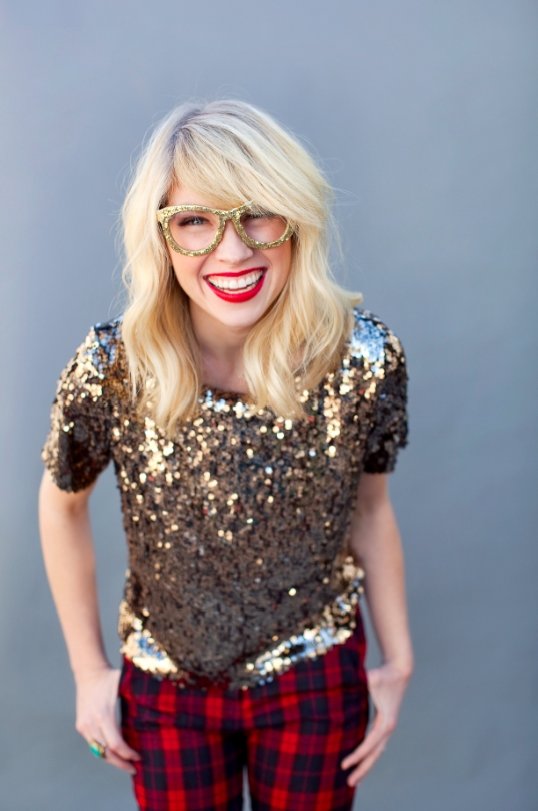 Elton John and Dame Edna have sported many a pair of flamboyant frames in their time, and now anyone who loves a bit of sparkle can pick up a pair of glittery frames - although perhaps toned down a few degrees compared to Dame Edna and Sir Elton. This year will see a trend for 'bling' eyewear, so add a touch of glitter to your frames and sport sparkly specs!
7

Clear Frames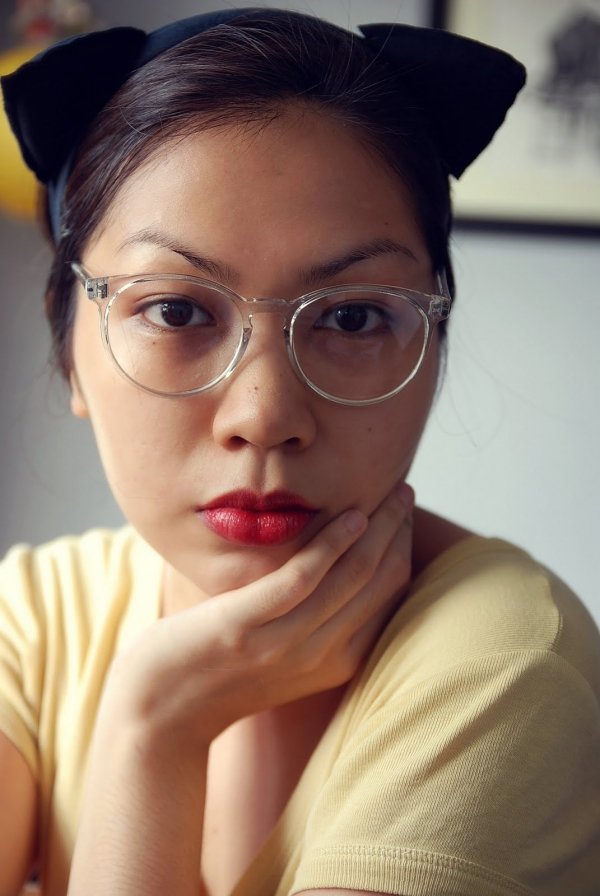 A surprising trend this year will be clear frames. Surprising to me, anyway, as these were deeply untrendy when I was young! But with geek turning into chic, clear frames are now 'in'. For sunglasses these will be paired with colored lenses, making an interesting and striking contrast.
So whether you wear prescription glasses or just want to protect your eyes from the sun, there are plenty of interesting and exciting frames around this year. Glasses are now so fashionable that even people who don't need them are envious of those that do! How much would you spend on a pair of frames?