7 Tips on 'Fall Cleaning' Your Closet ...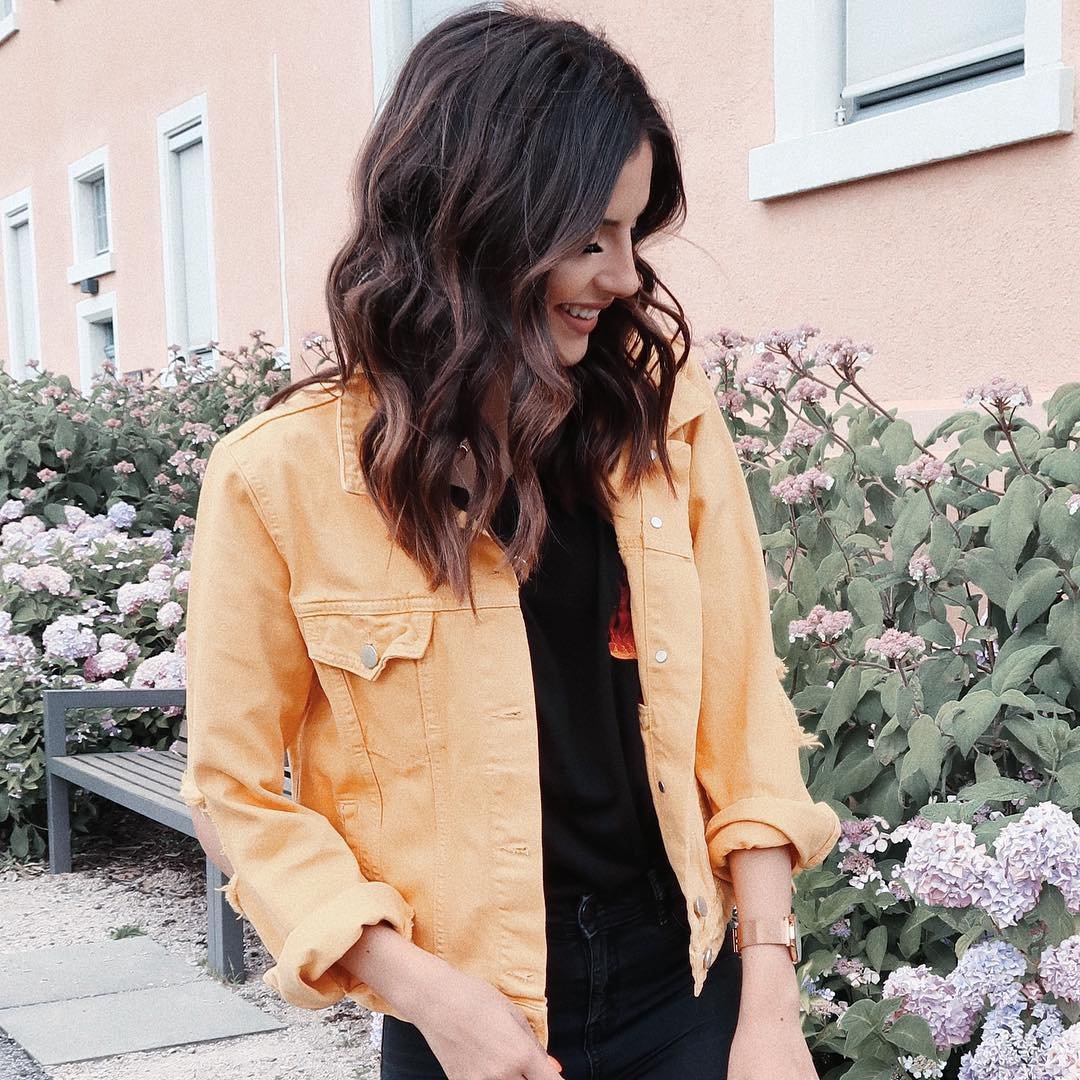 Fall is here and it's time to clean out your closet. Follow guest contributor Christina's tips and you'll be golden this season!!!
I'm not a fan of the word 'consignment'. It sounds stodgy and reminds me of trolling through rows of unattended racks to miraculously find the Hail Mary Chanel vintage tweed, perfectly fitted jacket that somehow rained down from heaven just for me.
This moment in life never came to fruition which fueled the very fire that Designer Vault, is founded upon. Each piece showcased in our e-commerce boutique is handpicked with the savviest of fashionistas in mind. If it's anything less than perfect, it's not featured on our site. If we wouldn't wear it, why should you?
Which is exactly why luxury consignment is not only a good idea, it's the best idea you've heard of all week! We know Ms. Carrie Bradshaw herself famously quoted, «I like my money right where I can see it … hanging in my closet». Well lucky or not so lucky for us, the economic climate hit rock bottom in the late 2000s and consignment shopping has never been better! Instead, of going to Neiman Marcus and purchasing just 1 Chanel blouse for $2,400 you can sit in your cashmere pajamas in the comfort of your own home, and buy not one Chanel blouse but a Chanel blazer, Chanel blouse, Chanel pants and a Chanel dress all for $2,400. Now, I'm no math whiz but, I sure do like a great deal and if I can get more Chanel for less Benjamin, why not?
Other benefits of luxury consignment are like comparing herbal tea to a sugar filled frappe. While, shopping luxury consignment keeps your closet consistently on trend as you are able to resell merchandise that you're no longer wearing and constantly upgrade from Theory to Vince to Alexander McQueen. Upgrading your closet has never been easier!
Not sure what to keep donate or consign? Here are 7 quick tips to help get you started:
1.

Pull out Every Piece You LOVE – Keep It!
Without thinking, pull out every piece you absolutely love and couldn't imagine life without! If you hesitate for an item, even just momentarily…don't pull it out. It's just not meant to be…kind of like your ex
2.

If It Doesn't Fit— Donate It!
We've all been here. We tend to call them our «skinny» pants but, the problem is we never lose those extra 10 pounds to squeeze into them and one day we look in our closet for something to wear and there are those skinny pants staring us down as if they could say «Why aren't you wearing me?». Avoid falling trap to the skinny jean myth and get rid of them! If you have clothes that are too big for you but you absolutely love them, take a trip to a professional tailor.
3.

If It Has a Hole, Tear, Stain or Rip – Get Rid of It!
This may seem like a no brainer but, I can't tell you how many times I've walked into a woman's closet and found holes/tears/stains or rips in clothing. Inherently, I know as women we think we will «fix» it eventually, but it never happens. Just toss it!
4.

Out of Style? – Donate It!
You know what we're talking about. Those bell bottoms you rocked junior year of college? Yep, those must go!
5.

Photographed in It? – Consign It!
In this day and age of social media even the humblest of gals are living by this rule. No one wants to be seen wearing anything twice and with consigning there's no excuse. Send that Alice & Olivia dress to a new home and invest in something even more fabulous!
6.

Just Don't Love It? – Consign It!
We've all had those impulse purchases we just thought we «had» to have. Turns out that sequin dress never made its debut and it's still hanging in our closet three seasons later. Let it go!
7.

The Backwards Hanger Rule!
So, now you've done the gut wrenching task of tackling your closet….the question becomes, how do you keep this mess from spiraling out of control again? One simple trick! When hanging all garments turn the hanger facing out. Once the item is worn you can then reverse the hanger position so it's facing correctly. Six months after you've completed this task, re-evaluate your closet. Any hangers that are still hanging incorrectly follow the above steps and decide whether you'd like to toss, donate or consign!
{{#comments_count}} Show Commnents ({{comments_count}}) {{/comments_count}}