Ready for the top fashion trends for 2018? A strong trend of reconstructing the atmosphere of the 80s and 90's will lead us once again to recapture the familiar, full of fresh elements, bright disco style. An innovative trendy energy and a new round of innovative feminism will dominate this season.
Influenced by the famous nightclub style of Studio 54 in the late 1970s, the punk style became popular with its colorful, metallic, neon, disco style with exaggerated accessories and colorful hair. Here the top fashion trends for 2018.
---
1

Bright Neon Stripes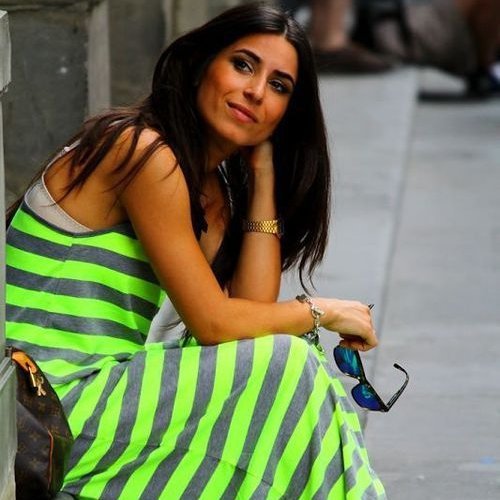 Bright neon is back in a big way and is one of the top fashion trends for 2018. These will be a prominent highlight of this season. Eye-catching colors will make thick vertical and horizontal stripes for a full stripe effect or a design detail.
---
2

Floral Prints and Leaves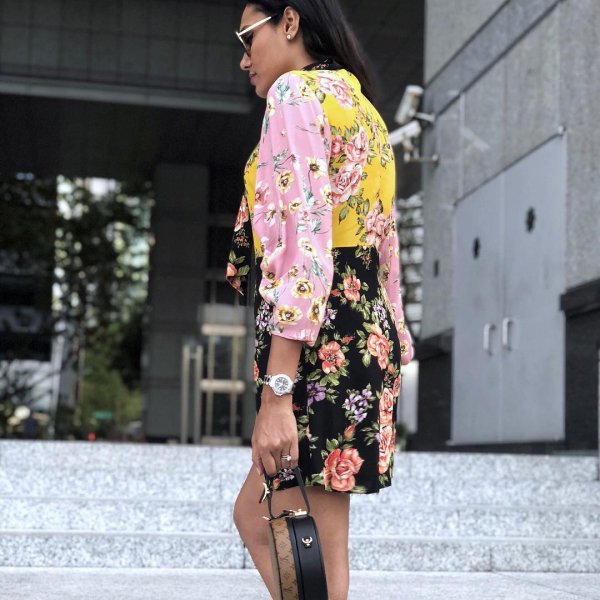 These kinds of prints can be used together with one colored pattern piece to bring more personality and fashion to a classic garment, or can be worn by themselves to highlight the vitality and softness of the young woman wearing them.
3

The Madonna Look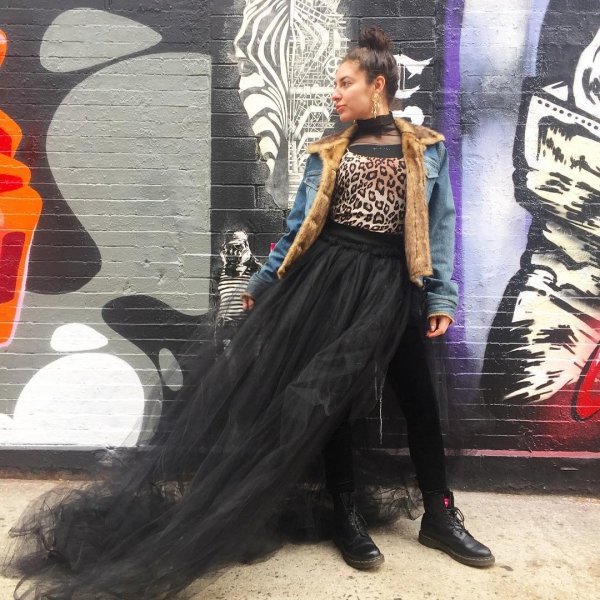 Madonna is not only popular in music still today, but back in the 80s and 90s she was a fashion icon. Very short jackets, soft chiffon, sports vests, and underwear on top of the dresses were all inspired by Madonna and are back in a big way.
---
4

Athleisure Wear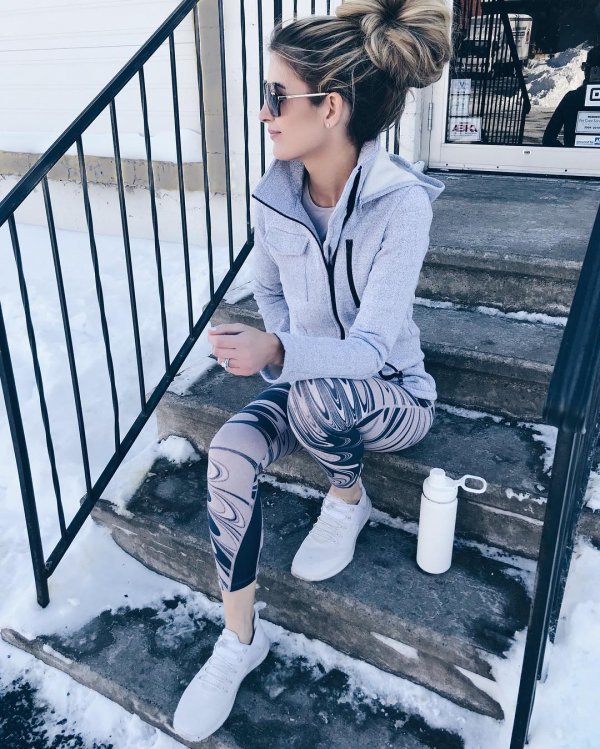 The athleisure trend is still evolving - blurring the lines between young streetwear and functional sportswear. This fashion statement creates an innovative mix of modern and casual style.
---
5

Princess Diana Inspired Wear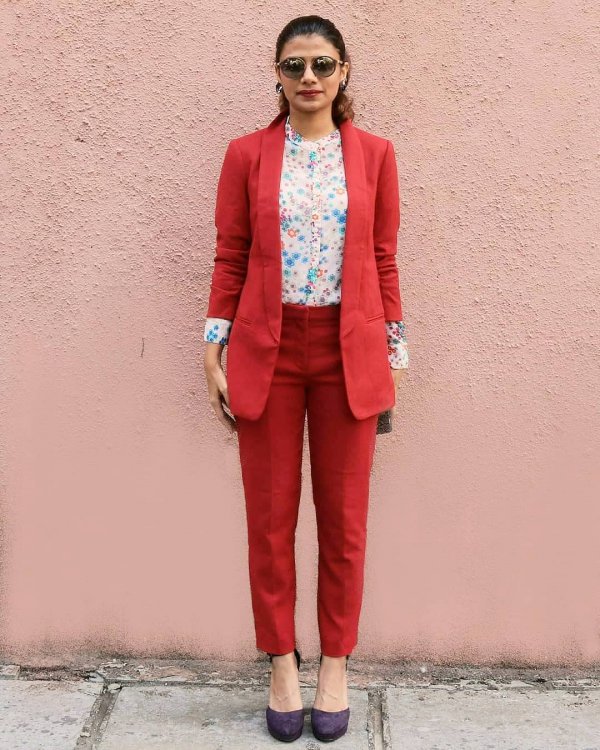 The late Princess Diana of the UK was voted the most fashionable woman since 1990. Extremely feminine suits are an excellent choice for every woman trying to exude the strong, but feminine look. These suits will make a return in the spring and summer of 2018.
More
---
Popular
Recent